I've been looking forward to a kit of this critter for years.
KL
Me too…… will now have to add both versions to the stash.
Good deal. From what I have seen, they look really nice. I may wait to see if they come out with an interior kit though. Based on the interior bulkheads and floor details, it looks like one may be coming. Fingers crossed.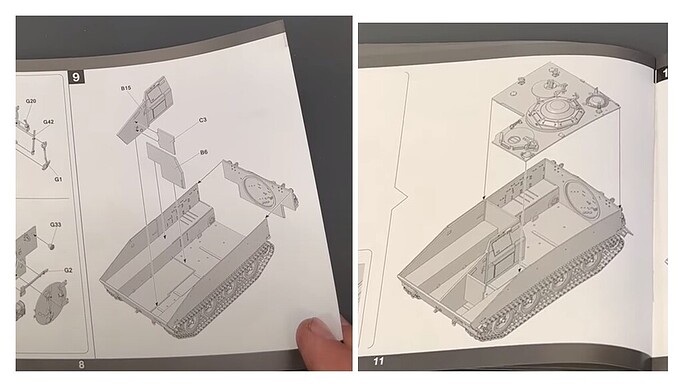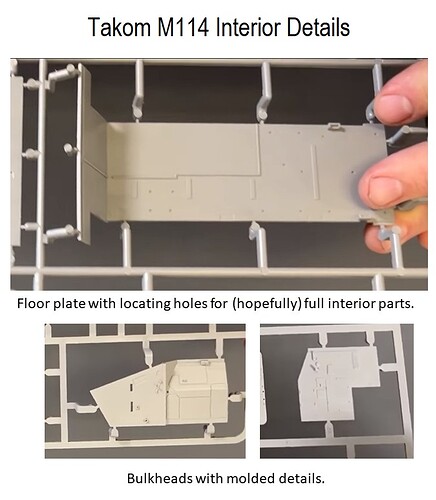 I was a 2LT training officer at Knox on the 114. Had them in my tank company in Germany and Cav troop at Hood. I actually liked the little critters. Nimble and always ran. Terrible tracks
Hugh Mills
20mm was a hoot but had to be maintained or it would burp on you
When I was stationed in Germany in the '80's, stripped out 114 hulls were used as berms in Graf.