Hello Everyone!
I'm starting the research phase for the next project…my obligatory Tiger I. I've settled on which Tiger I that I want to build as shown in the photo below.
FOR DISCUSSION ONLY!!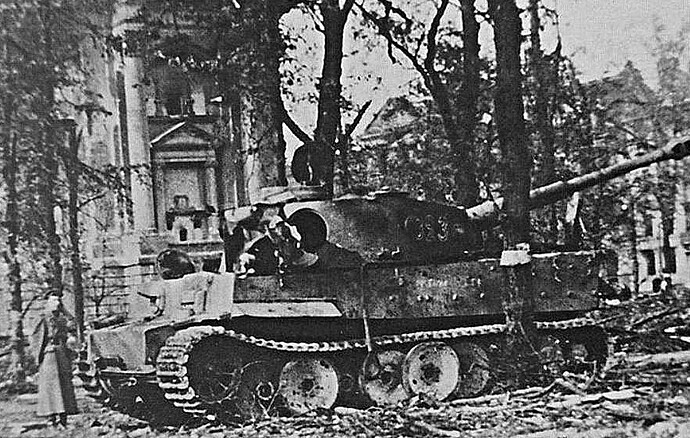 Tiger 323
But I'm in need of your help. Of all the Tiger I kits out there which of these would make for good starting point? I'll admit my Tiger knowledge is a bit lacking at the moment but I'm sure that will change by the time I finish the project.
So come on all you Tiger men and gals out there…where should I start??
Thanks Everyone