Here is a new review of the military range of paints from MCW Finishes.
MCW Finishes PaintMCW Finishes Paint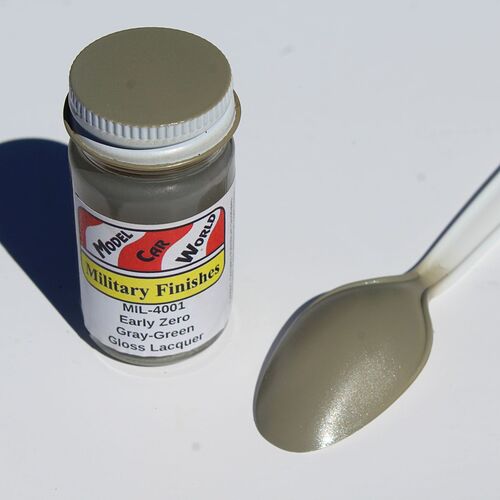 Thanks Fred. I've used their car paints, got great results. With the loss of Testors at my local retailer, I have to order most of my paints anyway. I'll check them out.