Finally, a mainstream model of this iconic helicopter. Would say, IMHO, that the Mil Mi-8, even though a larger helicopter, has been the equivalent Huey for the Russians. Anyway, long overdue a 1/48 scale model.
Now, hopefully, we won't have to wait this long for the modern version of the same, with the dolphin nose and the flat rear access door/ramp.
Have a good one.
JFG.
Take a look at the clear sprue
@CMOT . Yes, the clear sprues seem to five a clue that the version with the dolphin nose is coming. We just need now the flat rear ramp as the pictures of HeavyArty show.
@HeavyArty . Yes, but was thinking more along the lines of the Mi-17V5.
And since we are at it, the Mi-8 MTV-5 version (square windows)…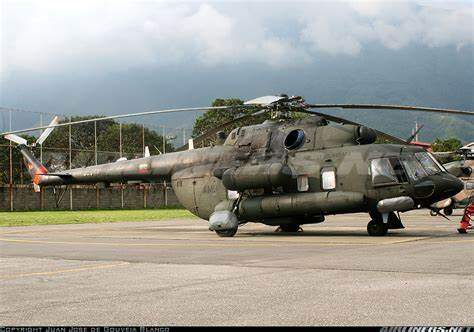 Have a good one.
JFG
I think the one with the square windows is a VIP transport.