I wonder the parts count? The box art is good. I see six interior sprues but no exterior sprues.
Yes, yes, yes! That's what I've been waiting for!
Thanks for spreading the news!
Now lets hope for some other variants like StuG/StuH with interior or even better: Bergepanzer III
Bergepanzer III, or…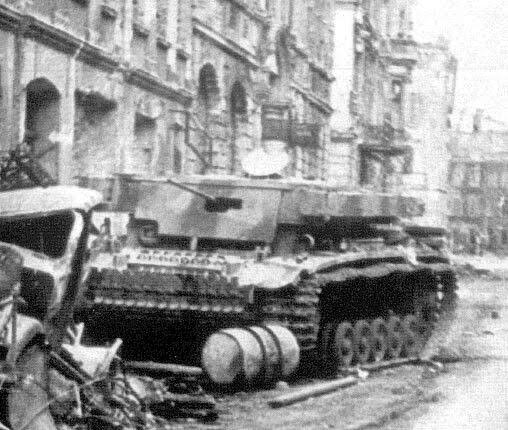 Couldn't agree more!
The only thing is, seeing their pop out on Pz.IVs so far I don´t hold my breath too, too much… It would be very nice, indeed. But honestly: I´m not seriously counting on it.