Reading here it's a good kit, as I know very little of the vehicle it is my understanding that the US Marines don't have this version that is in the Rye Field kit, is that correct?
Can this version be made with say the Meng Zu-23 guns?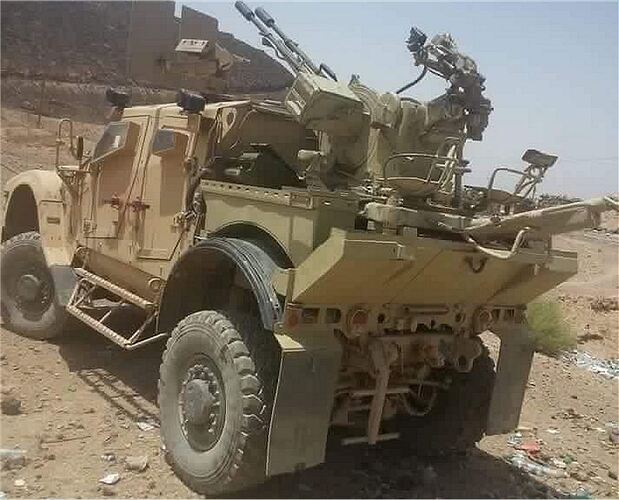 If it can, does anyone know of a online build that can help with the details?
TIA