Hello
I got stuck on another build and started making little bits for this one and then it slowly became the main build so I will post some pictures.
It is a 1:10 Su-12 as I am sick of small tanks right now having built a few. I have built other tanks of similar shape to this one and am fairly familiar with the ins and outs of them so it was full steam ahead…
An Su -12 is basically an Su-76 with the original roof. A few hundred at least were built. I am not getting into the discussion of whether or not Su-76's had rooves as it is all covered in exacting and often confusing detail here: https://www.tankarchives.ca/2018/04/…fated-spg.html and elsewhere.
This is what it looks like: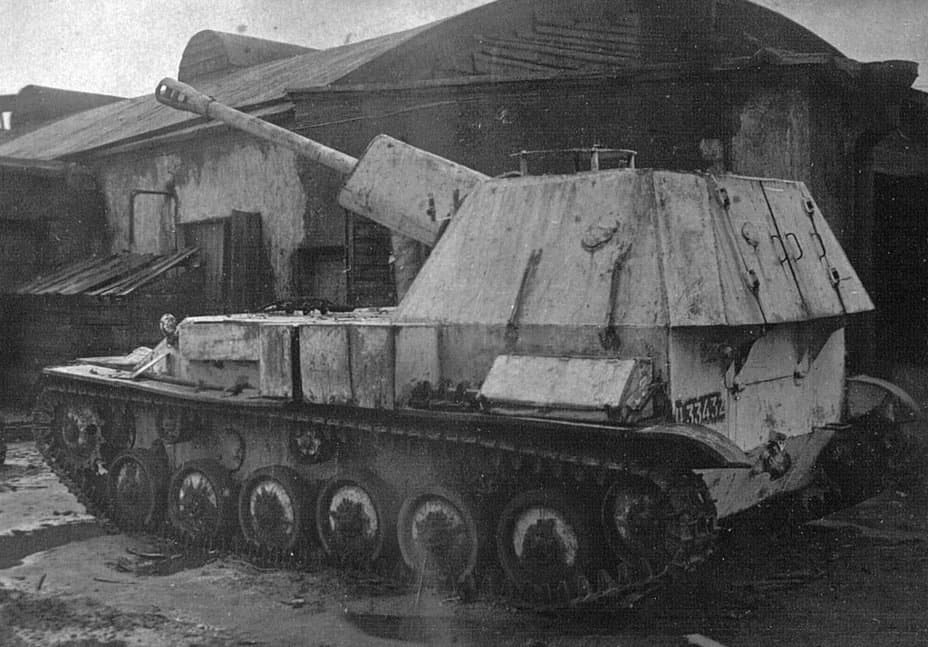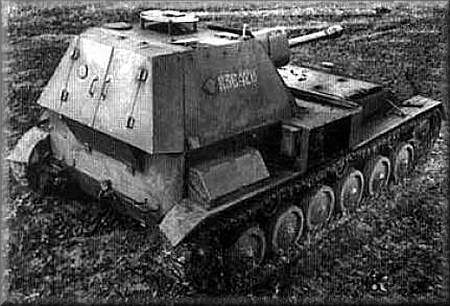 There is lots of pictures with subtle variations here and there but I dont care and it will allow me some breathing room.
I got some plans off the net and will build it from steel and brass. I will sacrifice accuracy for getting it to the finish line. So rivet counters aint going to like this!
P