I started this build in December and realized I should finally get around to posting the build and final pics.
So of course the idea of this build popped into my head probably around mid 2021 after finding this famous photo.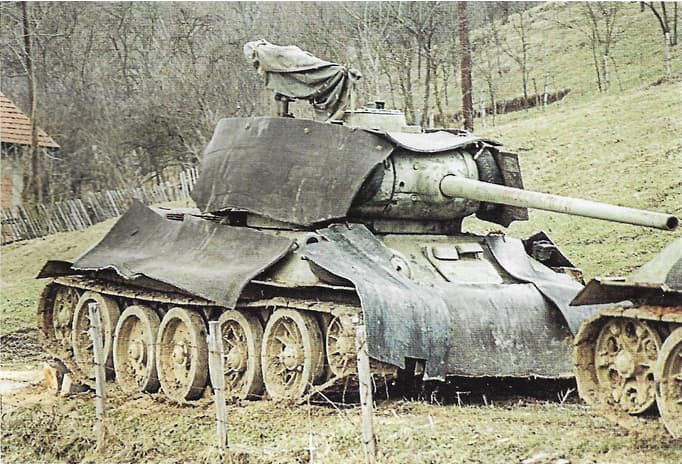 But I had no idea how to actually replicate the rubber armor.
Fast forward to December 2022 and I'm struck with an amazing idea… why not use magnetic rubber sheeting of Amazon! So in the week while waiting for the sheets I built up my RFM T-34/85 that I had laying around exactly for this build.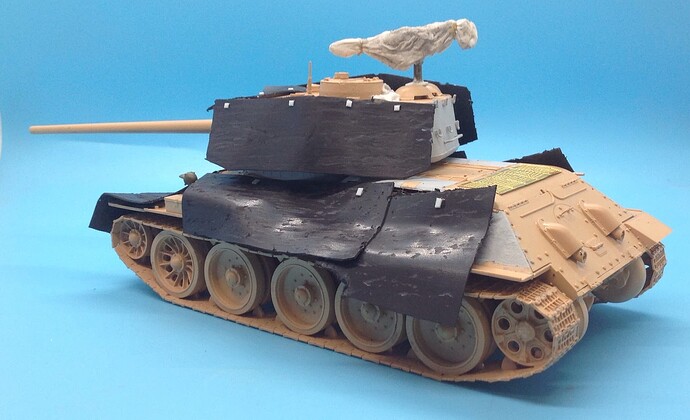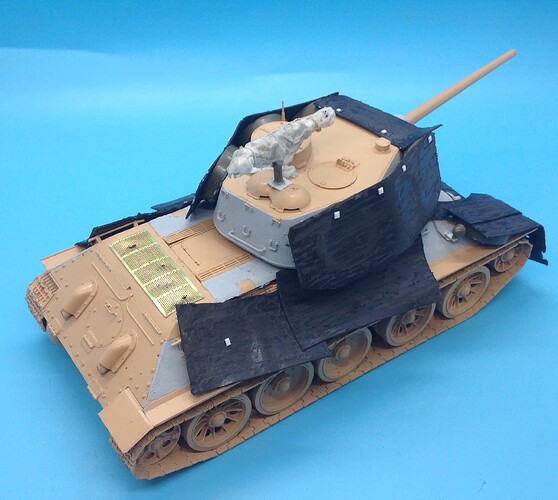 The only extra details I added was of course armor texture, a few lights from a T-55 (I think) and the scratch built AA .50 mount.