Hi all. I couldn't know where to place these since they are not actually AFV related but then it says "diorama" right? I am rather new to this whole diorama/vignette title. I have done some minor scenery in small bases and such like but never got into landscape as a subject. Lately I decided to visit my old friend PS foam and started to doodle stuff.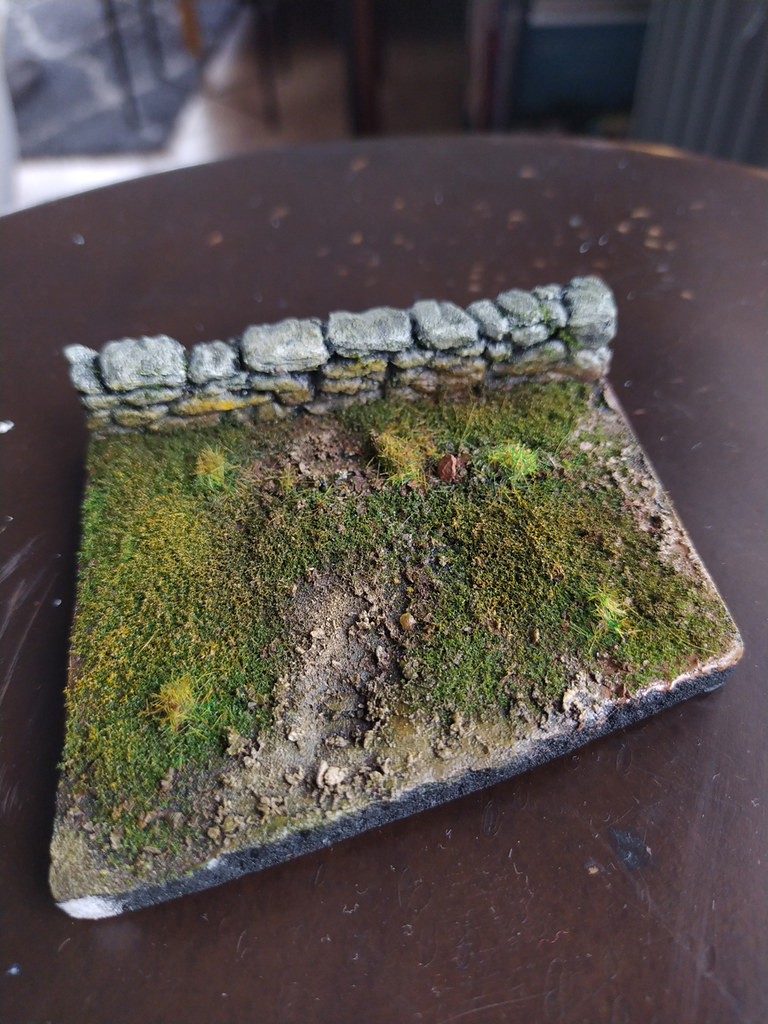 IMG_20201214_124918_1
None of them have actual scales…yet, but this first one is somewhere between 1/50-1/60, maybe pushing can be accepted at 1/48 concidering the stones.