Atlas' O catalogue announces 12 new O models.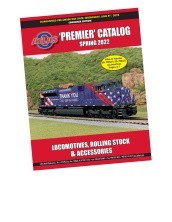 ---
This is partial text from the full article (usually with photos) at
https://railroadmodeling.net/news/spring-2022-atlas-o-premier-catalog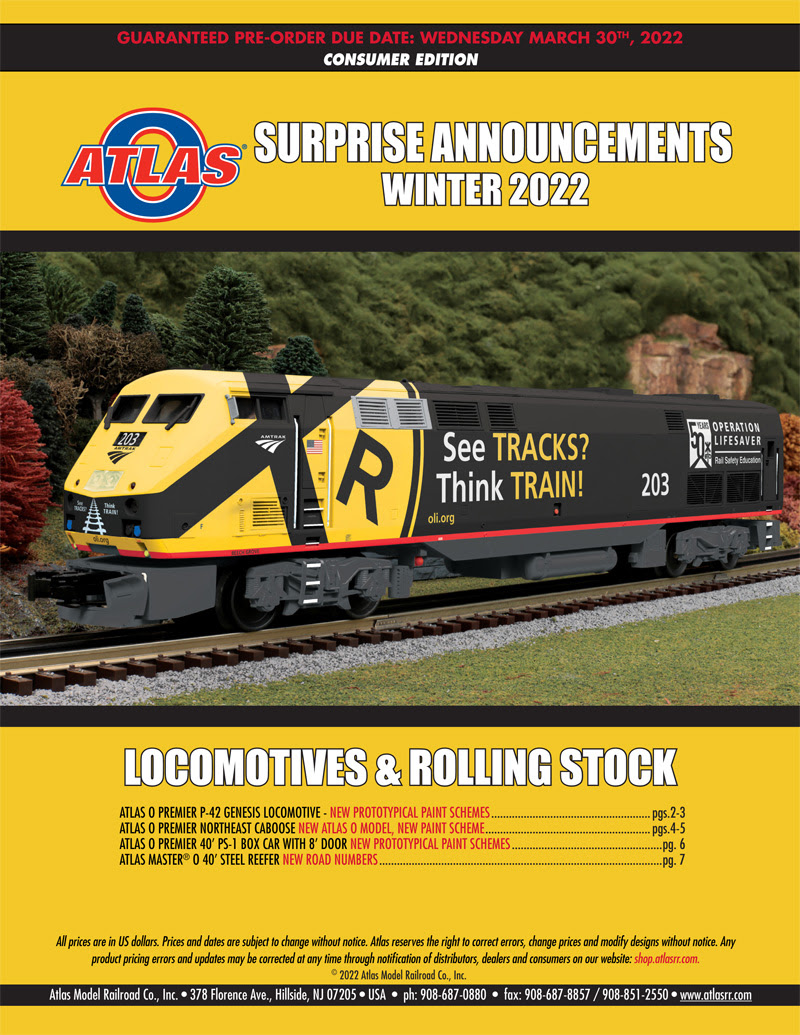 We're curing the winter doldrums with some surprise O scale announcements from Atlas! Inside this special edition of the catalog you'll fine some brand new paint schemes and road numbers on several popular models, not to mention one brand new Atlas O model!
The deadline for placing your order/reservation with your Atlas Dealer on the products listed below is Wednesday, March 30th, 2022.
Click Here for Consumer Order Forms (MSRP Only)
Need to Find a Dealer? Click here to go to the Atlas Online Store

O Scale Announcements

NEW PAINT SCHEME!
Atlas O Premier P-42 Genesis Locomotive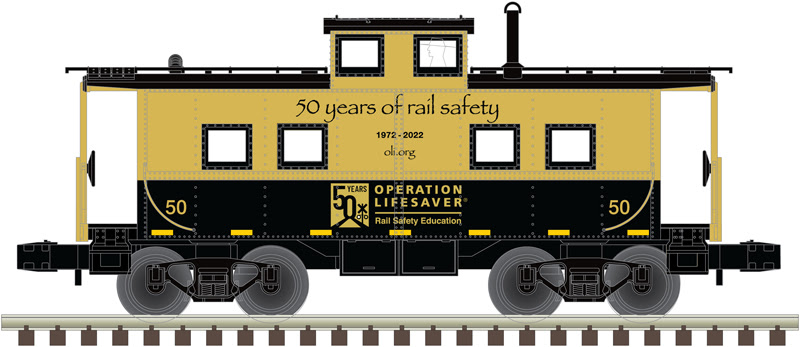 NEW ATLAS O MODEL!
Atlas O Premier Northeast Caboose

NEW PAINT SCHEME!
Atlas O Premier 40' PS-1 Box Car with 8' Door

NEW ROAD NUMBERS!
Atlas O 40' Steel Reefer