Stanislaw Sosabowski (8 May 1892-25 September 1967) was a Major-General in the Polish Army during World War II, notably commanding the Polish 1st Independent Parachute Brigade during Operation Market Garden. Sosabowski's brigade suffered 40% losses during the operation, and he was removed from command after he was said to have criticized Field Marshal Bernard Montgomery.
I scratch build the bust some time ago reference to the real man, not the actor in the film
the head is in apoxysculpt and green stuff the body I have used polymere clay.
He stands by the other bust I have made for Market garden.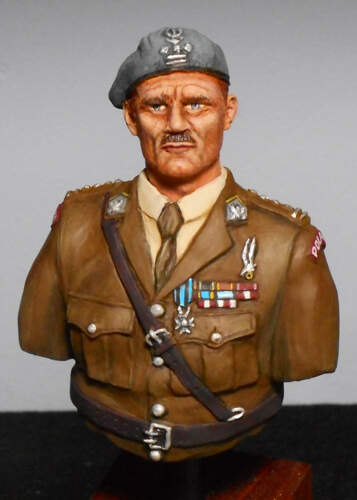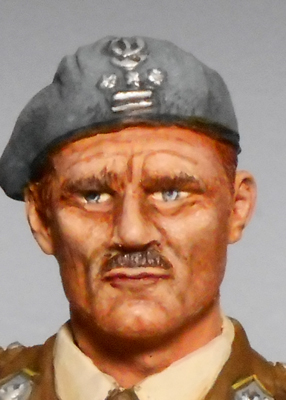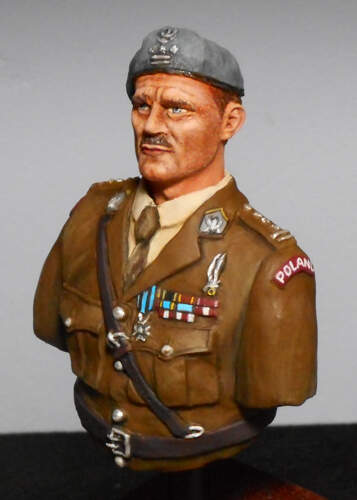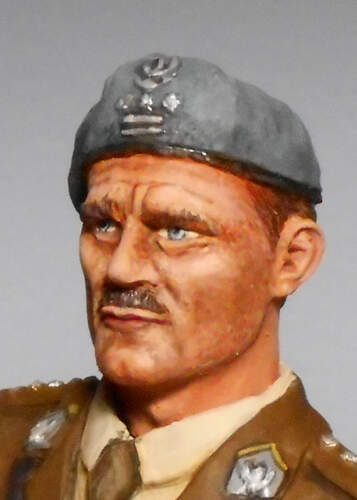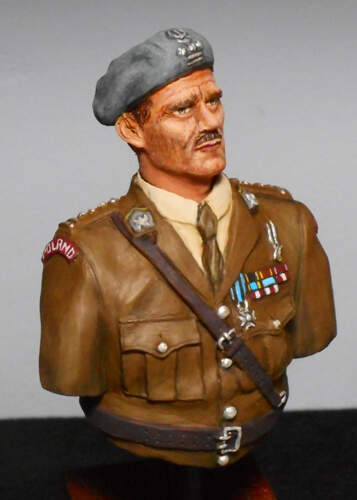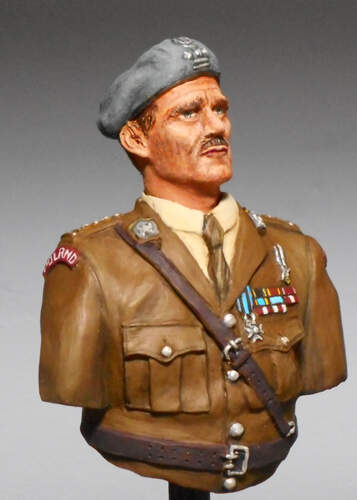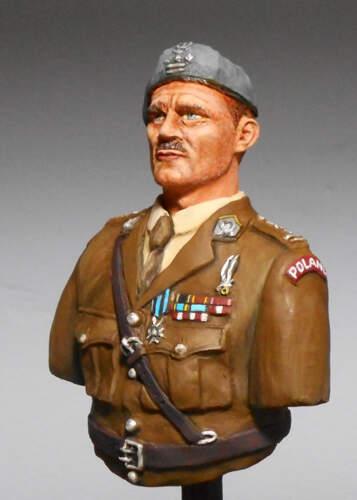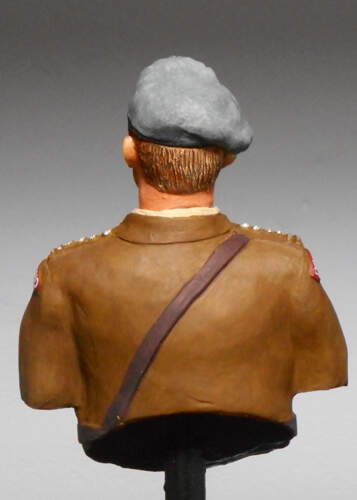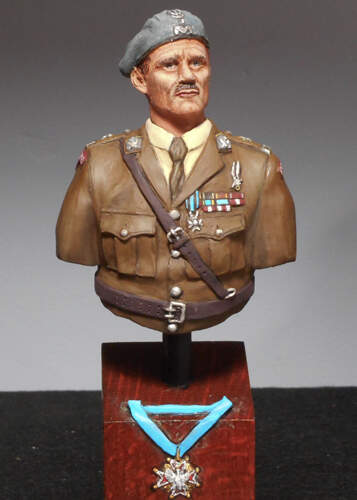 Hope you like it a bit.