Hi I would appreciate, your thoughts on using a sharp weathering pencil and photo-etch stencil to make markings.
Any tips or techniques for making accurate images you can share are appreciated.
Here's my beta test.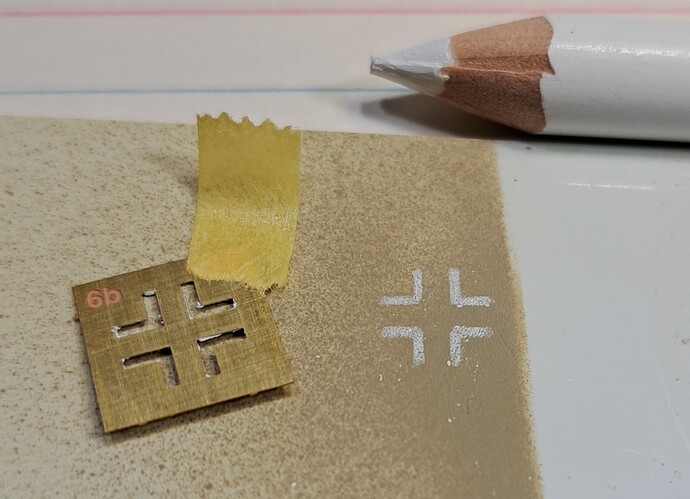 I'm aware the traditional method is airbrushing with stencils but thought this might make an interesting alternative.
Thank you.