Does anyone have any information on the tropical air filters fitted to some Stugs? It seems it replaces the 10T jack on the right side. I heard someone refer to them as "filzgbal filters", but I can find nothing about it except for some few examples.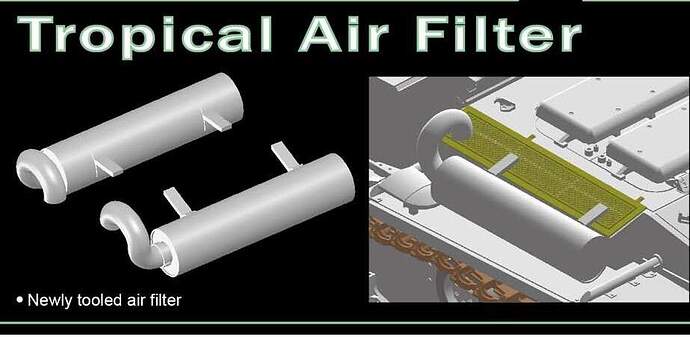 Production kit depicting the filters.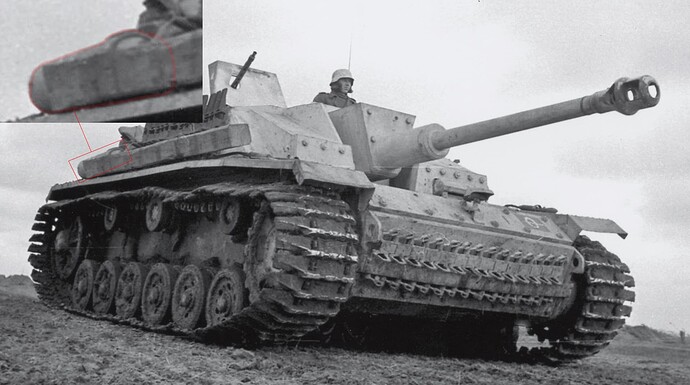 Filters on a Stug III G with Winterketten and a random piece of lumbar blocking the view (of course lol).