In this image, I saw some things I don't remember seeing on Stugs.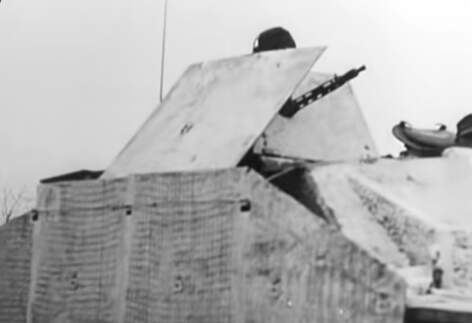 The shield positioned to protect the loader when using the MG or otherwise exposed.
Are those just wavy lines or actual Zimmerit on the skirts?
What looks like a wire between shield mounting points.
Thanks for any feedback.