I have this kit. https://www.scalemates.com/products/img/6/6/3/1029663-10244-25-720.jpg
Along with a Voyager detail set

With the Star Decals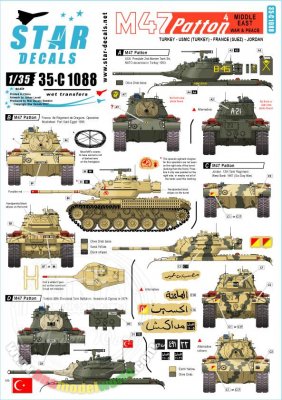 I want to make a Marine version as seen on deployment in Turkey.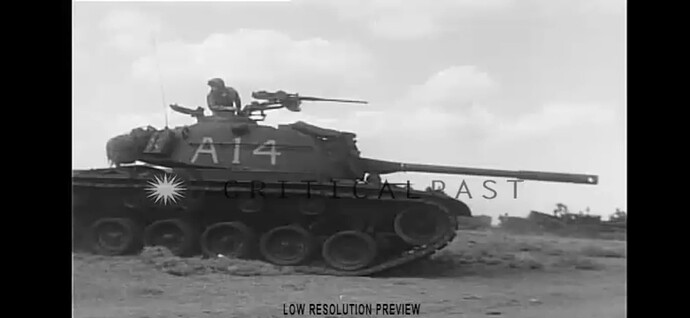 Screen grab from Critical Past for discussion purposes only.
Anyone know of a site or post/s that discusses the differences in the M47. My googlefu found only generic sites that do give us details needed for modeling. I am also open to building any other Marine M47 if that one cannot happen.
Thanks in advance for any and all help.