Hey all, here's my build of my 1/35 Tamiya GAZ jeep. It was apart of the Korean war Sherman kit and I just wanted to build and paint it quickly.
I wanted to try something different so Im trying to paint and weather it in the "Spanish school" style. So I started with a very modulated paint job. It took around 3 hours.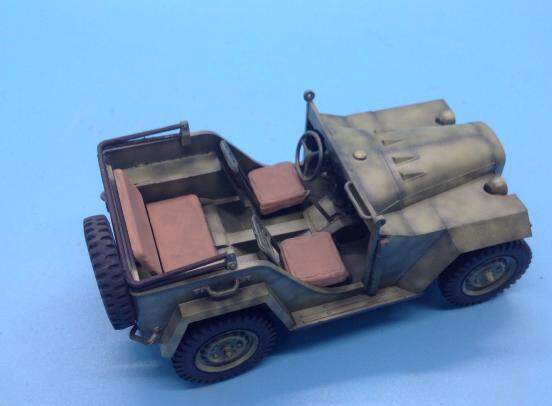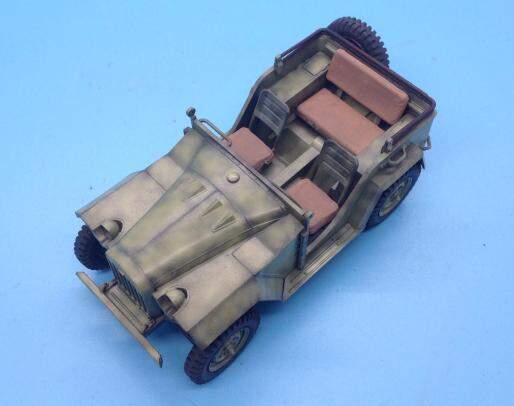 Once it was painted I added a dot filter, washes, and chipping.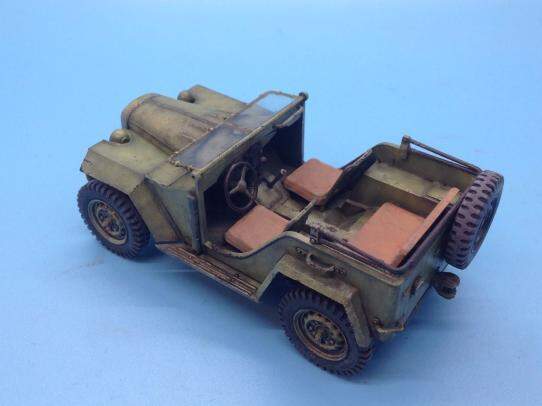 Then the seats.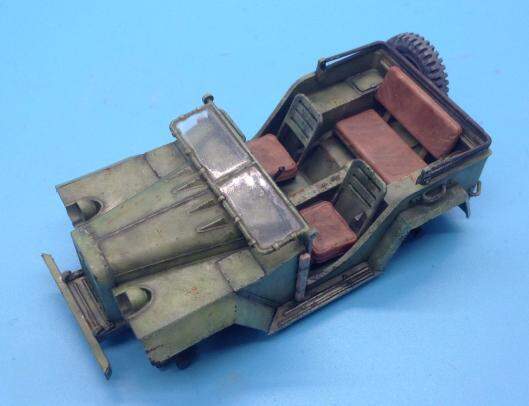 Mud is up next!
What do yall think?