Hi all. Have not been on for a while because of other projects but this is my next Build…Cheers mark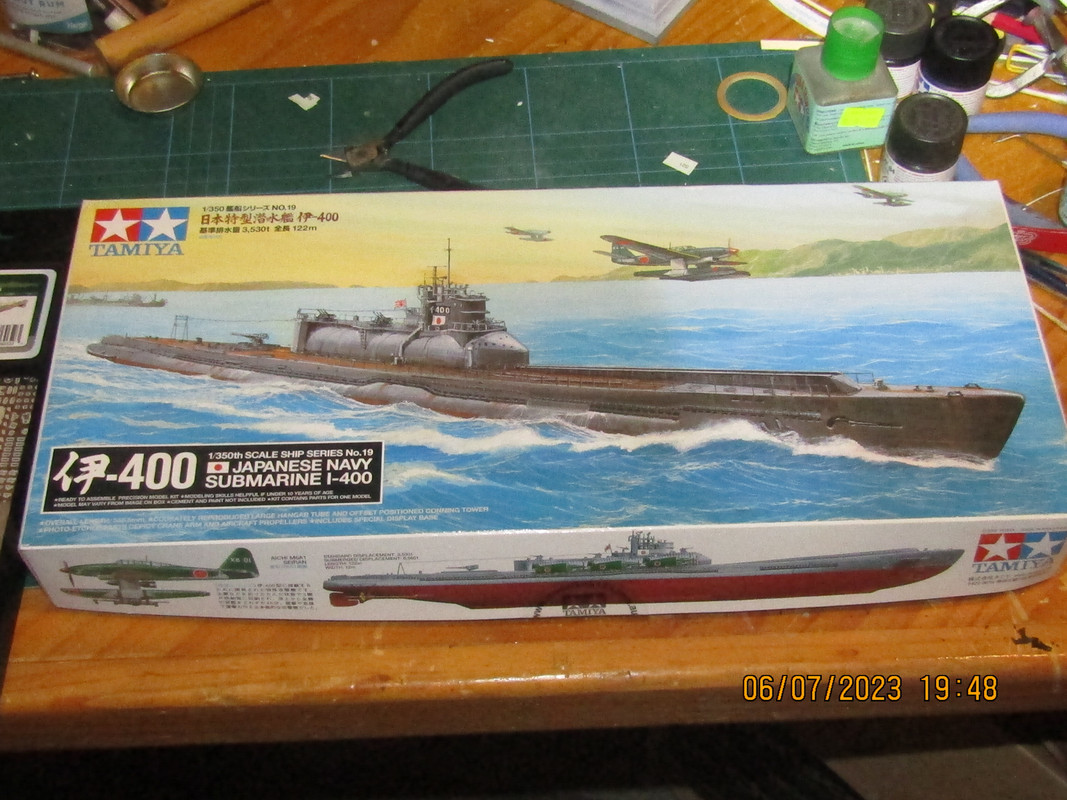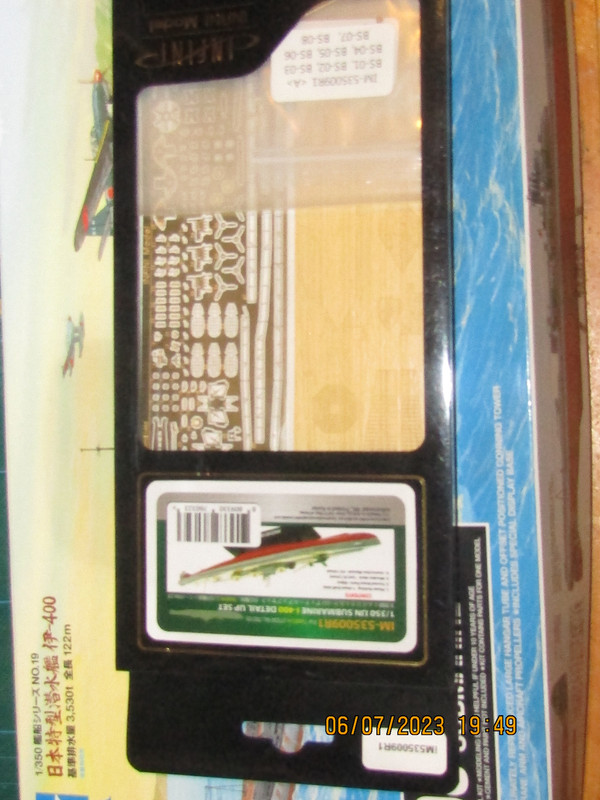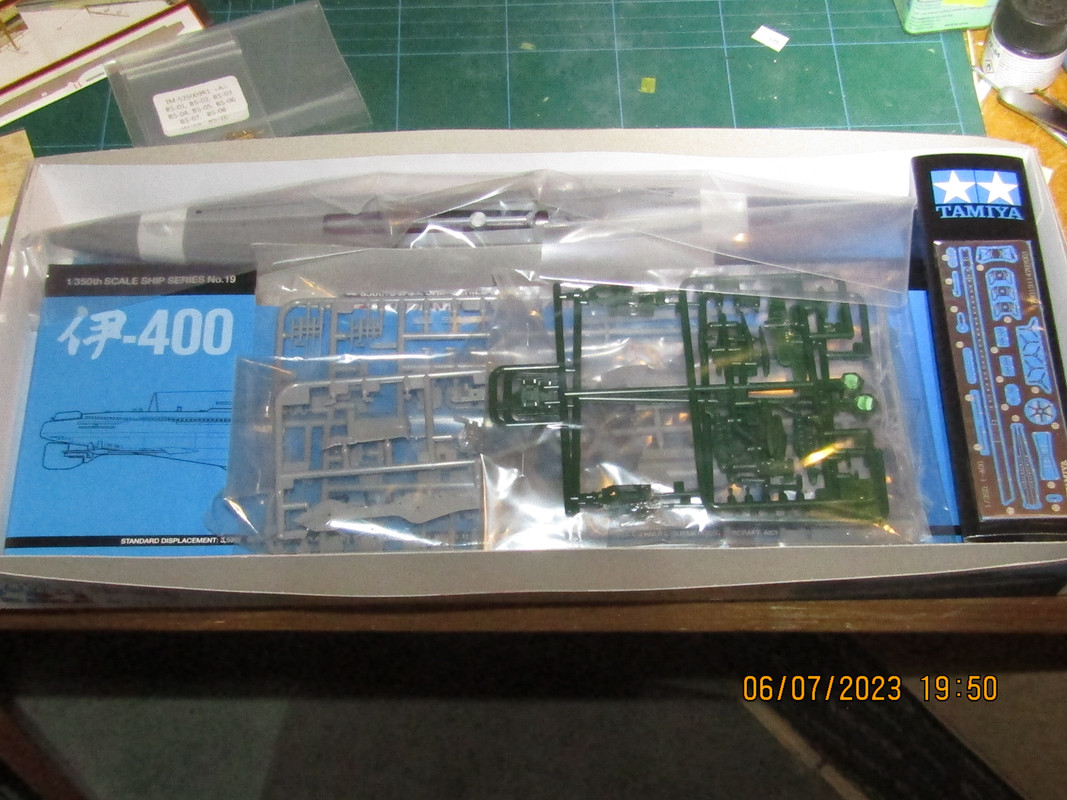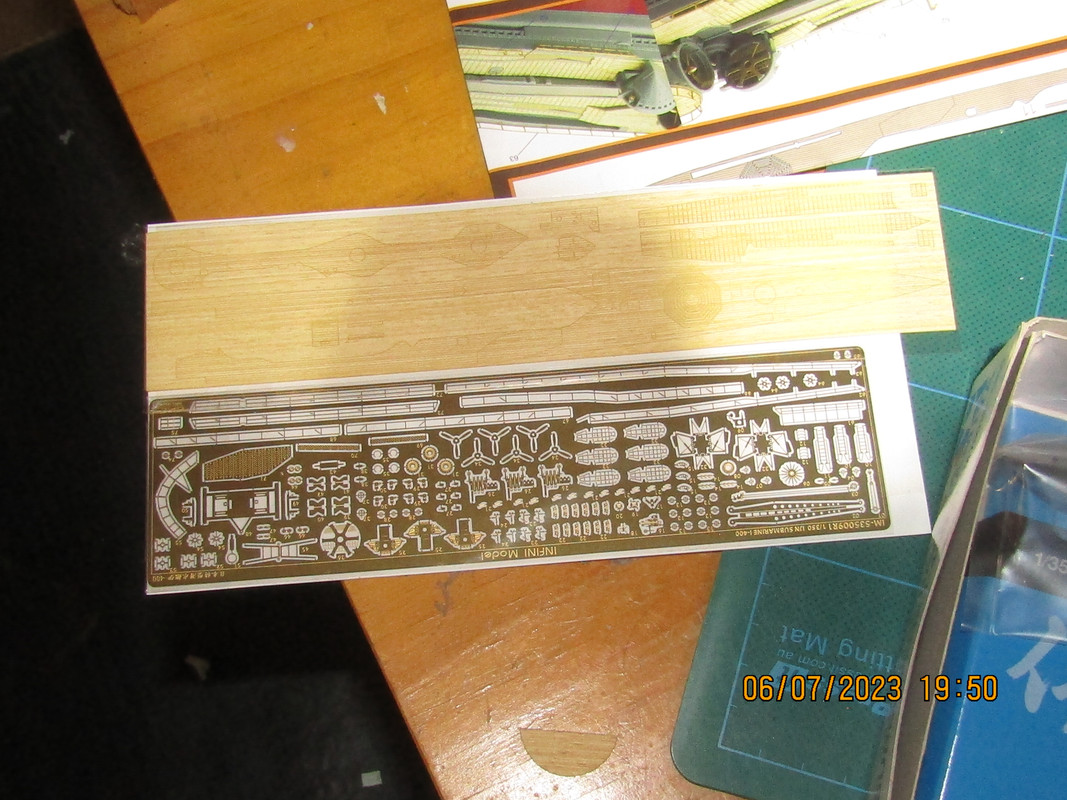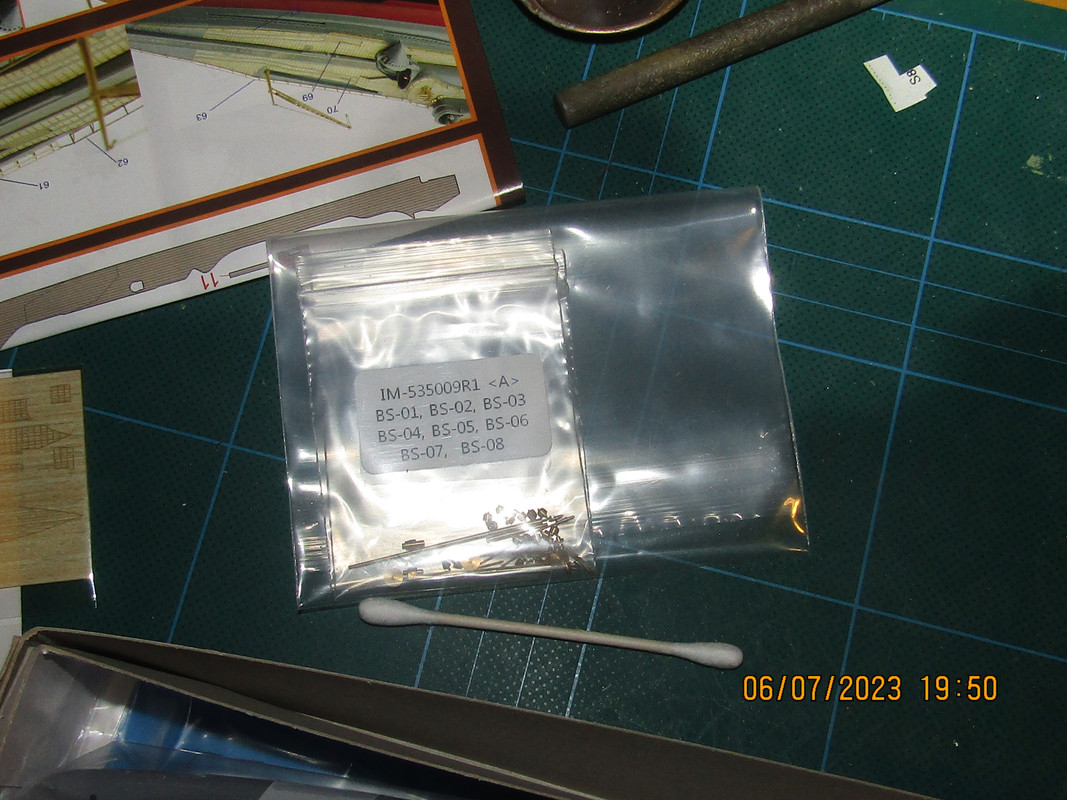 Great to see you back on the Salty Side, Mark

Hello Mark,
as I too have this submarine and the Infini upgrade set I am very interested in your build. I will take a seat here

Thanks Mate. Great to be back…Cheers Mark
Thanks Mate. I hope you enjoy the Build…Cheers Mark
OK the Hull is now together and the first Brass and P/E Parts have been added. More to come soon…Cheers Mark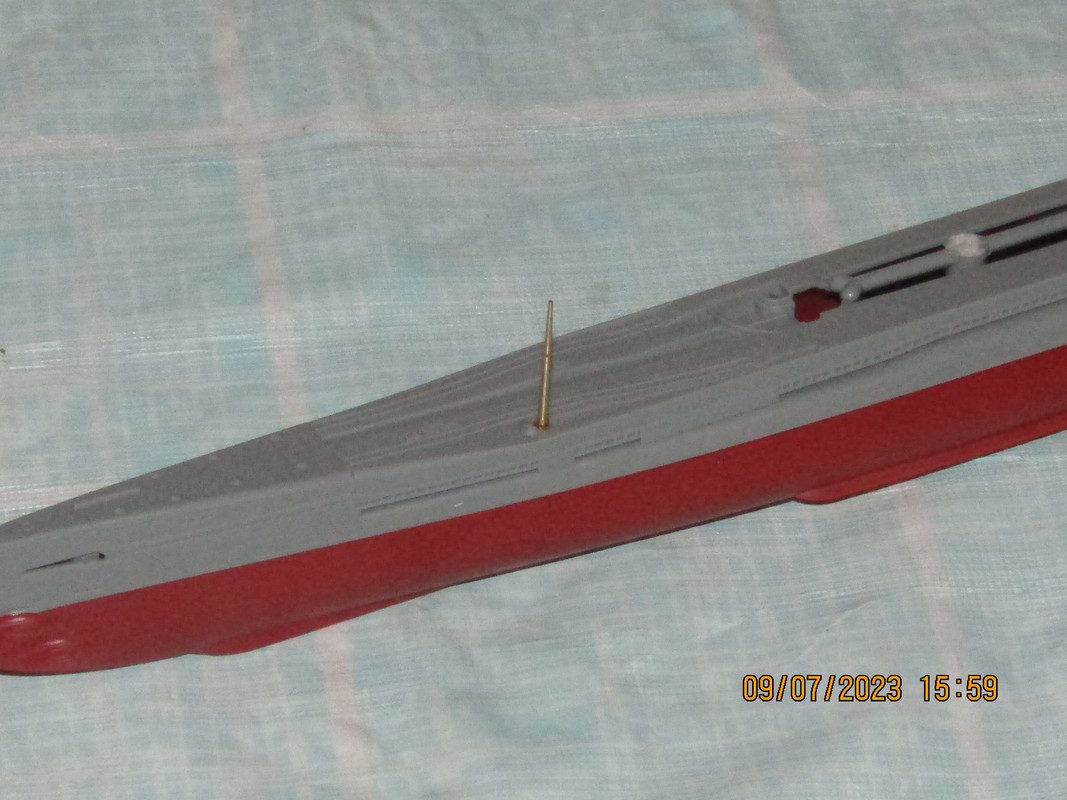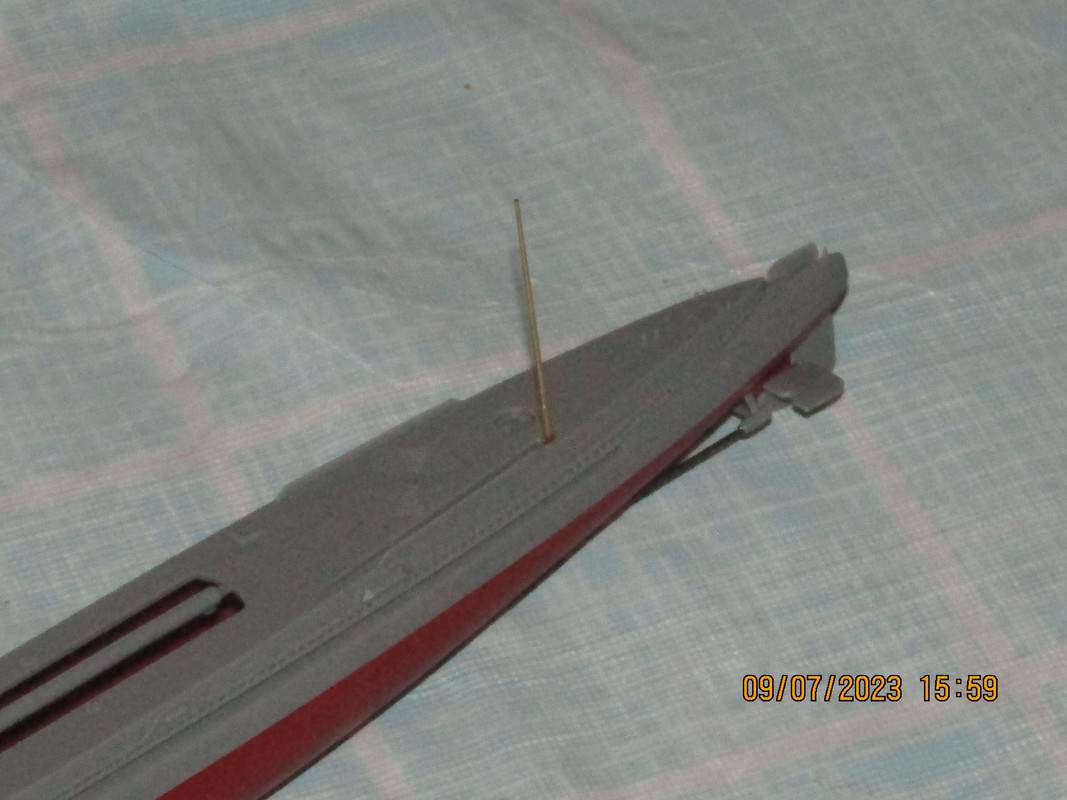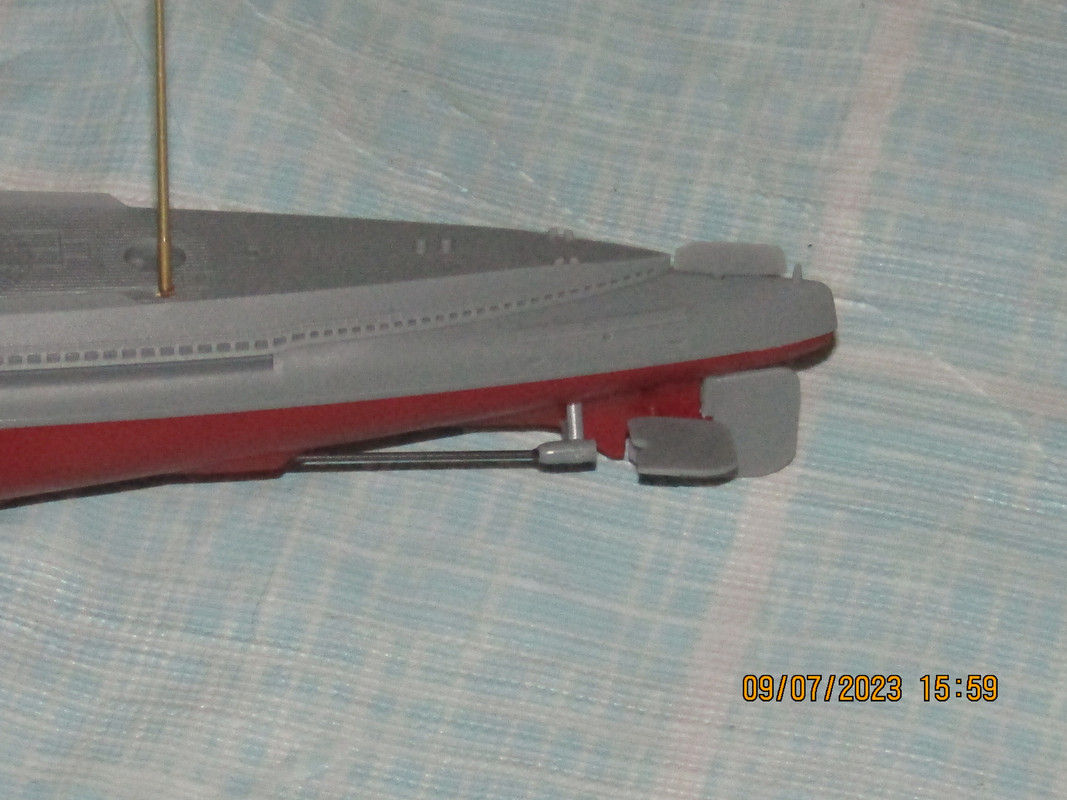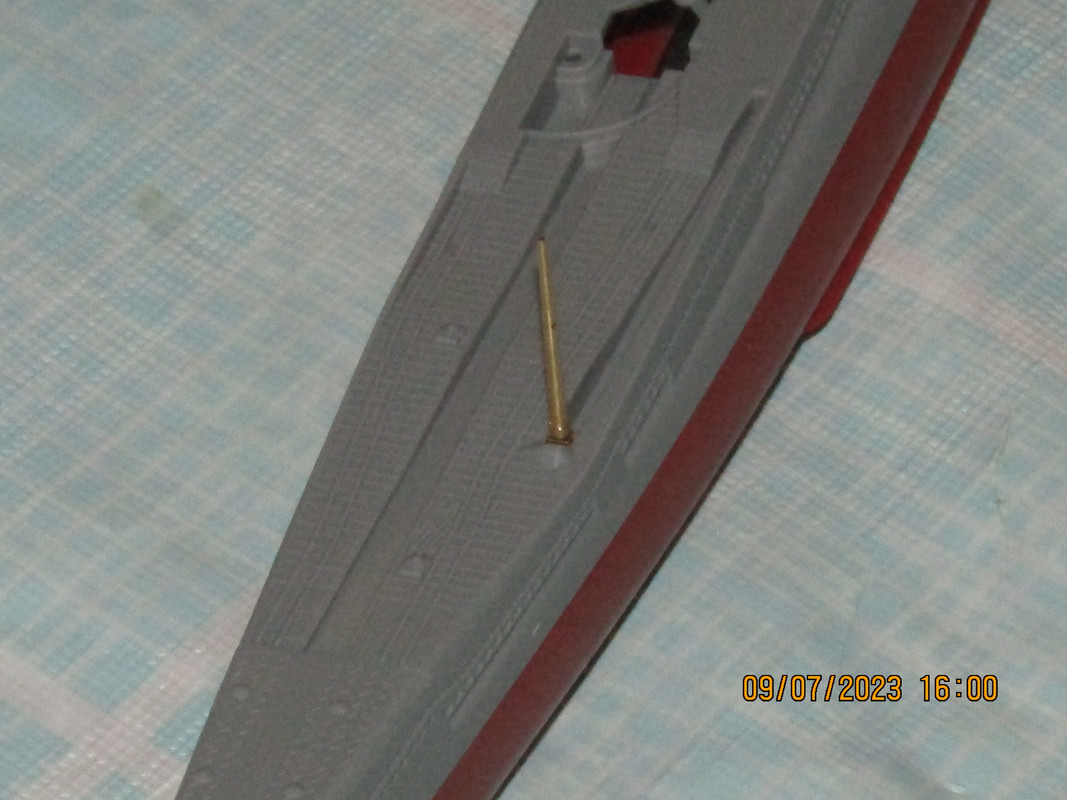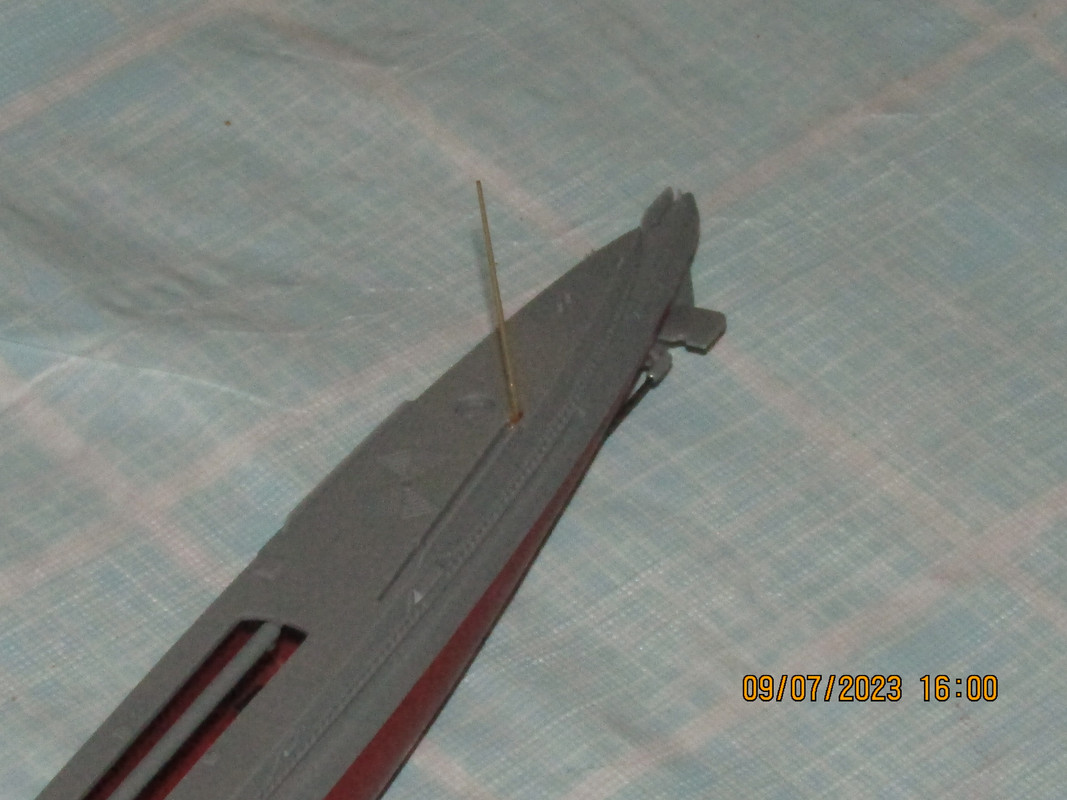 good start Mark
. Keep in mind that most sources state that Tamiya´s paint suggestion is wrong: These submarines didn´t had a red antifouling color but a very dark grey one.
Cheers

Thanks Mate but unfortunately I have already painted the Hull…Cheers Mark
Have started work on her Aircraft arrangements. One is completed ready for the Catapault and Number 2 is located within the Hanger. More to come soon…Cheers mark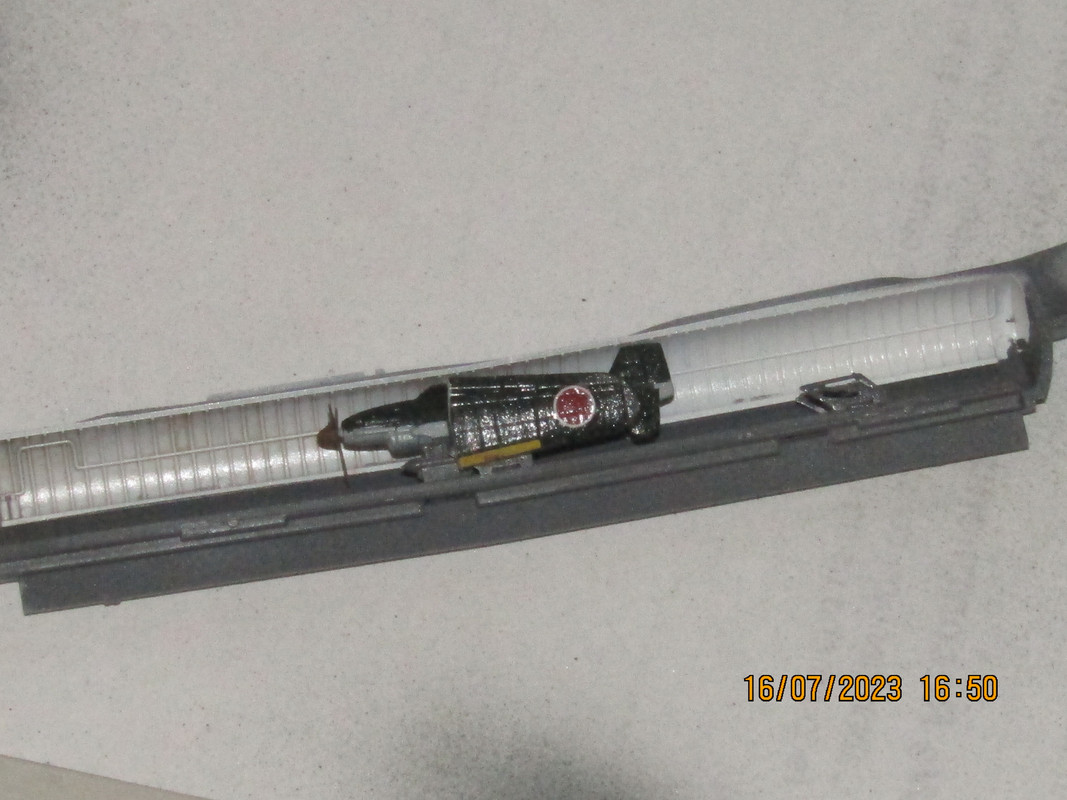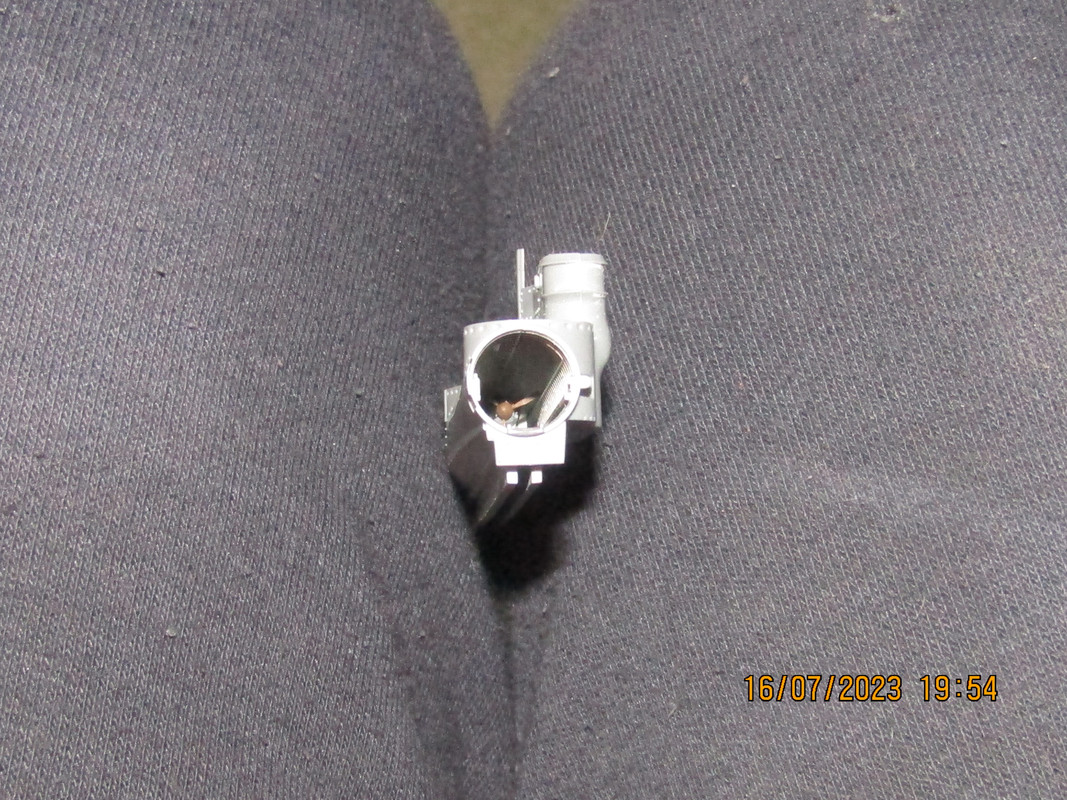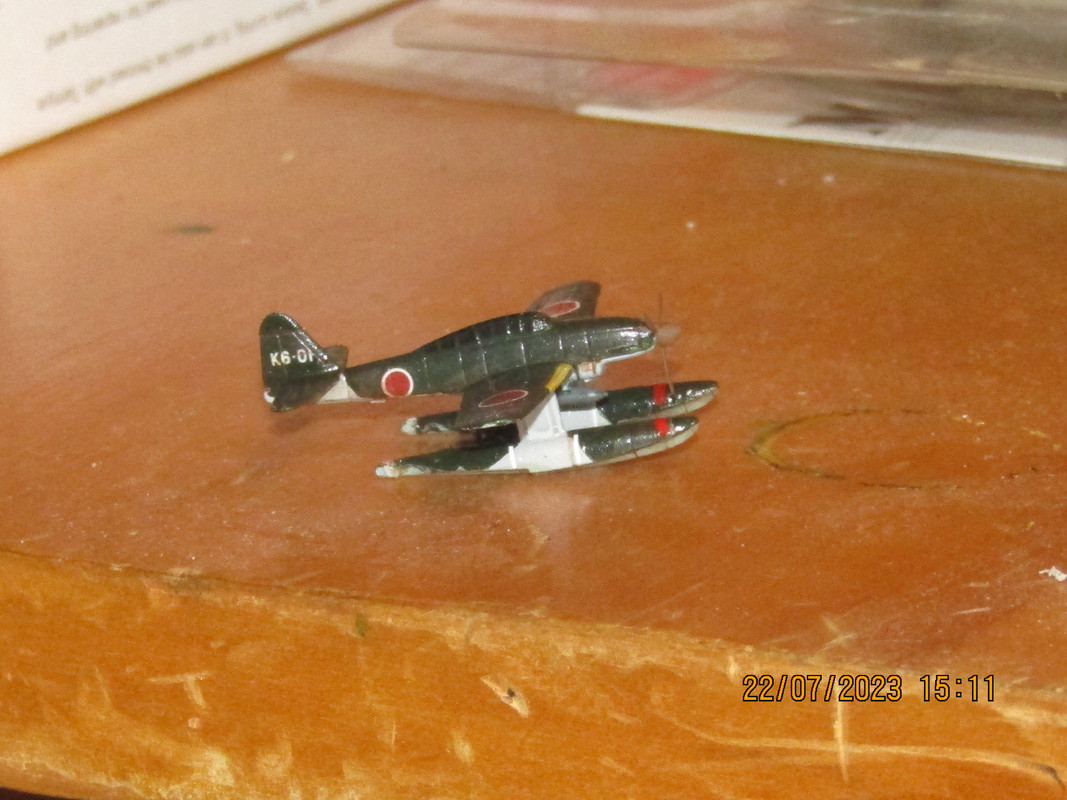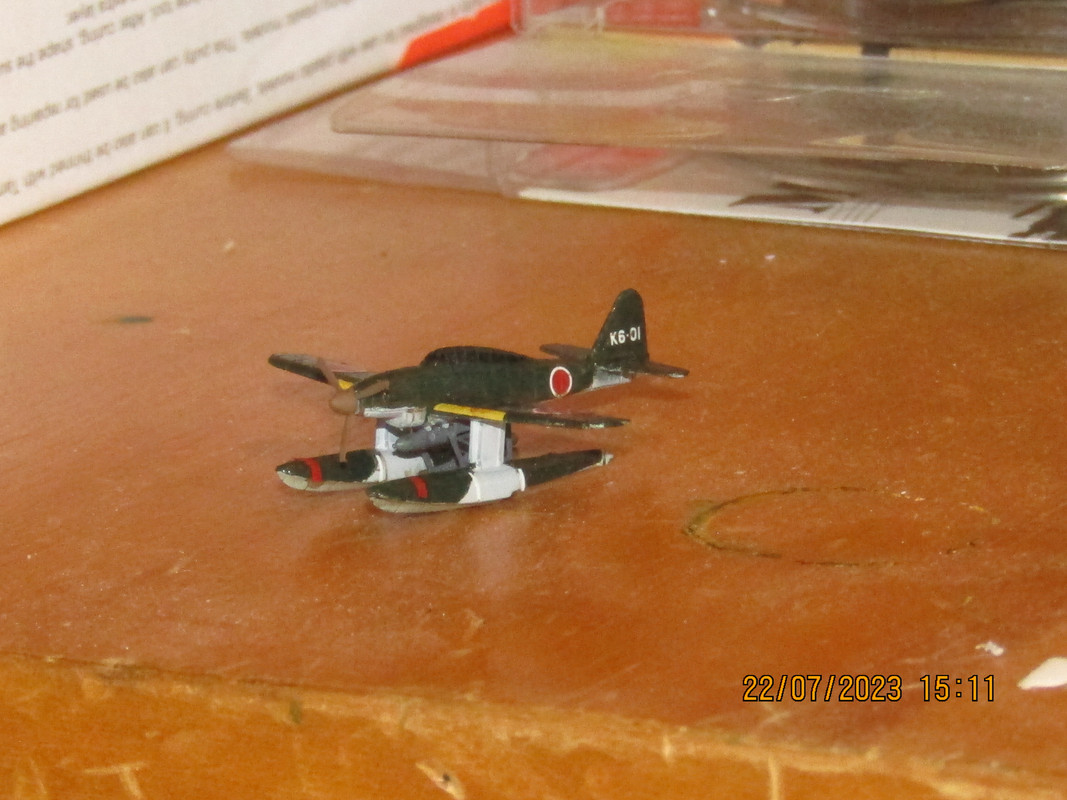 Work on her Main Deck Gun and the Conning Tower has commenced. I only kept some of the gun and replaced the remainder with Brass and P/E. More to come soon…Cheers Mark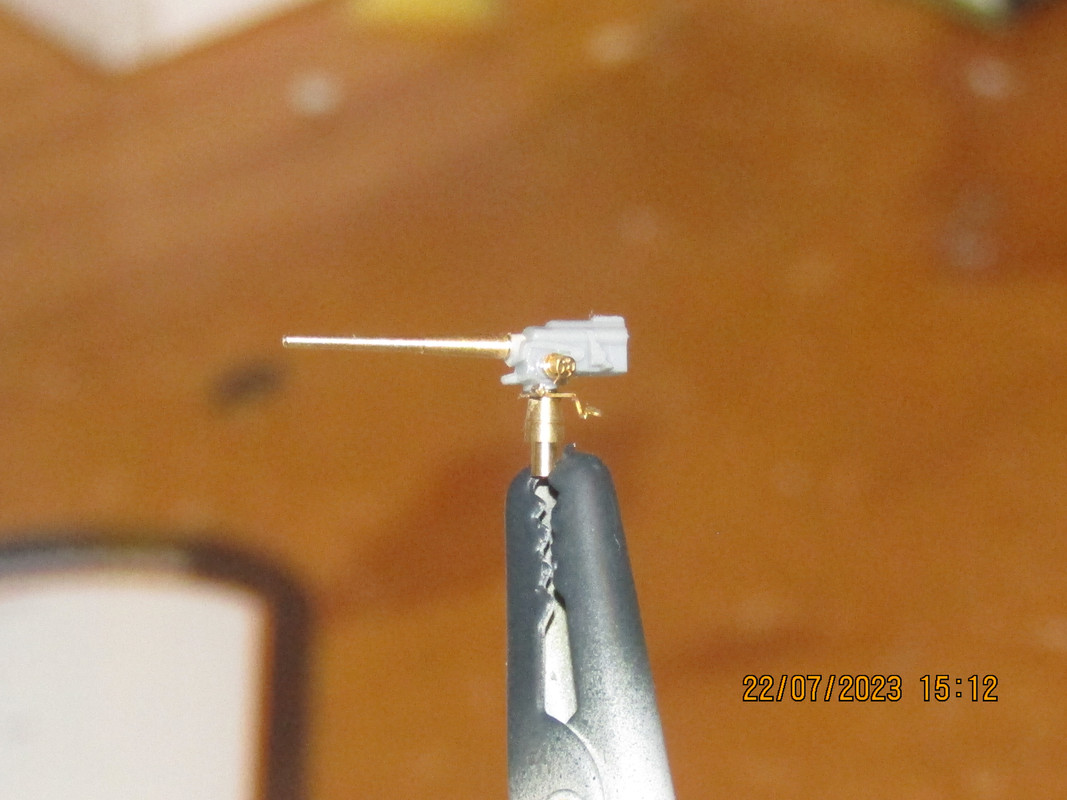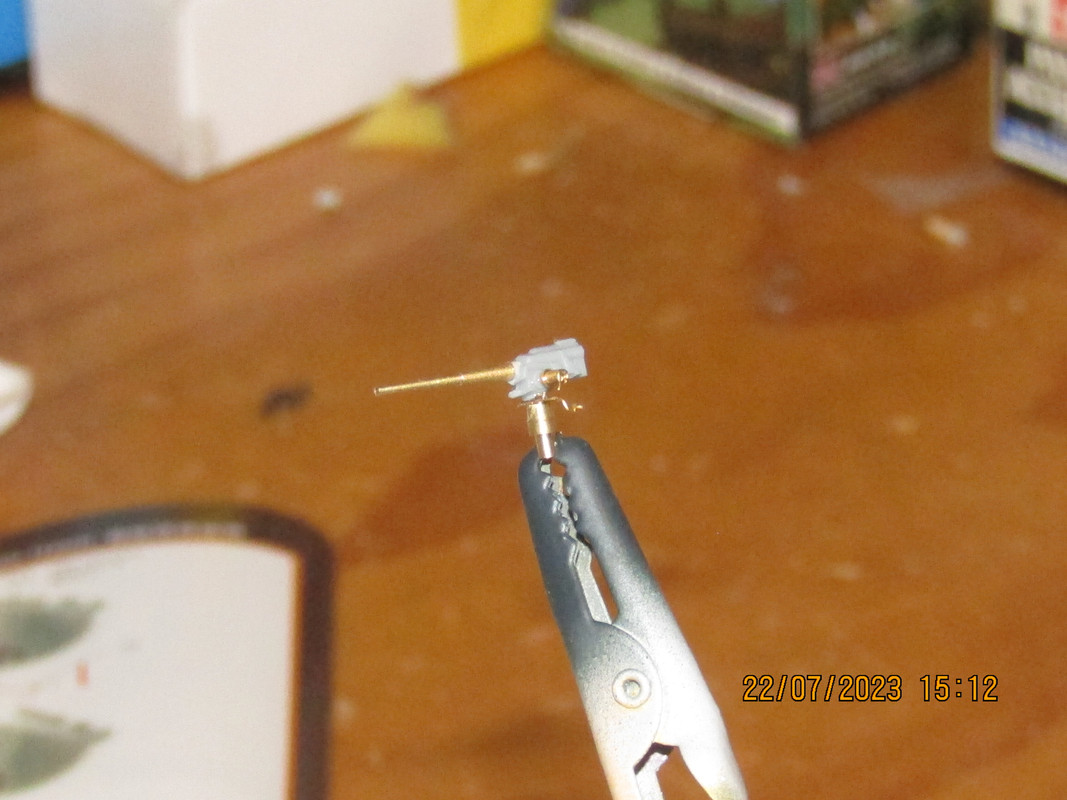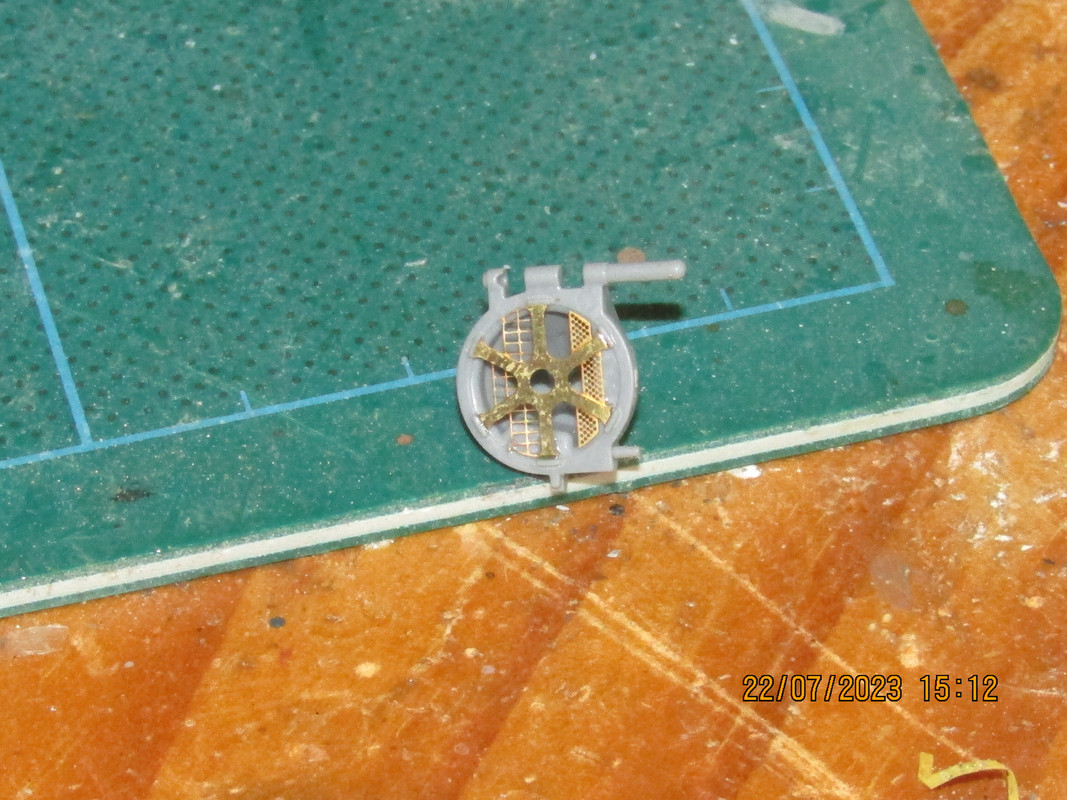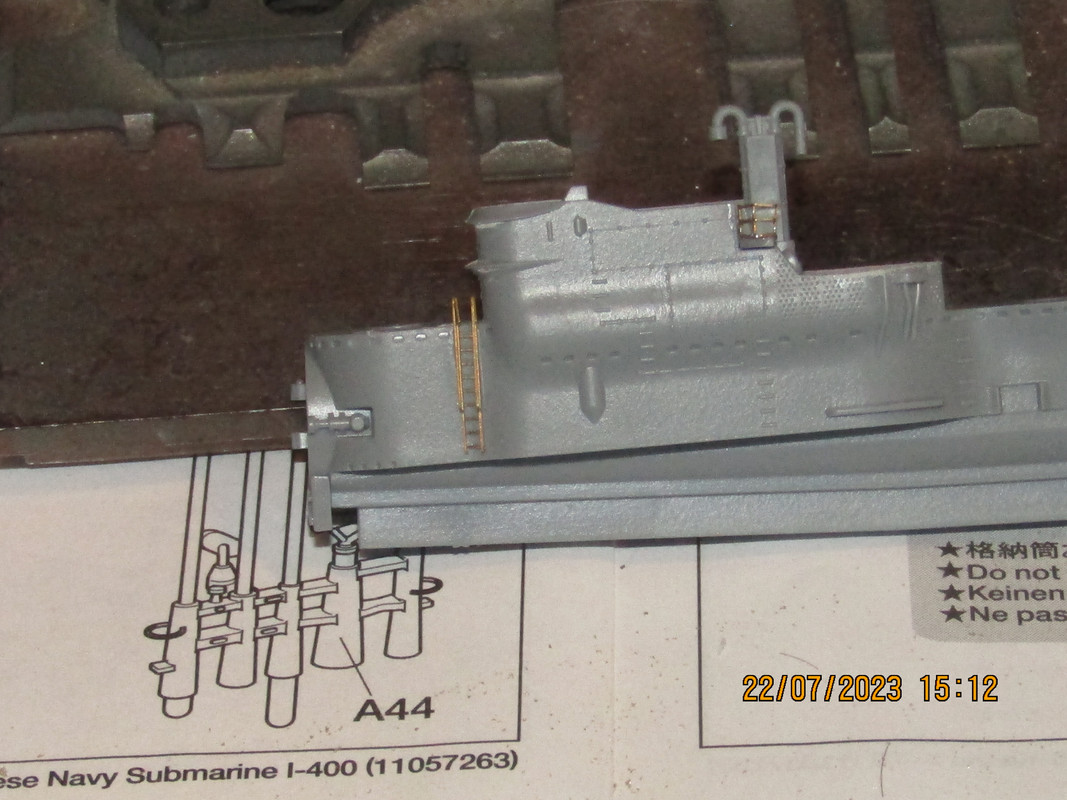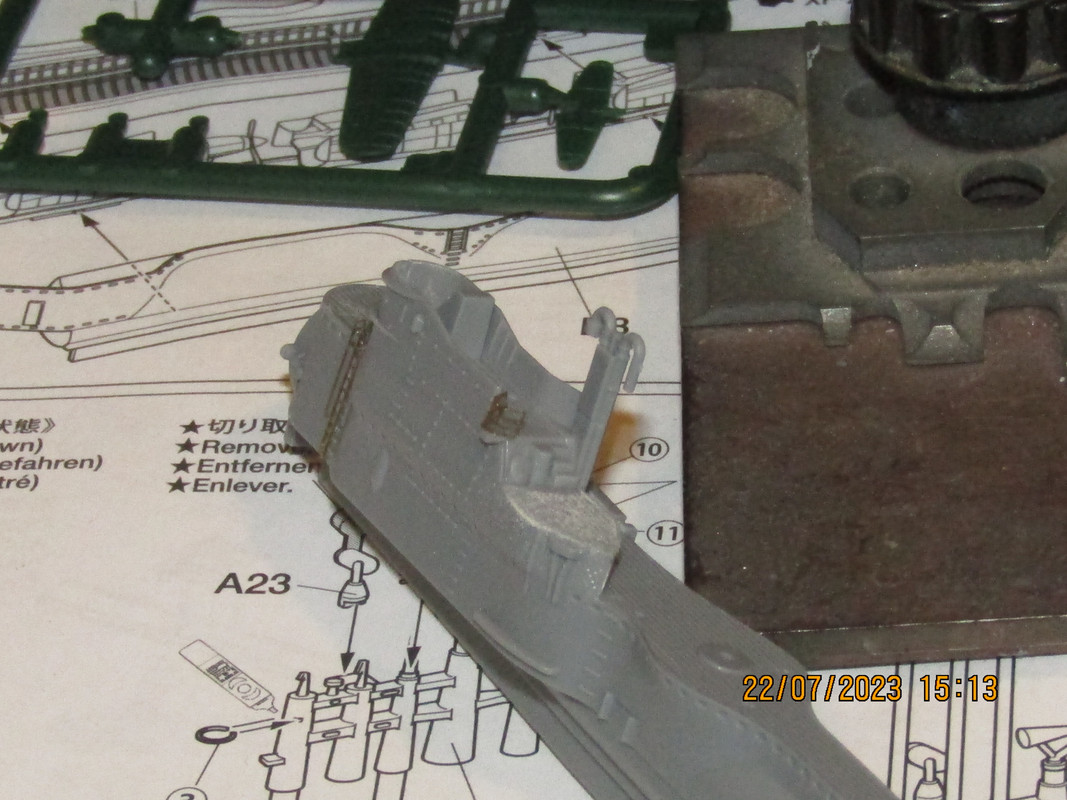 Thats a lot of PE for a sub. Its going to look amazing when completed!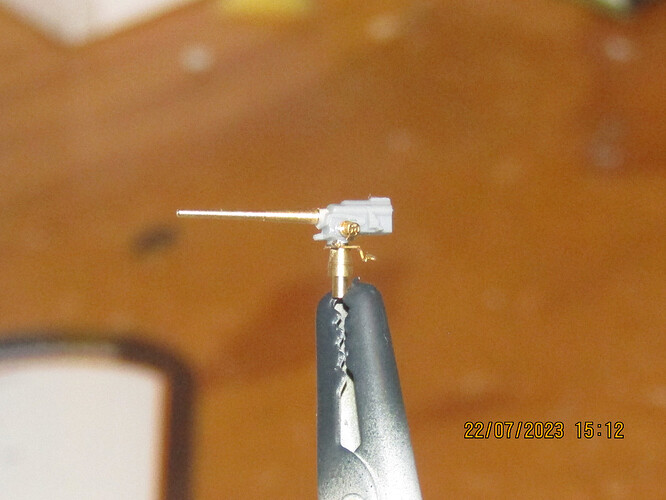 Almost can hear that short "bling" sound and the carpet monster sucked up the gun until the moment you finished another one out of "replacement material". Don´t ask me how I know…

Hi Mark,
just catching up here (and on MSW in general…).
Nice topic and build, and very good progress! I'm in and following for the rest oft the ride!
Cheers
Jan
Thanks for the encouragement Jan. Am really enjoying this Build…Cheers Mark
OK have started work on her A/A fitout. All of the mounts have been replaced with Brass and P/E. Me needs a Drink after this. More to come soon…Cheers Mark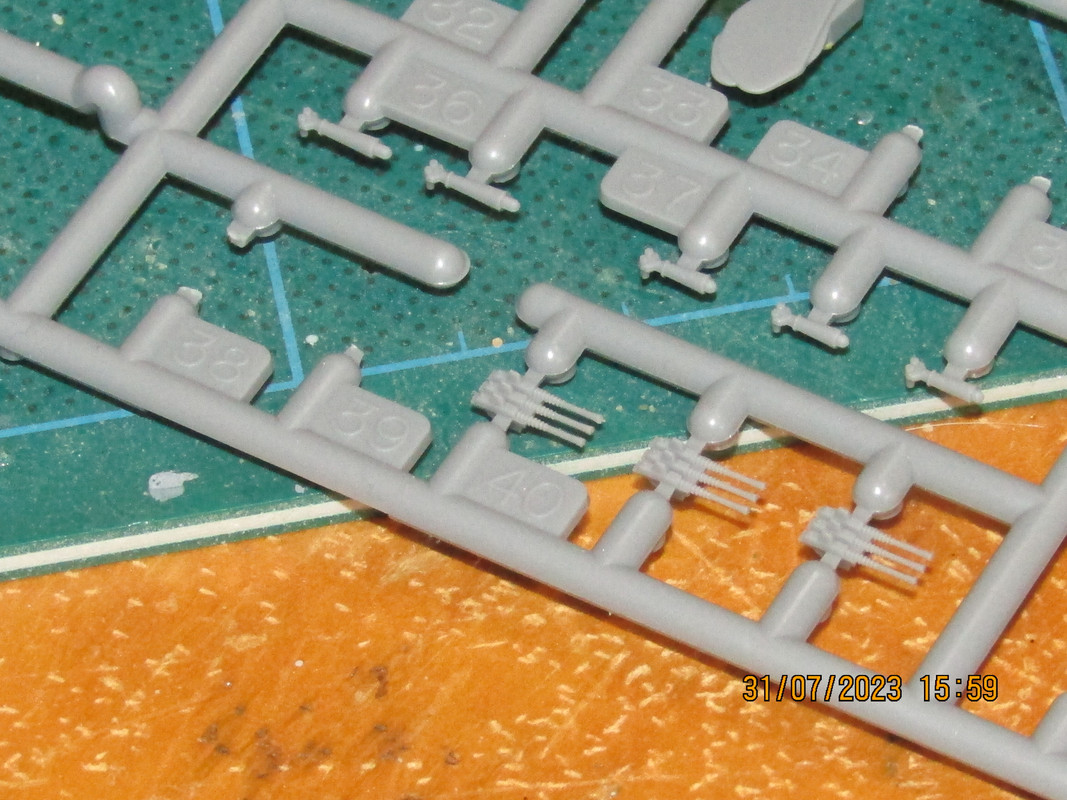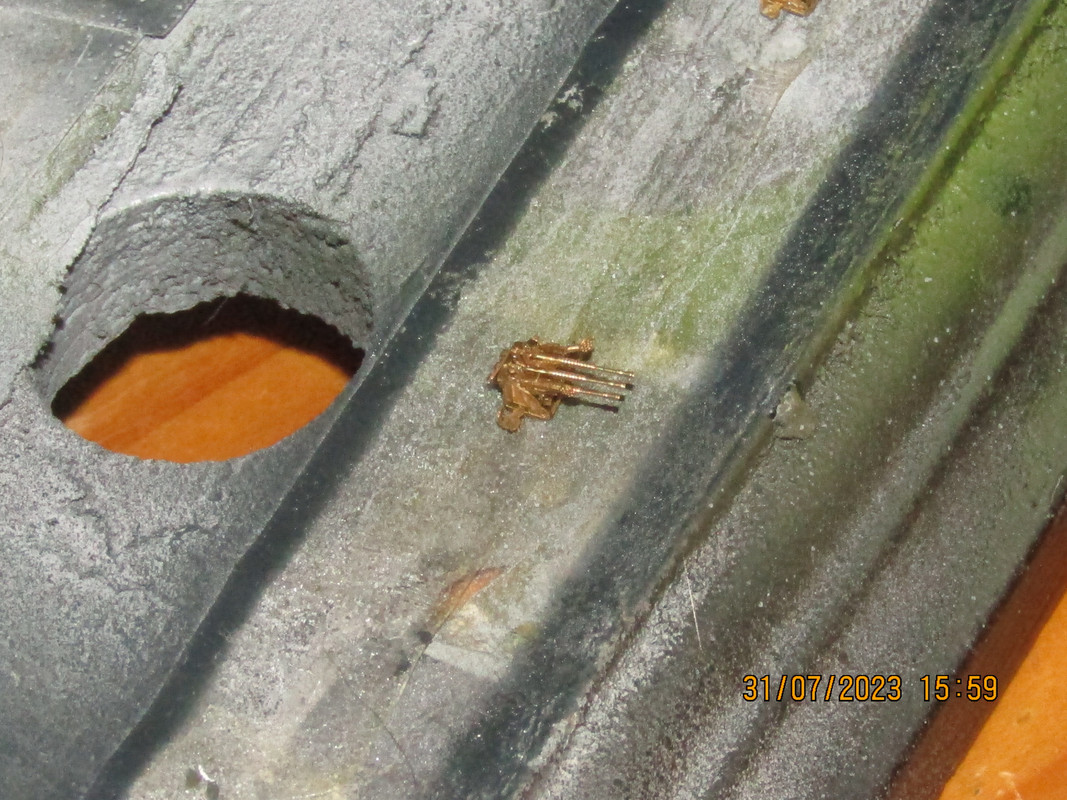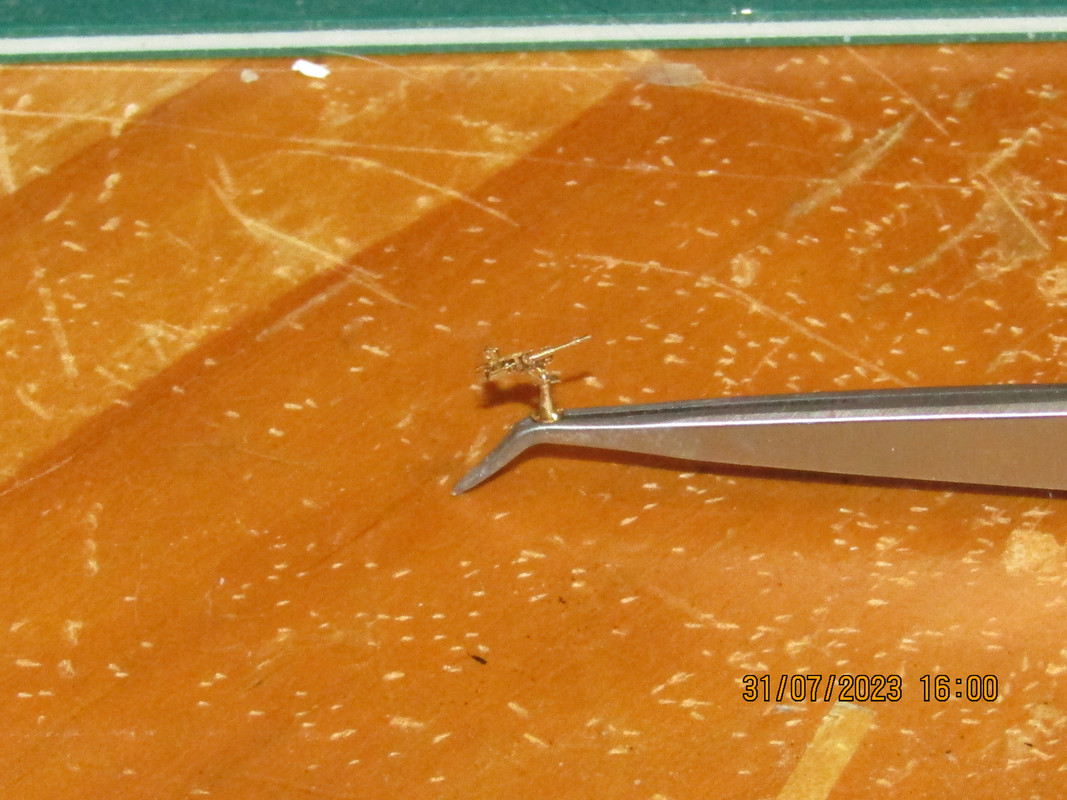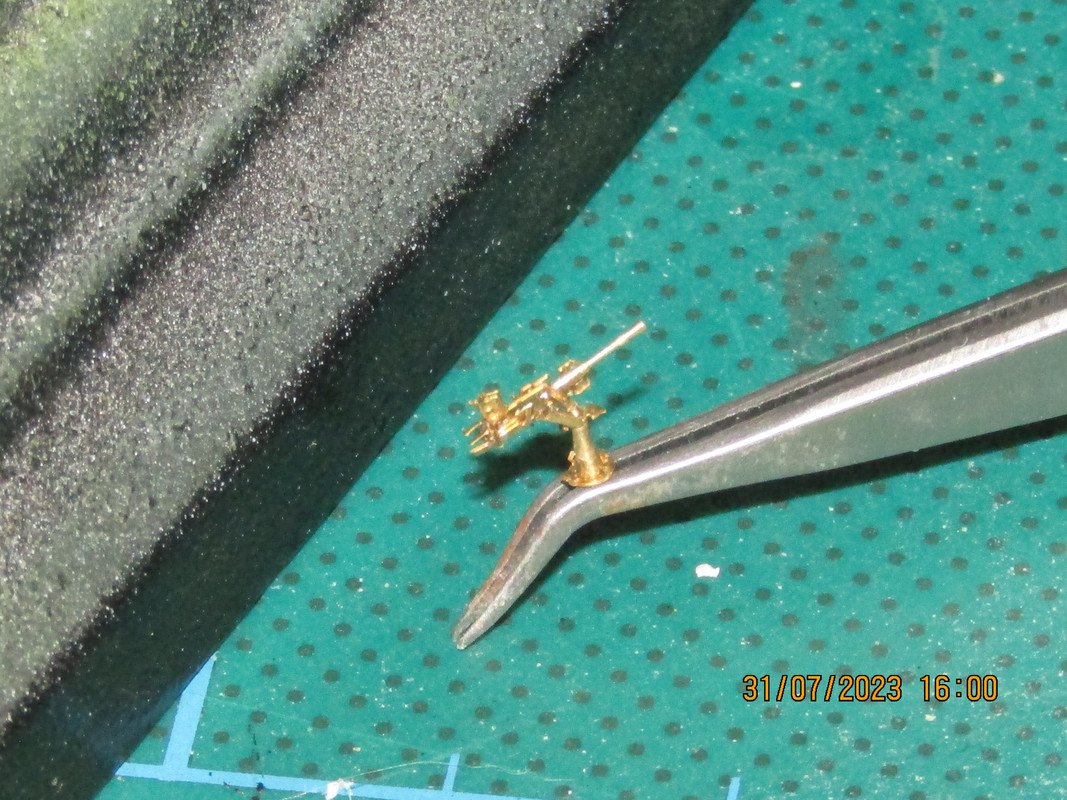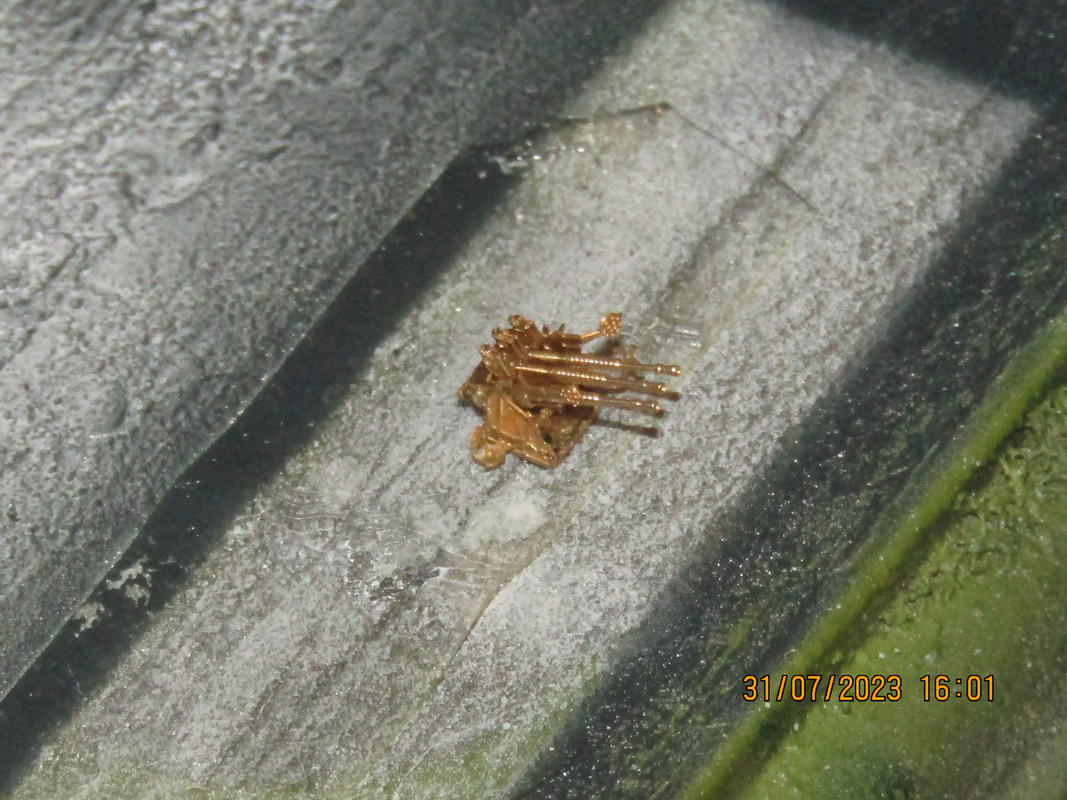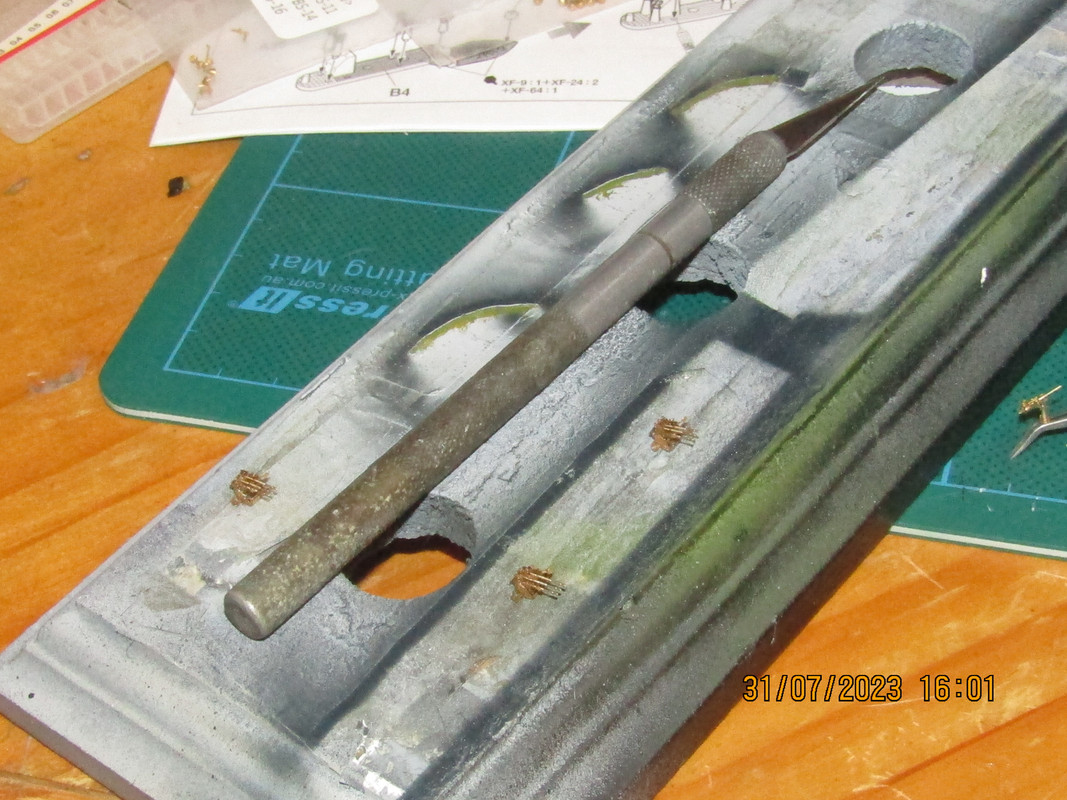 The major Assemblies are now together and weathered. This has to be one of the most fun and quickest Builds that I have done in a long time. More to come soon…Cheers mark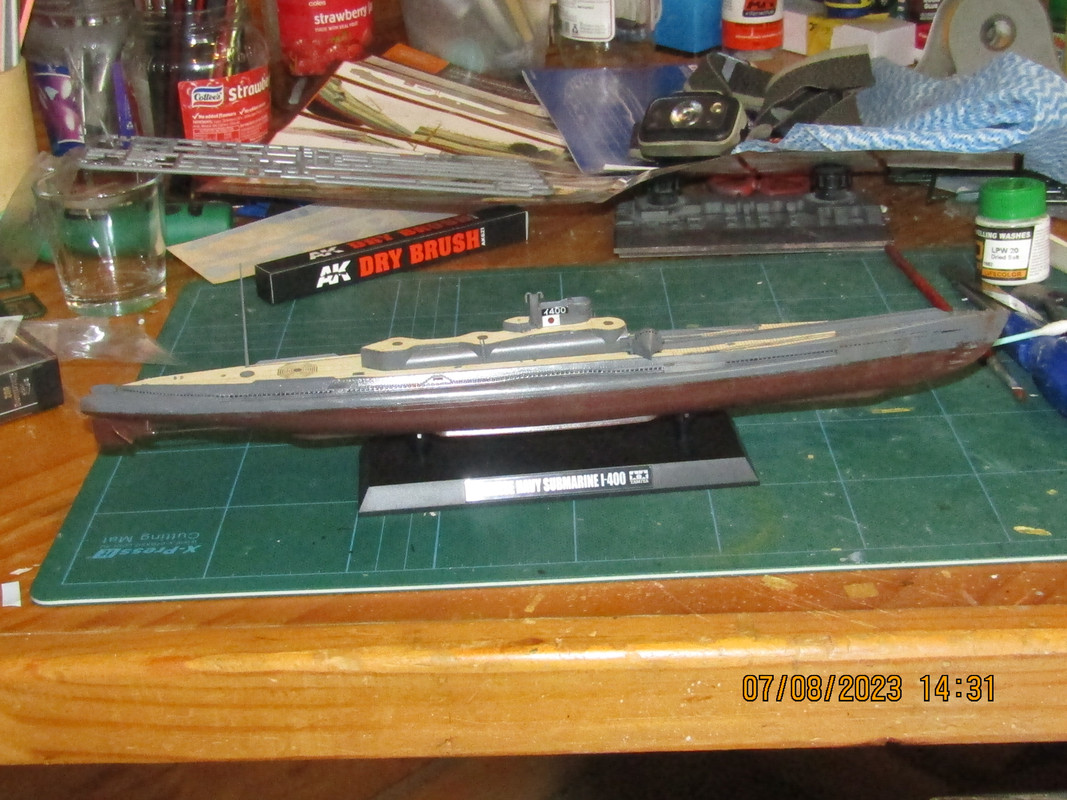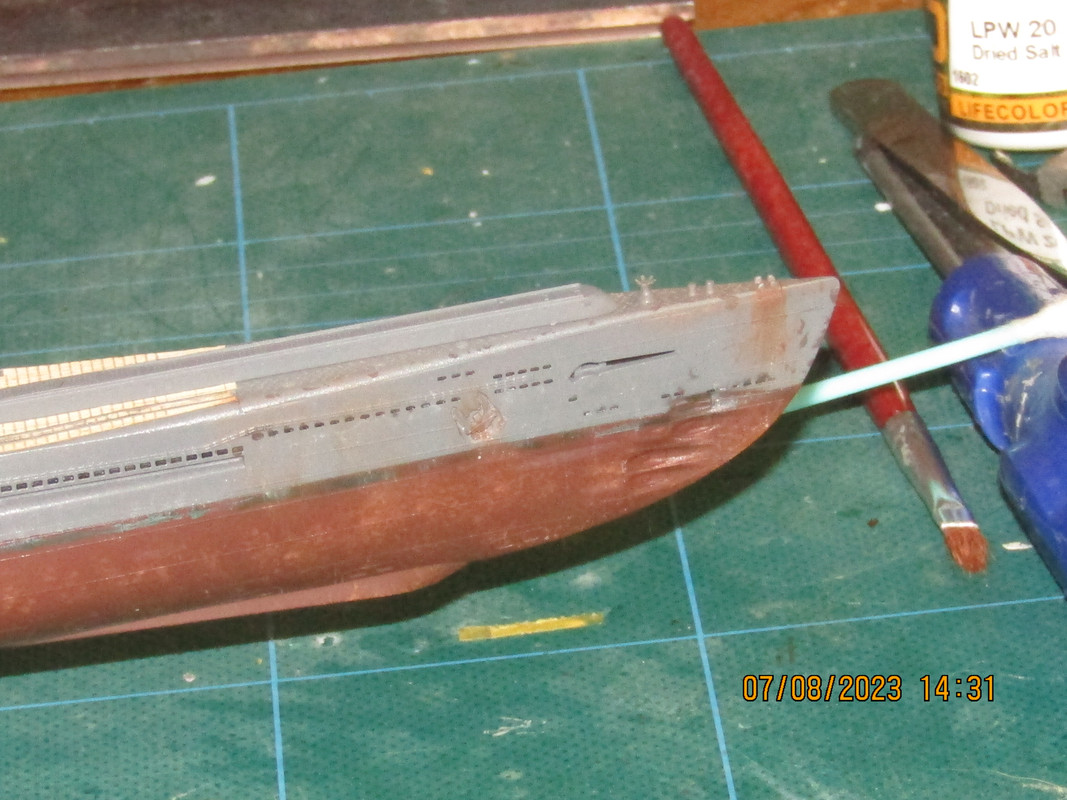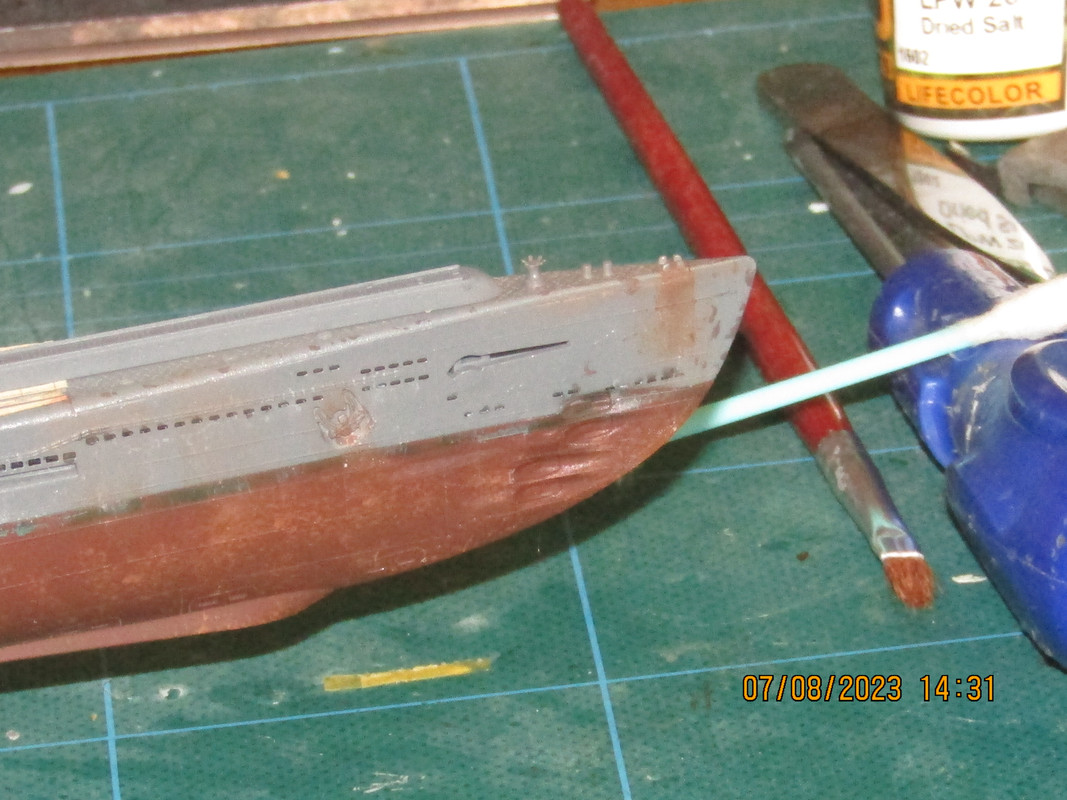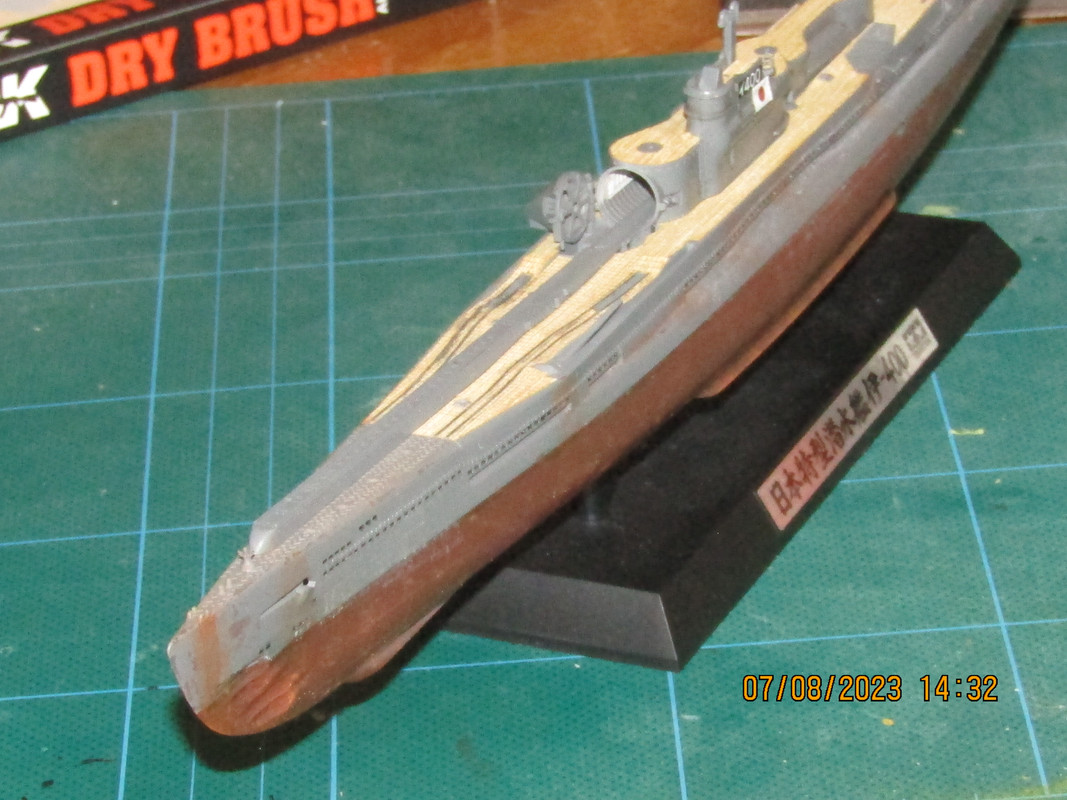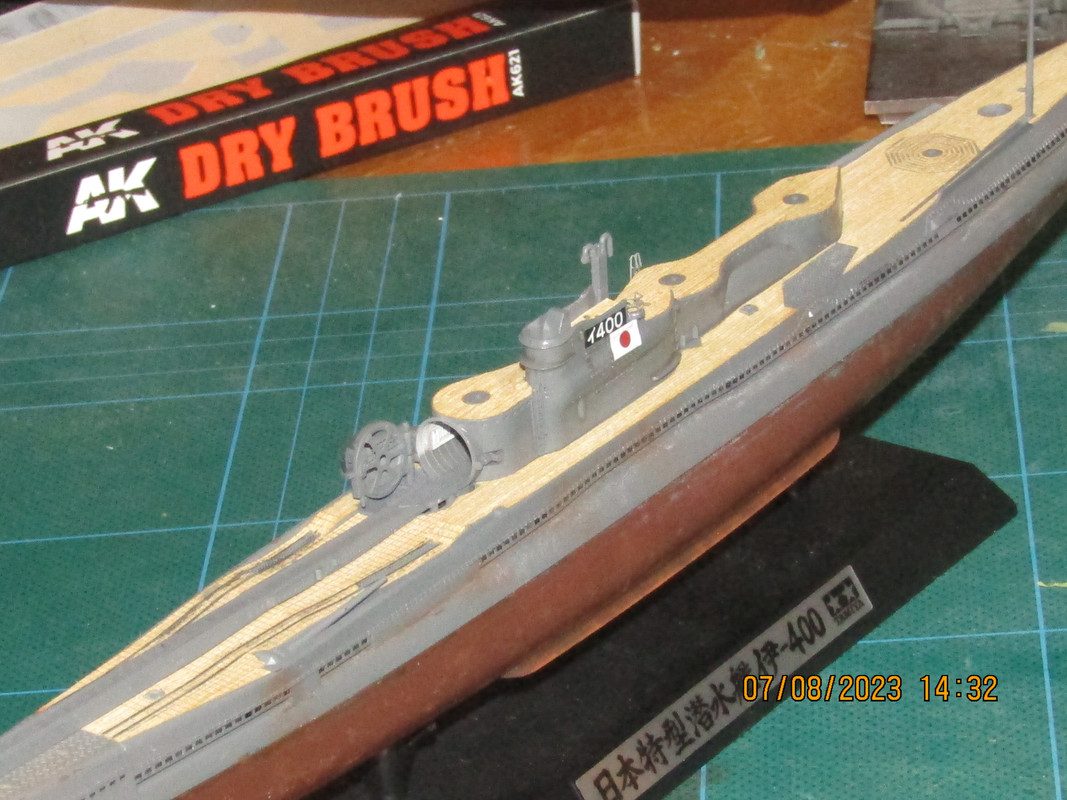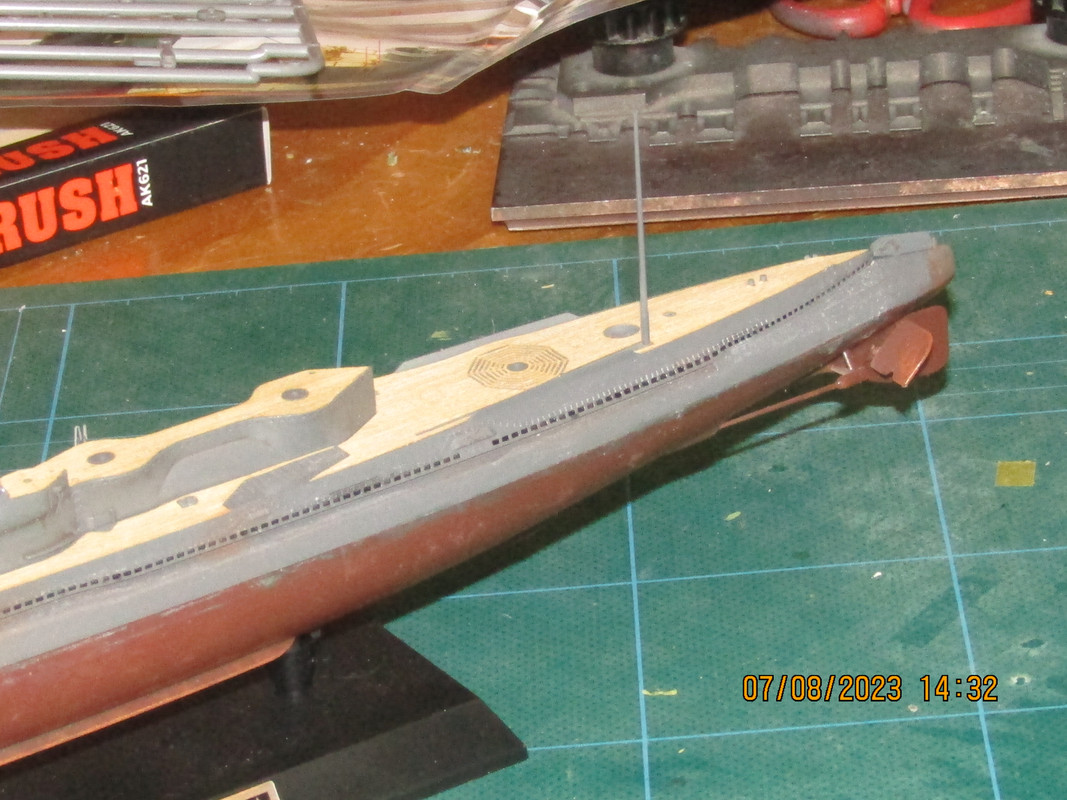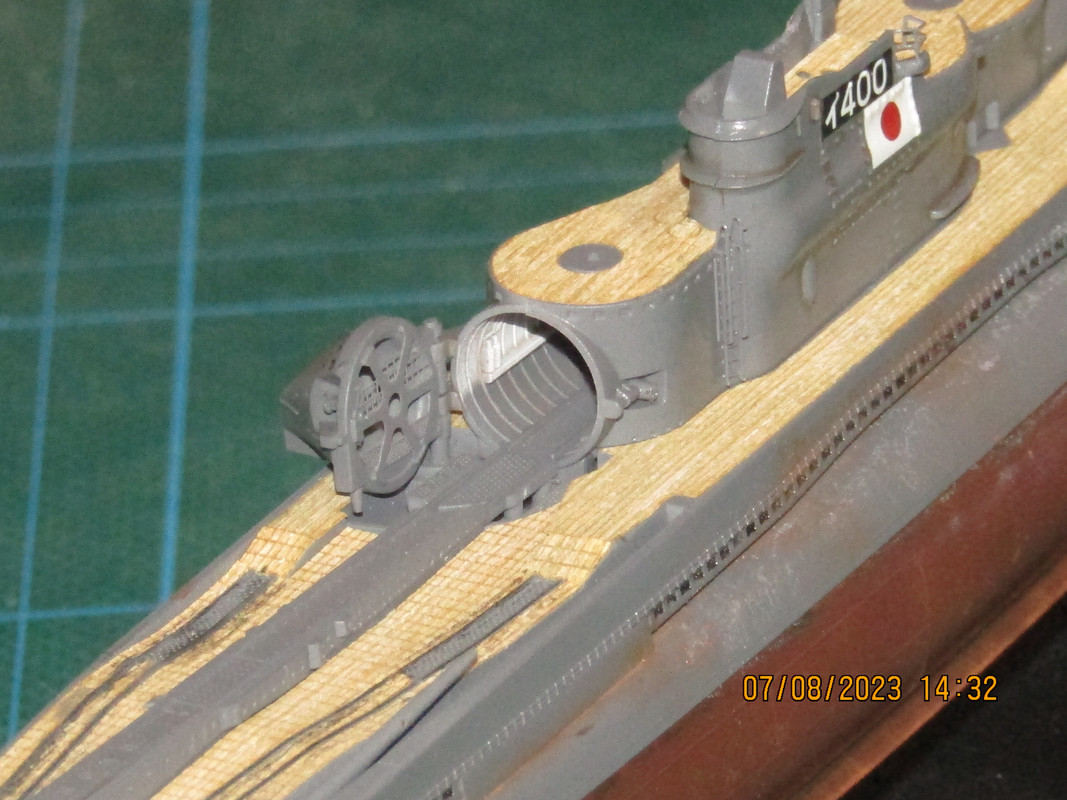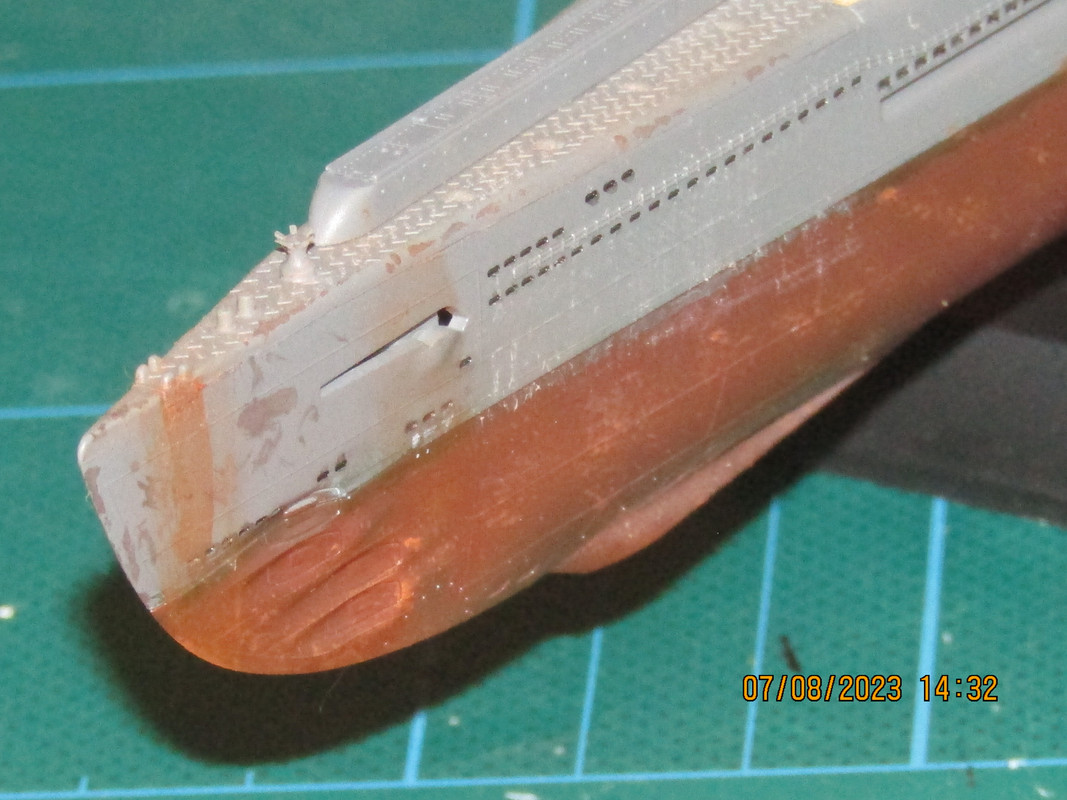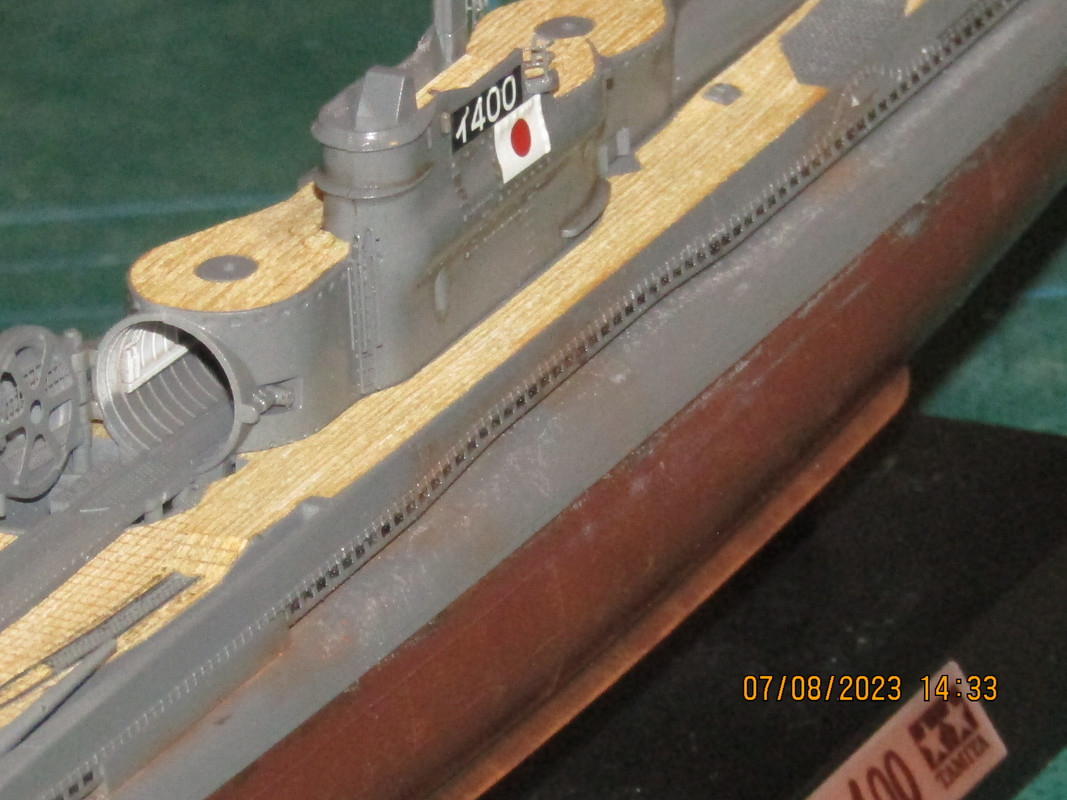 Mark,
that looks very good!
Your drinks after the brass/PE replacement of the small guns well deserved!
Cheers
Jan
Subs always make a great pallet cleanser for me. Wonderful weekend builds

Yours is looking fantastic!!
Thank you for your comments Gentlemen they are always greatly appreciated…Cheers Mark