Nice little conversion. Good use of different colors and shades to make it look more interesting. Just the right weathering for may taste as well.
Good looking build Dan.
Good looking build. The wood burning conversion looks great.
Thats a nice little conversion project! Really like what you've done with it.
Buddy just shared this pic with me.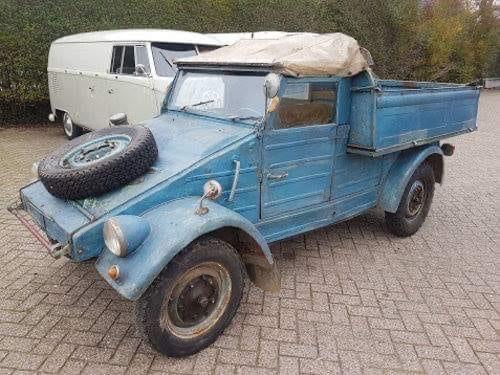 Nice conversion of a unique subject
Very interesting subject, and well done!
i agree with @18bravo
a very interesting subject and something most people haven't seen before.
Great to see something different being done rather than following the normal .
Lovely build and would add a nice change to a diorama .
Thank You