Advertising video for Carl-Gustaf HEAT 655 CS ammunition: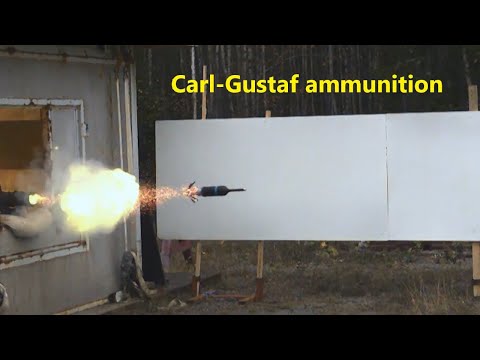 Notice how the penetrating jet also punches a hole on the other side
of the target and also a hole in a witness plate, at least 7 or 8 meters,
maybe even 10 meters, behind the target.
The target is a retired BMP-1 (the BMP-1 Ost we bought from Germany
and used for a while) so there isn't a lot of armour. The point is that the jet
is still active after the first stand-off armour (right side of BMP-1), punches
through the second layer of stand-off armour (BMP-1 left side), travels
across the stand-off distance of at least 7 meters and punches a hole in
the witness plate.
What is the probability that some sheet metal a foot or two from the armour
would stop this HEAT round?
Thicker armour and ERA would probably do the job if the HEAT round hits
where the armour and/or ERA is located.