Hi boys! New topic, new diorama! It's in Italy 1943, after the landings at the mainland.
It's German vs Americans, some Germans do everything to get the Iron Cross.
Building, wall, groundwork is scratched, figures are from Zvezda, Caesar and Speira.
First some pictures from the start: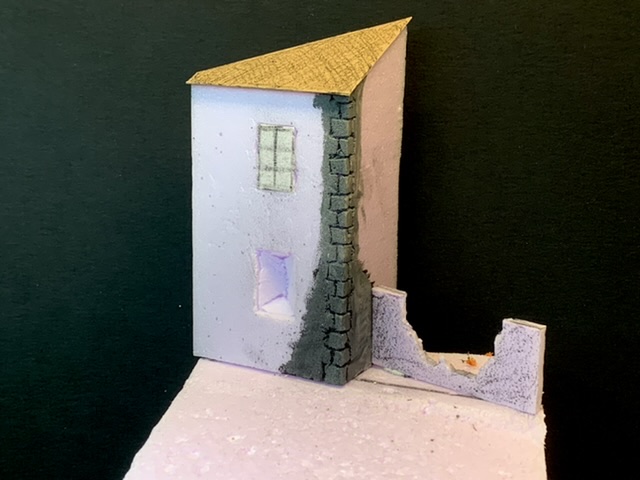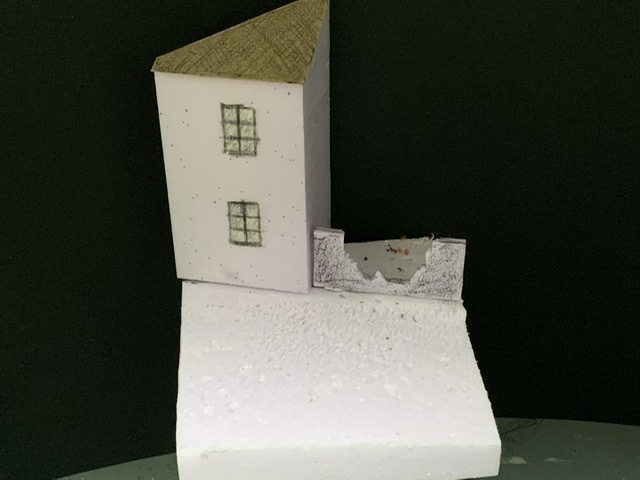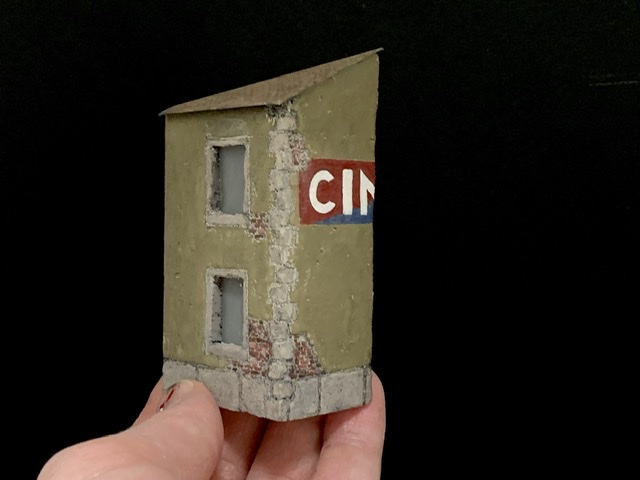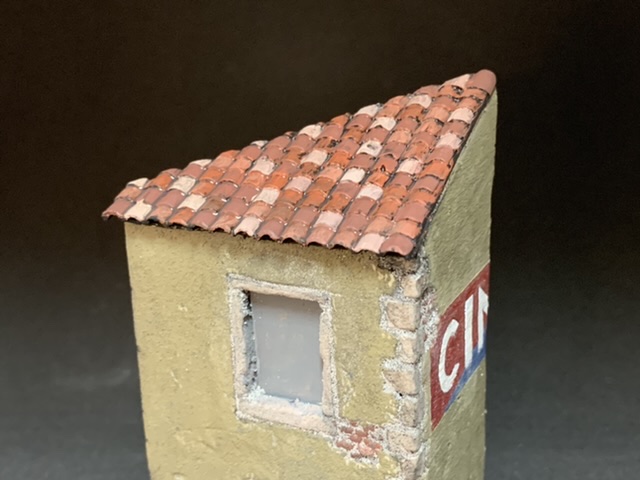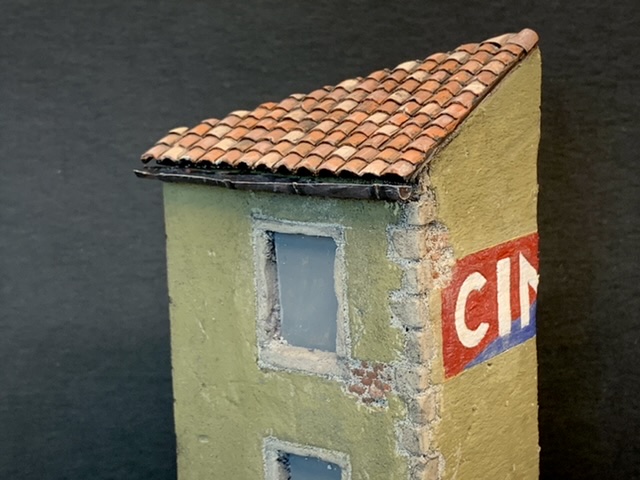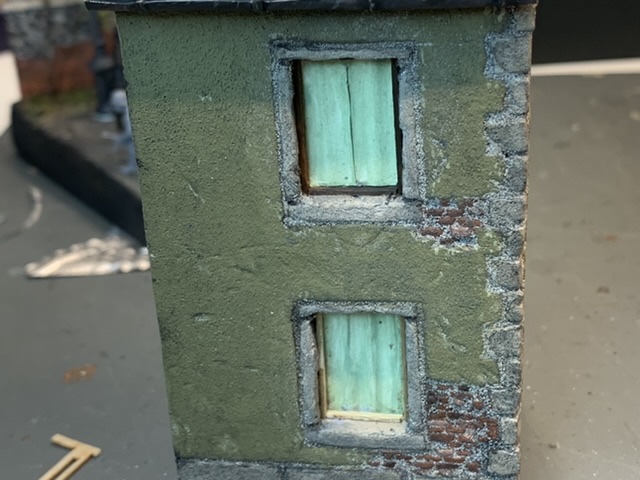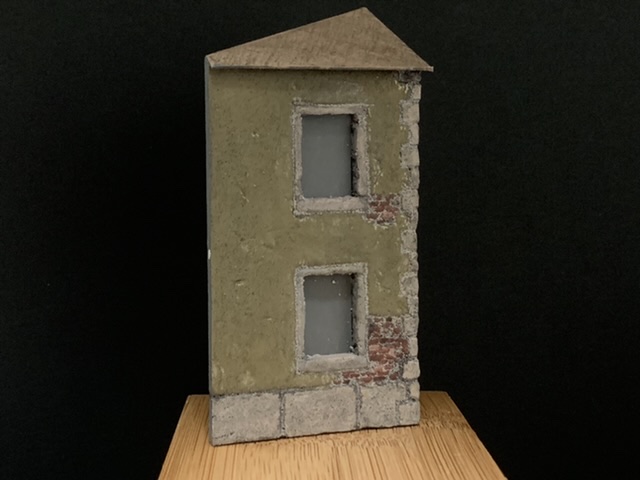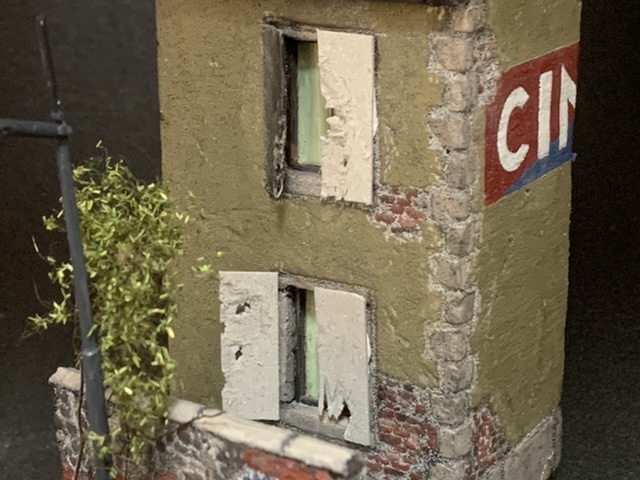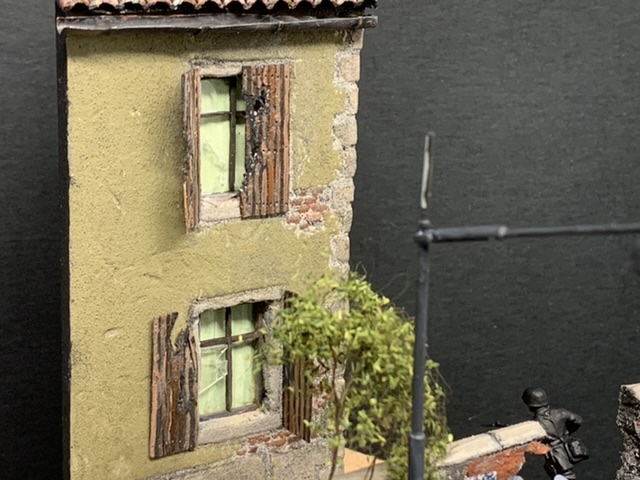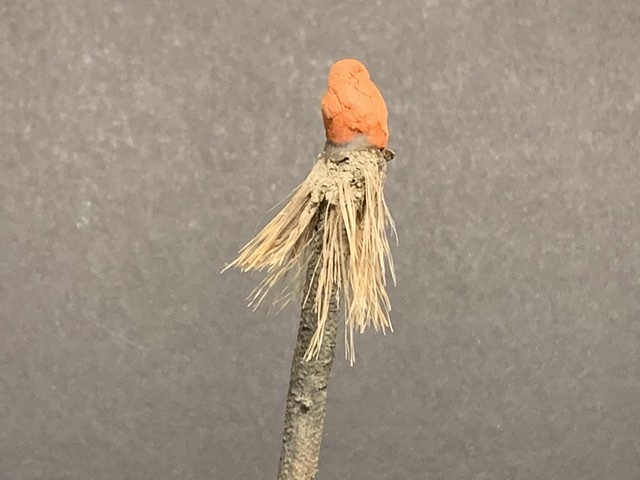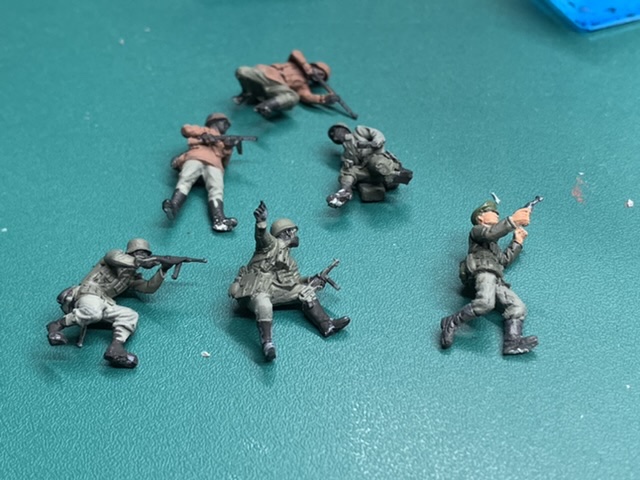 The palm tree is made by a shoestring, the leaves are laser cut in paper, got them from a friend.
I did not take pictures during the build of it, show you next time.
This is the status right now. More groundwork has to be done, details on wall and building and figure painting.
I will keep you posted. The goal is to have it ready for the C4-open show last weekend in October.
Cheers!