The perfect Substitute for Photoshop® and it is FREE! GIMP®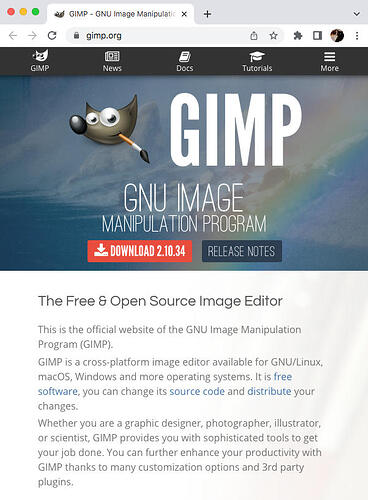 ®
This is not intended as a "how-to" but rather it is intended to make people aware of an image editing and drawing tool that is 98% the equal of the "renowned god on high" i.e. Photoshop.
And did I mention: It's FREE.
---
If you are wanting to do image editing of your model photography (or any photograph or art image) this software can crop, edit, rotate, remove background elements, adjust brightness, contrast and color balance, stitch photographs together (not automatically), extend dynamic exposure range and also it is a drawing tool as well!