Hello!
I plan on building Tiger 231 of 503 Schwere pzabt, with a lot of impacts…
This is the inspiration picture.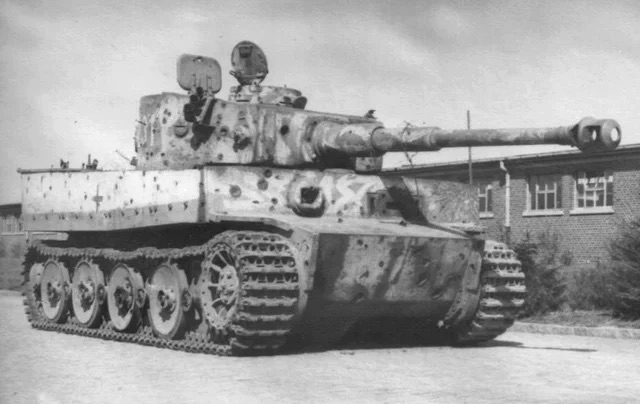 Apparently it was hit no less than 250+ times, and still managed to drive off the Kursk battlefield.
Couple of questions…
Is the tank above the same as the one below?
And, with AM transport tracks, would the Tamiya Fruhe Tiger 1 kit build Tiger 231? @DByrden
Looks like it had the very early turret with double pistol ports?…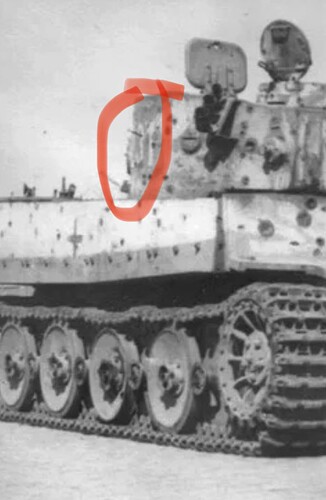 Cheers
Matthew