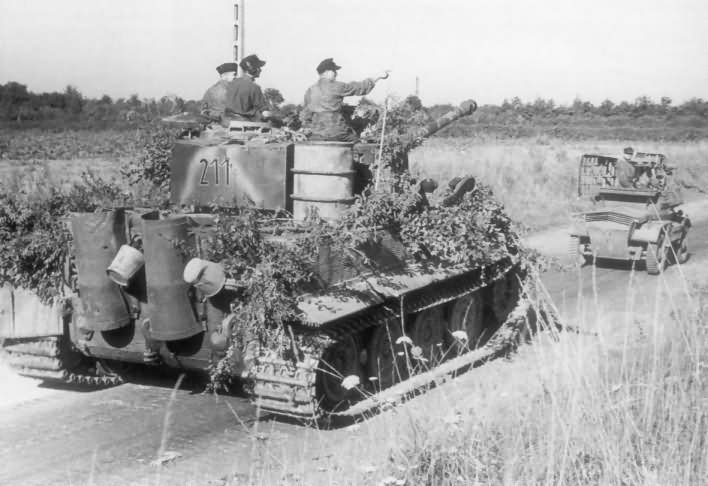 I am going to try to make the Tiger I in the picture.
Please can someone tell me if it was a command tank or just a "normal" late Tiger?
The reason I ask is the kit I am using is this:
http://www.ryefield-model.com/thread-717-2.html
Which has the option of doing either and I have not found any pictures of "211" with the star antenna raised/fitted.