Hello!
Long time, my archive thread is here
Unfortunatelly all pics are lost on Armorama, but I have update on 1-25 Scale Armor Forum .
Today start part II, new accessories to 1-25 scale tiger model, useful to pape-card models and plastic.
The socket and arm of the tensioning mechanism are completely new 3d designed, and the idler wheel from the Tamiya model has been converted.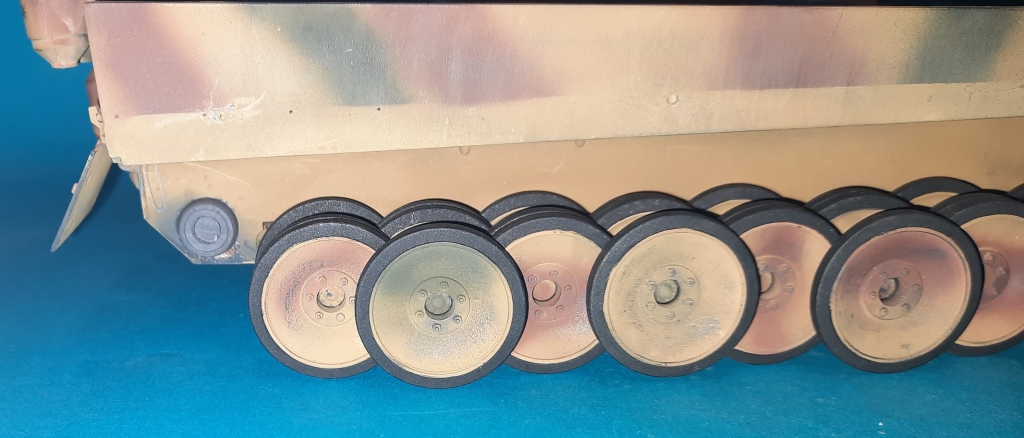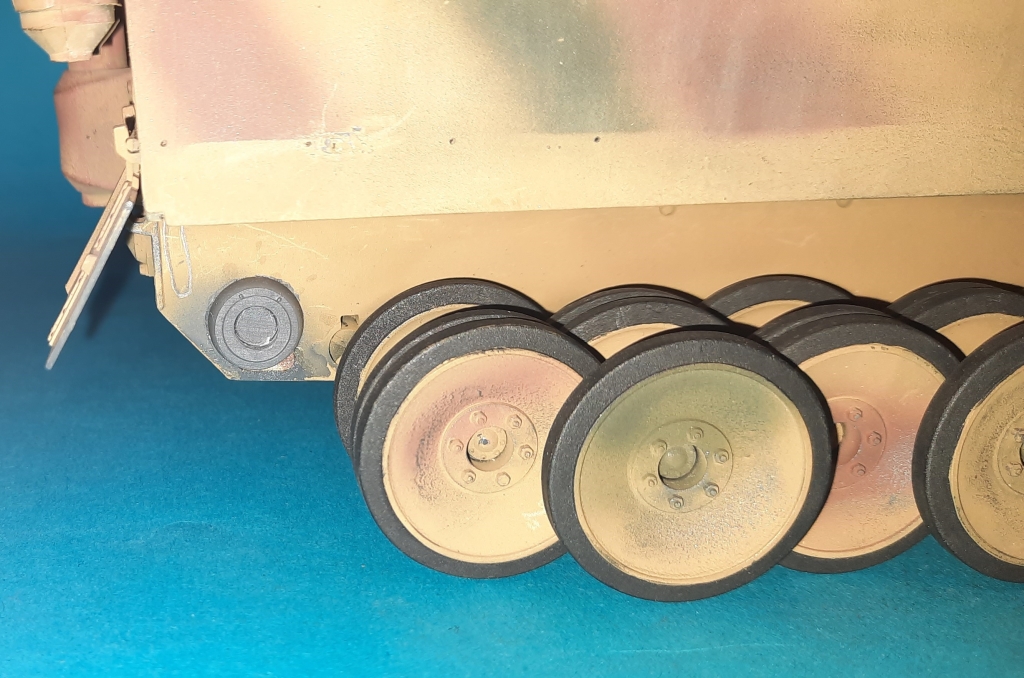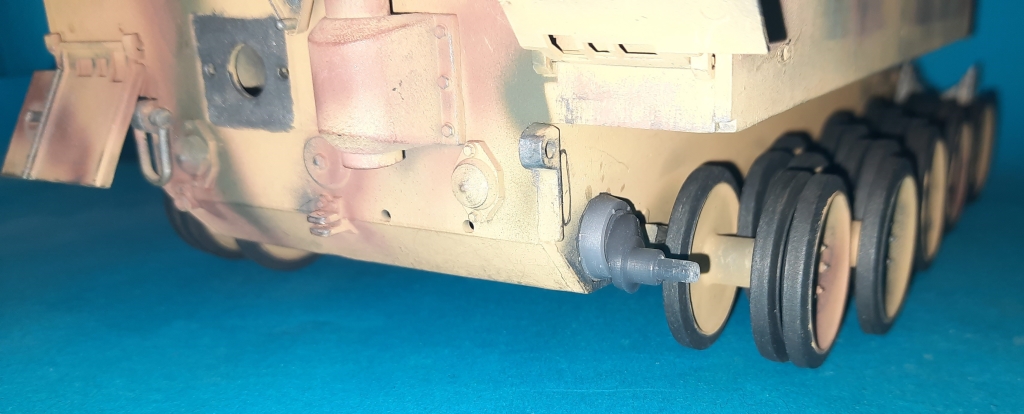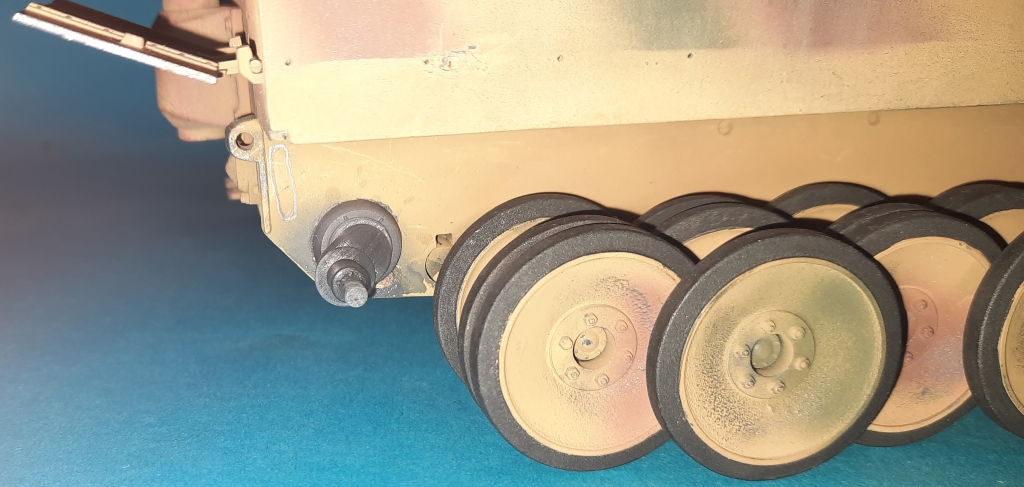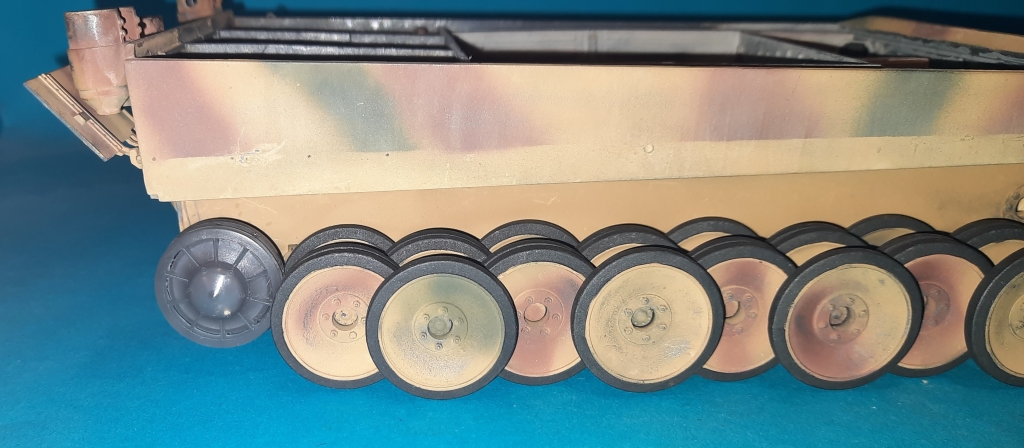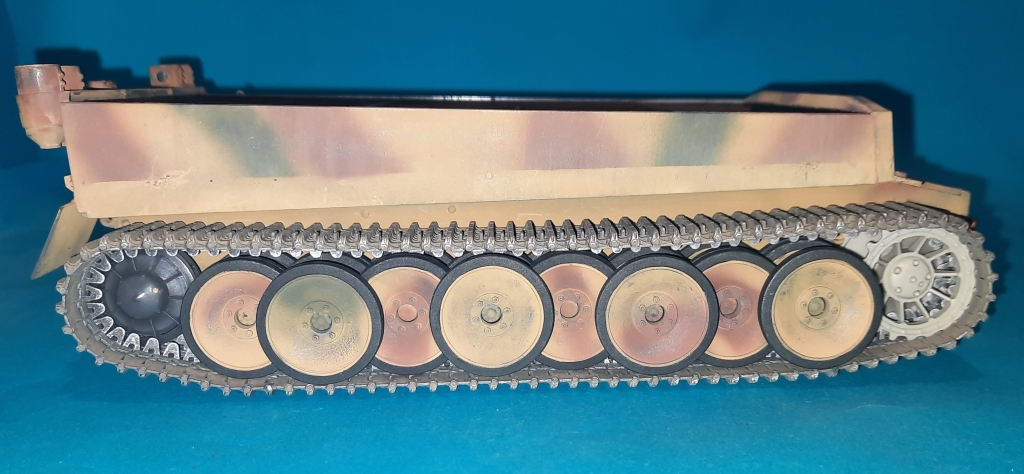 Have a fun