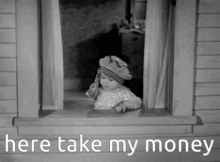 Well that is 2022 off to a great start- thanks Dan for posting this and thanks to Tiger Model for this new release!
I am assuming the T-90M is the Russian Army version and not the export version.
If so, I have been waiting on this version for a while. The export version the T-90 MS has been out by Tiger Models for a while I believe. Is there a timeline for when this hits the market?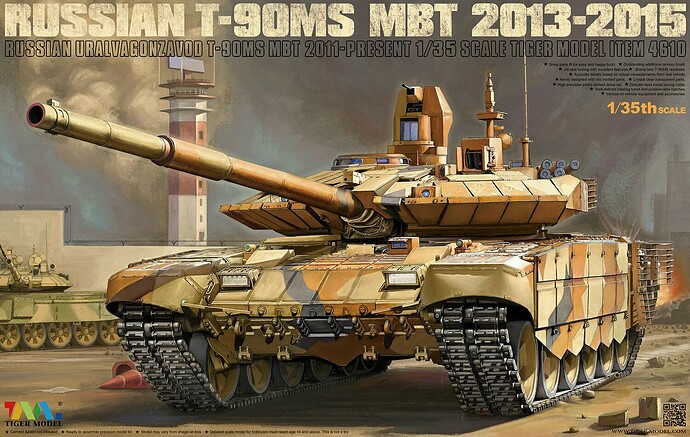 No idea on when it comes out.
While the T90M is not on my wish lis (despite being a cool looking tank)t, it is great to see Tiger Models still releasing kits, as they seemed to have a dormant spell for a while… I put together their Nagmachon and AMX-10 RCR (at least I think that was what it was called) and they were very fun builds!
No doubt, the T90M will be a great kit!
Thanks for the update — Happy New Year!
With Regards and Aloha,
Johnny B.