Hey,
I am new in this group/site.
my english is not that good but i can handle it


When i was younger i build a couple of airplanes and 1 ship (Santa Maria from Revell). The ship didn't survive the next years, to my regret.
Now we are building the Titanic. it's almost finished, but here ar some photo's of the build.
I build quite slowly because sometimes I don't have the time/inspiration. But when I build, I build with great pleasure and dedication.
Have a great day.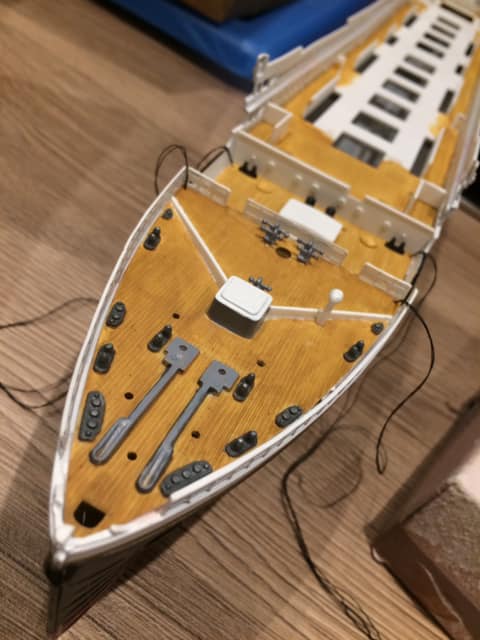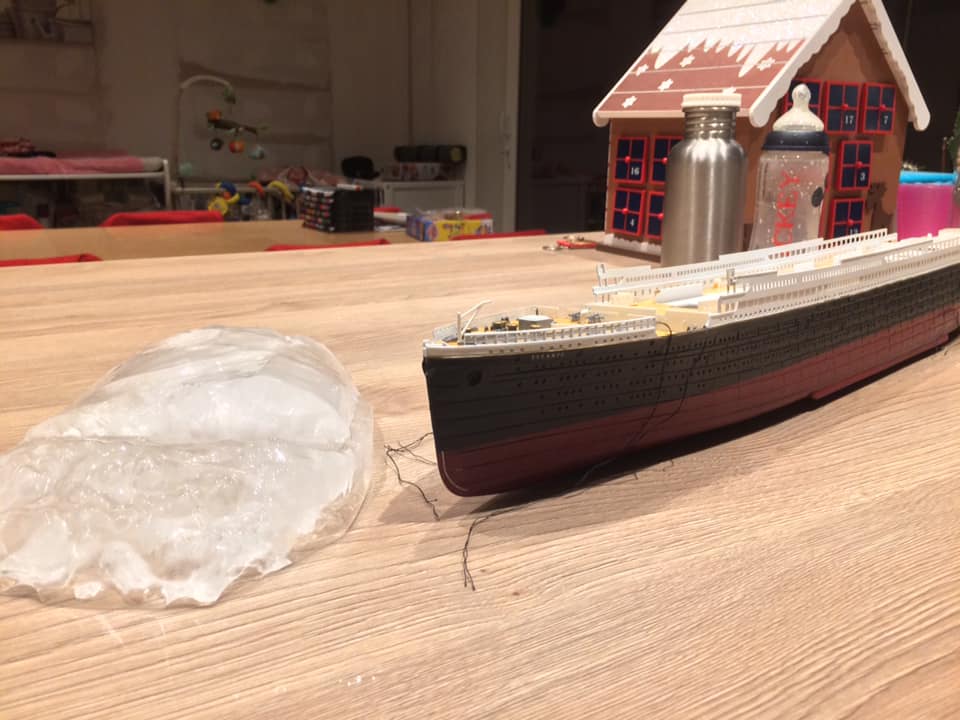 ice from the back of the fridge, ideal scale