Found this when looking for Sivalka Vm 8
Toyota should offer the Hilux with optional armaments direct from the factory.
I laughed out loud at the far right bottom variant.
In some countries the Hilux "doubles" as tractor. It needs to seriously robust.
After Top Gear blew up a building with a Hilux on top (after several other tortures even) and started and drove it afterwards with only basic repairs, I have nothing but respect for those things.
It's missing the deadliest variant of all.
Maybe we should have a Technical vehicle group build?
With the new kits from AK Interactive and the Meng kits already here. I think we should.
Me too.
I've got the Meng set with the two trucks in it.
Meng also makes a Soviet/RUssian AA Weapons set that includes four separate AA systems.
ZPU-1
ZPU-2
ZPU-4
ZSU-23-2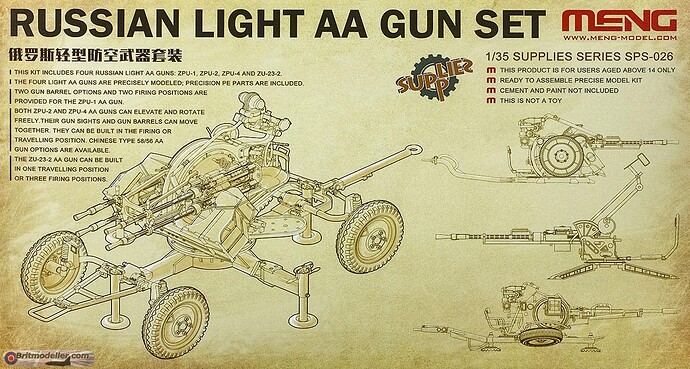 Also, lesser common, are the technicals that have repurposed rocket pods from Russian helicopters.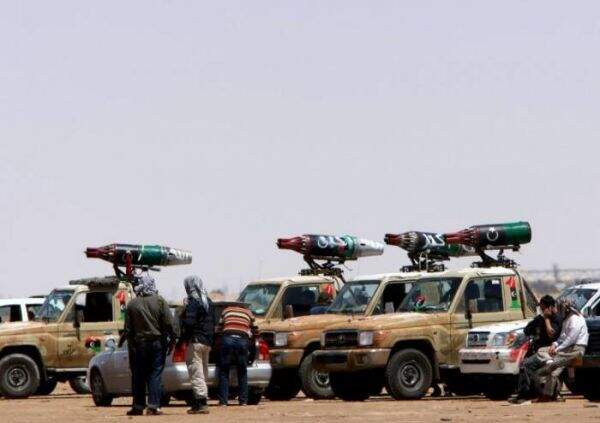 Meng makes this in resin.
YUp.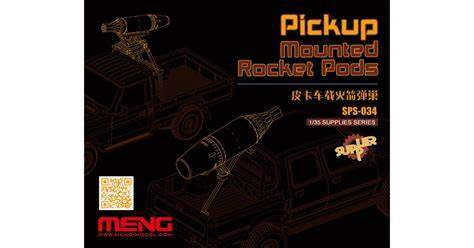 There are a couple other companies that make it as well
Def Model has a nice conversation on top of the wheel sets.
Do armed/armored Mexican F150s count?