I have been working away on this kit and dragging out the build far longer than I should; I need to get it off the bench, so here goes.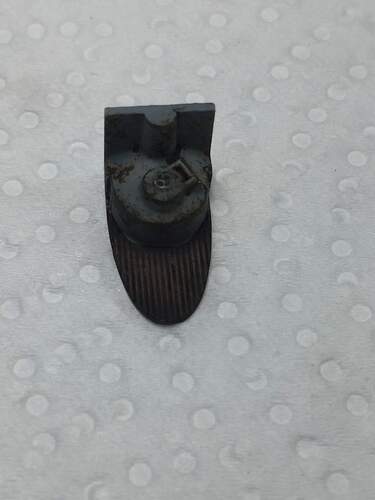 I painted and weathered the conning tower insert before installing it.
And basically all together. The kit builds really nicely, and it is off to paint.