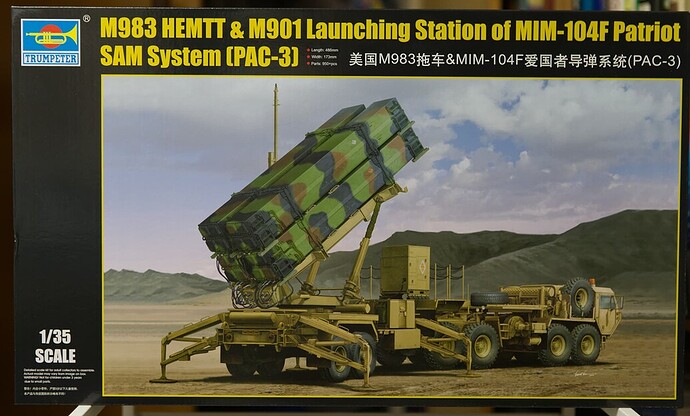 Am I right in assuming that the camo is the standard NATO Green/Brown/Black?
I have seen elsewhere mentioned that the cab interior is a colour called Forest Green, is that correct?
Finally Prime Portals M983 picture gallery is banjaxed so if anyone has any picures please could you post them?
I have the Tankograd book but one area I need a close up of is the airlines at the rear of the tractor.
Thank you in advance.