The things I normally do, painting figures/bust.
U-boot commander painted in Acrylics, from Life Miniatures, scale 1/10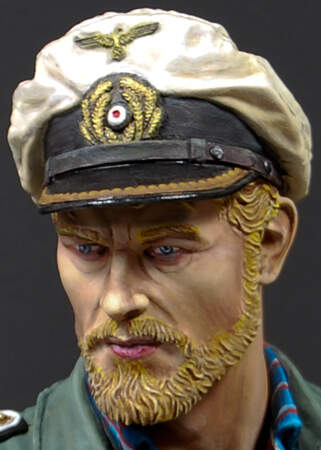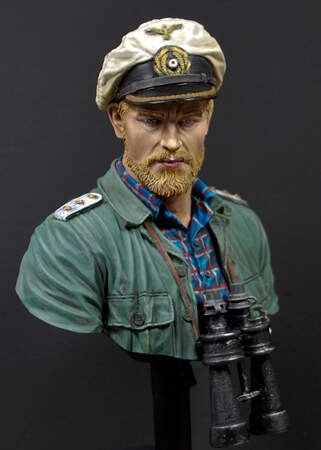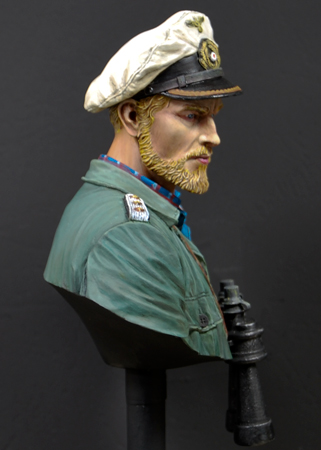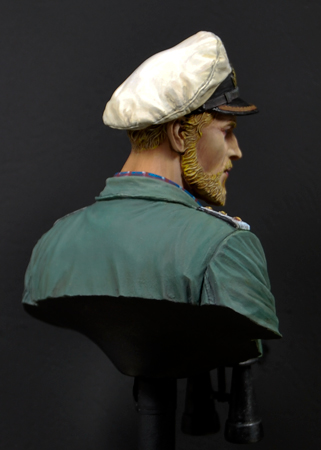 EXCELLENT paint job!
Cheers,
Lovely work Jan. I really like the tones you've chosen for the hair and skin- they complement each other brilliantly. I think you've managed to capture the texture and look of the cap in fine style as well. But that check shirt is just awesome- it really draws the eyes in almost immediately with the colors and the pattern.
Outstanding work! Thanks for sharing!
Couldnt agree more, that shirt looks great and gives the whole thing a real personal feel for the Commander. and great job overall