I recall that someone posted information about the USMC's upcoming ARV's add-on armor was made by a British company that also made lightweight HMMWV gunner's protection kits.
I did a search of the forums and I can't find that reply post.
The armor had an acronym name but I can't seem to find it online.
Any help is appreciated. Thanks in advance!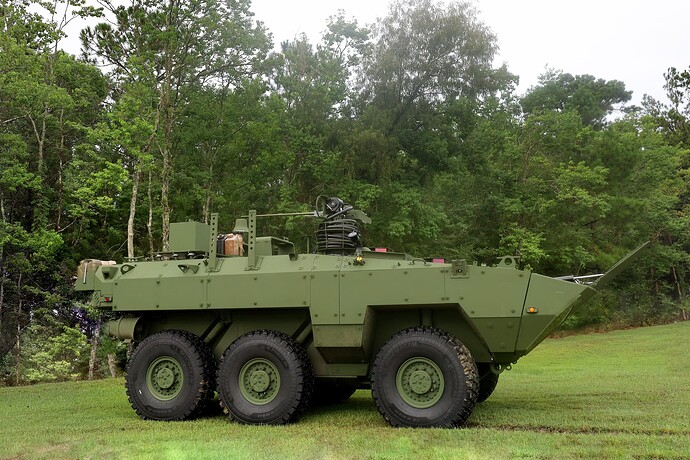 .