Mardis,
that's cool to see you and your fine builds over here on the new site, however, your post/pictures isn't showing up; maybe some technical issues?
Cheers
Jan
yep your pictures are missing
Mardis - welcome to the new site, look forward to seeing the continuation of your build.
David
Maybe you could try using drag-and-drop instead to move pictures into your post?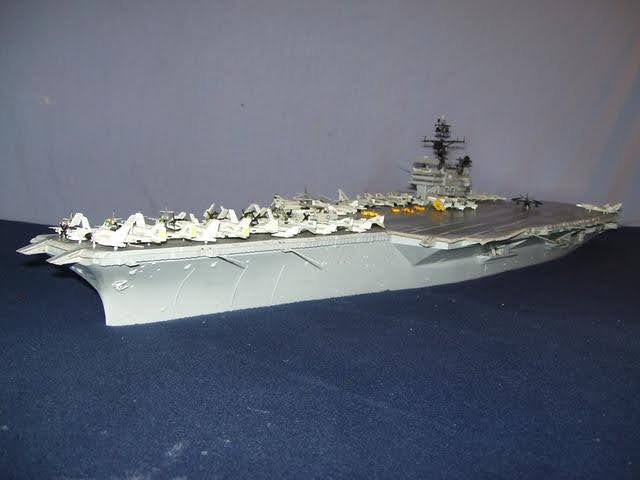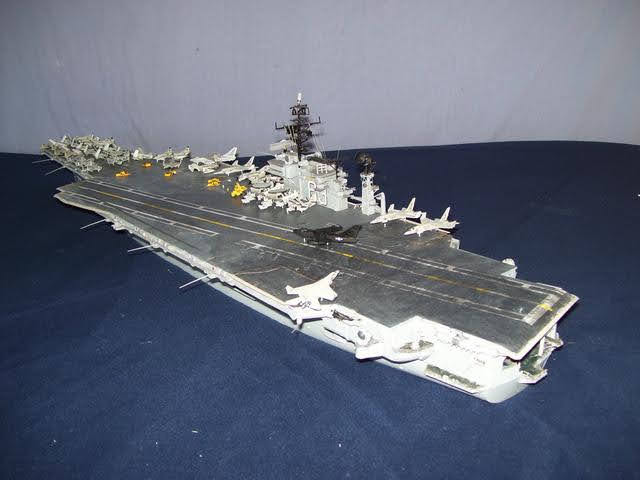 Almost done. Gonna get a particle board and some cellular clay and see what happens
Looks awesome!
Cant wait to see her finished.
As Ezra said, just awesome! Really great work, Mardis!
Cheers
Jan
Thank you guys! I will post photos of BigE later this week.