Hey guys!
I just wanted to share my build of the new Vargas 3D printed 1/35 Bob Semple tank.
Its a frigging amazing kit and was an absolute joy to build! The detail was awesome and it flew together in like 2 hours.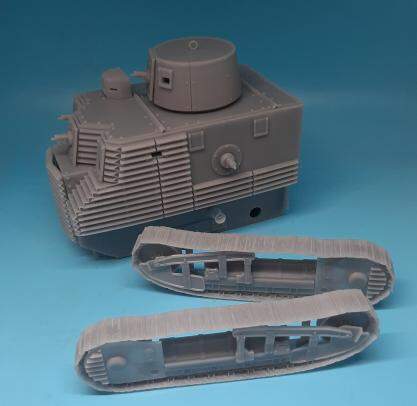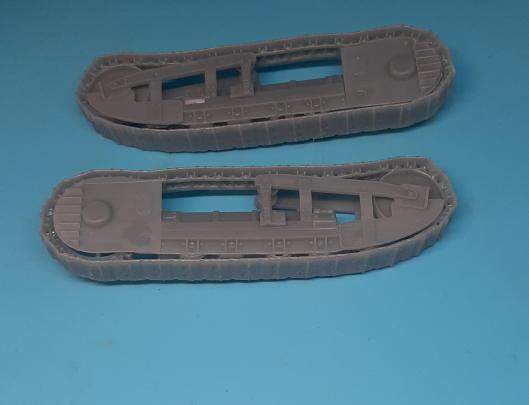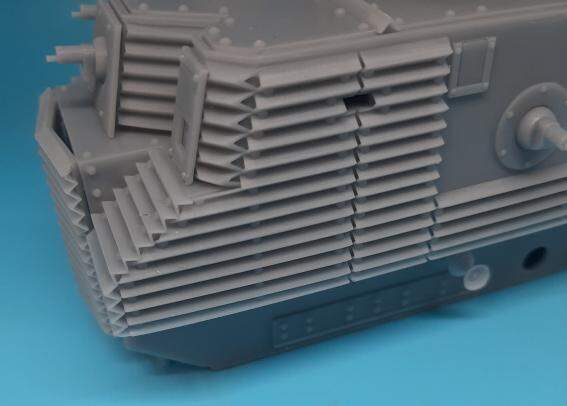 Then painted. I went with a Green and black scheme as it looks like that in this pic.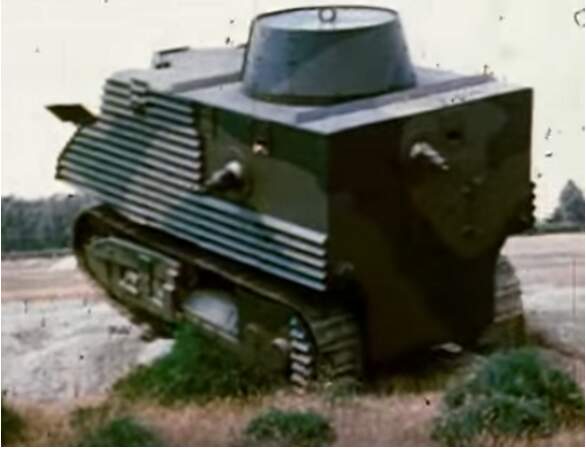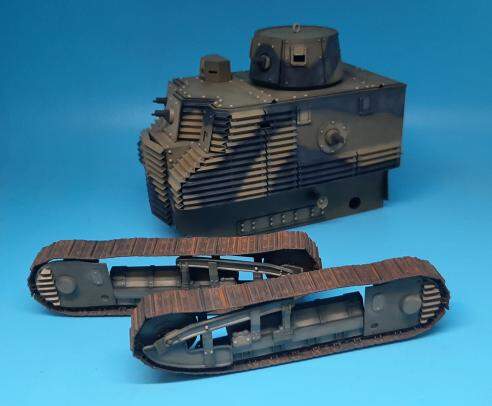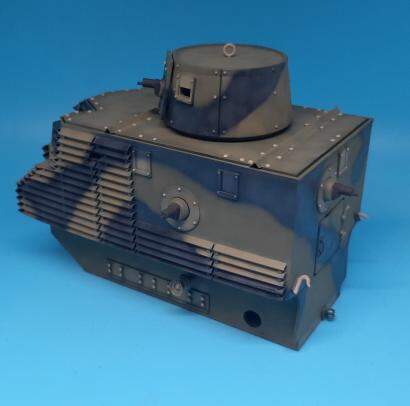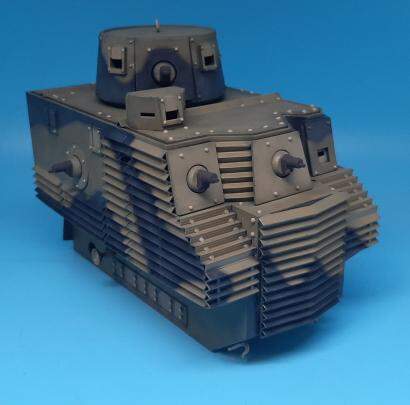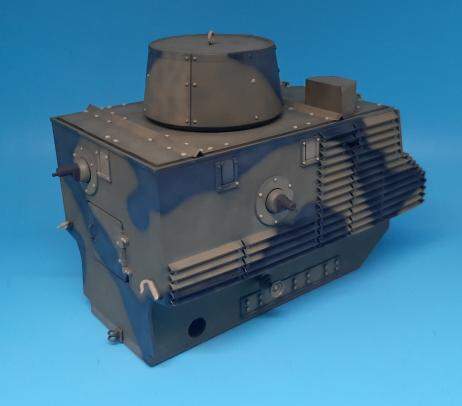 Then with a pin wash. This is when the model really came to life in my opinion.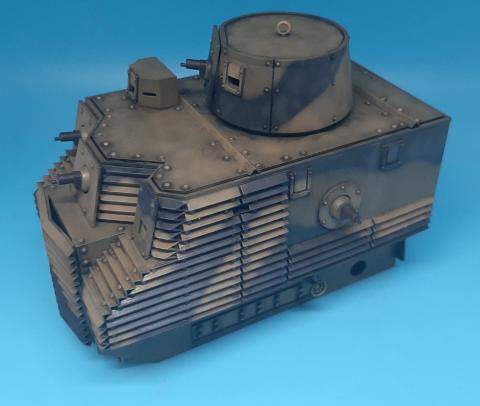 Then honestly the part I enjoyed the most out of all my years of modeling… adding the mud. Its a mix of Light Sienna pigment and Ammo Oilbrusher damp earth. (It isnt fully dry in the pics)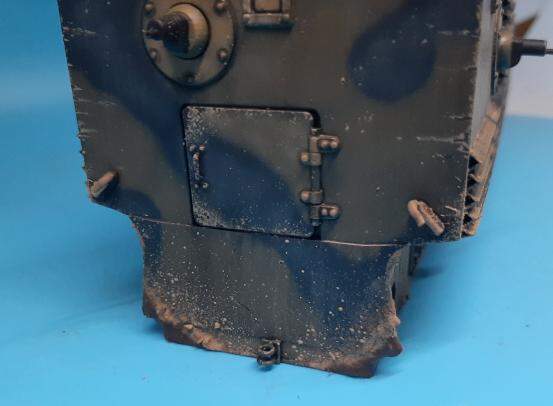 The suspension might be my favorite part.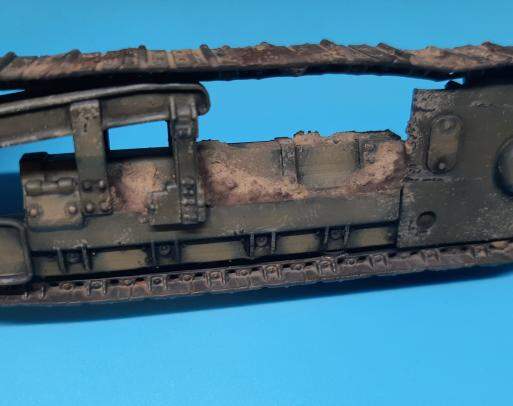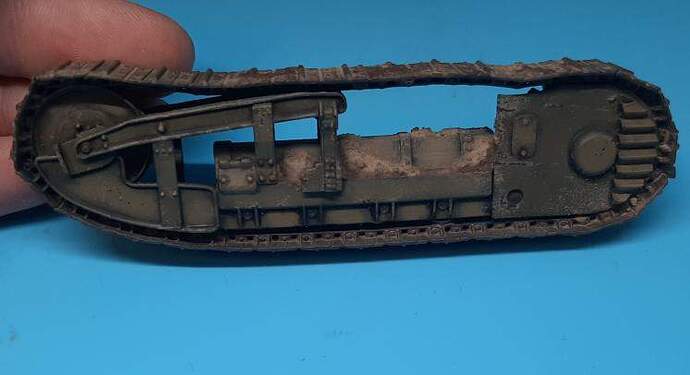 And finally, I attached the tracks to the hull and added some minor chipping.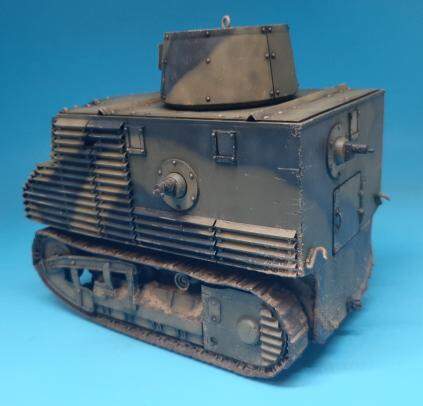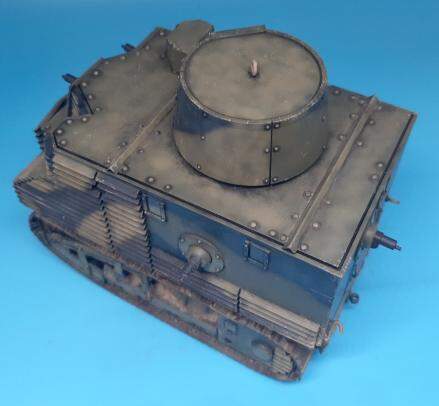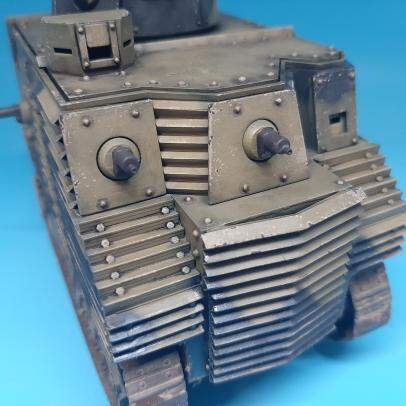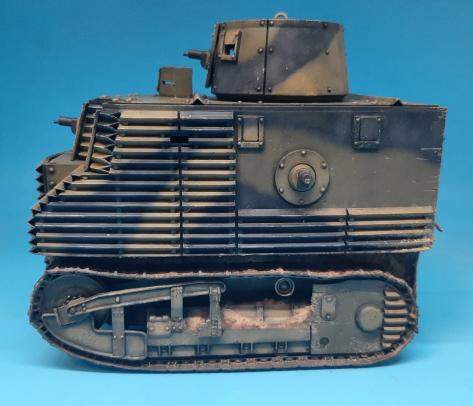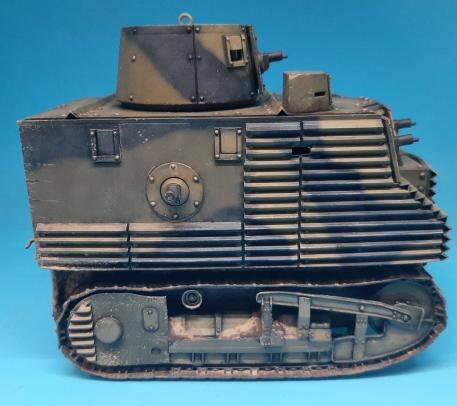 Its sooo close to being done!
Just note I did this all in like three days…

What do yall think?