I am looking for a few Stinger missile storage and shipping cases in 1/35. Here is what they look like.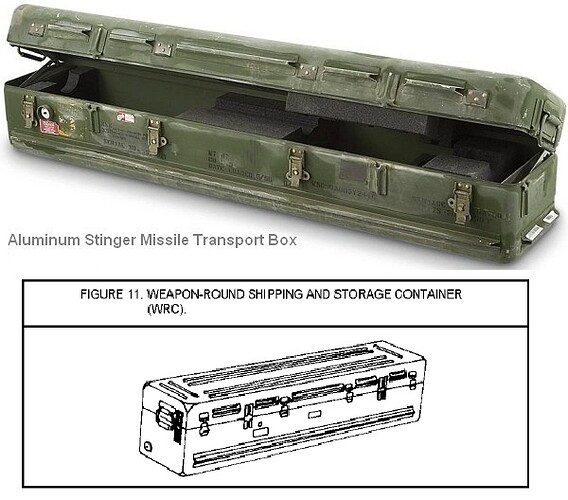 They are in Verlinden's M113 Stowage set, #1978; M1151 Stowage set, #2722; and M1A1 Stowage set, #1968.
This is one in the M113 Set.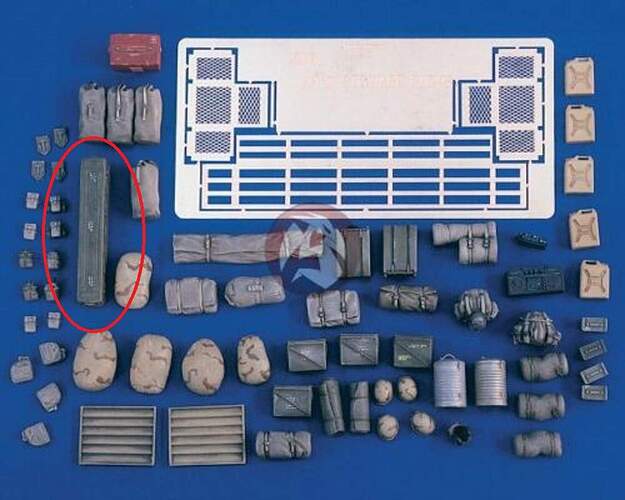 Let me know if you have some extras to buy or trade for.