Hello,
So while I'm waiting some glue to see on another project, thought I would dig this out of the stash.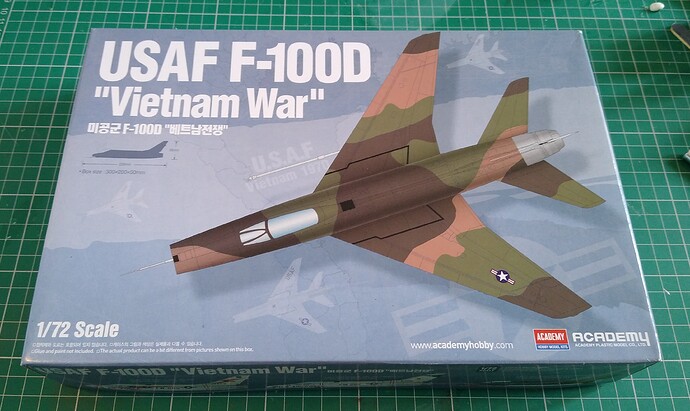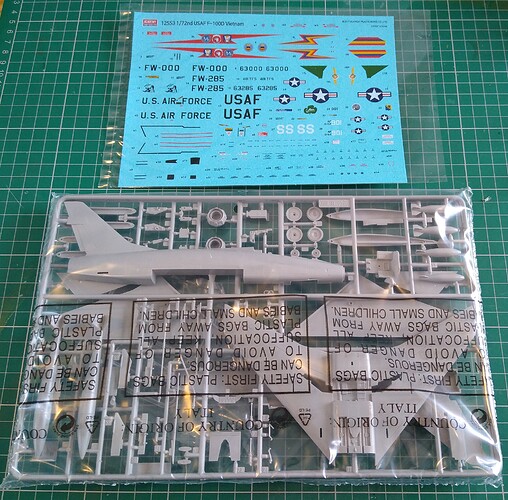 It's a rebox of the Italeri kit and looks like it should be a pretty simple and quick build. It's going to be oob, mostly going to concentrate on the finish with this one. Probably swap ordnance too. Maybe napalm and snake eyes?
I'm planning on finishing it as Pretty Penny to have a break from painting cammo. So my first question is, where F-100's painted aluminium or left in bare metal? I have very little in the way of references on these aircraft!
I'm also going to try my best at replicating the burnt metal on the rear fuselage. My LHS has some of the Tamiya weathering compounds in metallic blue and red shades that might work.
Anyway, made a start cleaning up the fuselage and cockpit this afternoon.
Thanks for looking and any tips would be very welcome.