No expert but I have seen them modelled in blue, red and green… last one I did I finished in tamiya clear blue.
And welcome to the forums Tom …and some one here will have the firm answer though …
What was your base color before you applied the clear blue?
Thanks,
Tom
I just went it straight in over the primer grey I used … a rattle can from Halfords. I did a couple of thin coats and it came out fine.
From a Jagdpanther walkaround (http://www.primeportal.net/tanks/john_griffin/jagdpanther/index.php?Page=3 )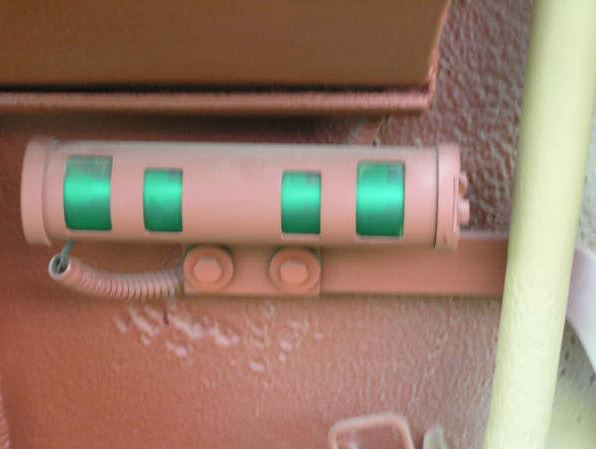 H.P.
I've seen several of them in person and they were all deep blue, the color of a Vicks Vape-O-Rub bottle.