Hey guys,
I'm completely confused by the numbers and chevrons on US tanks.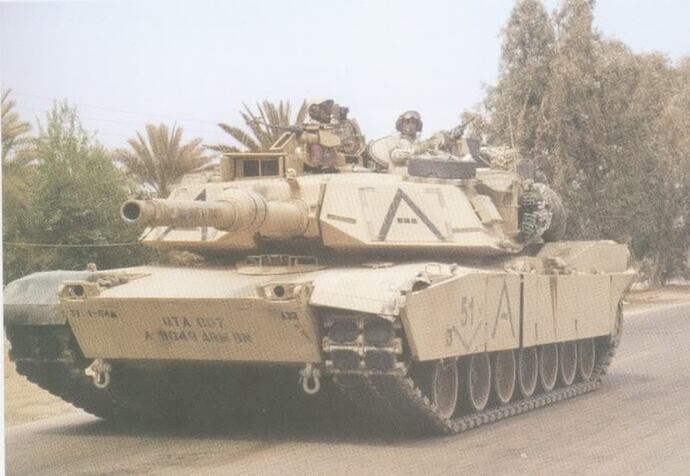 For this one, I know it is a 3ID, 1-64, A company, 3 platoon; and the number "51" on the sideskirt, "1" means A company. But I'm not sure what is the chevron under "51" mean? And what does "5" in "51" means?
I'm really struggled to find those things out as I want to create my own decals. If someone knows, please share and I really appreciate!!