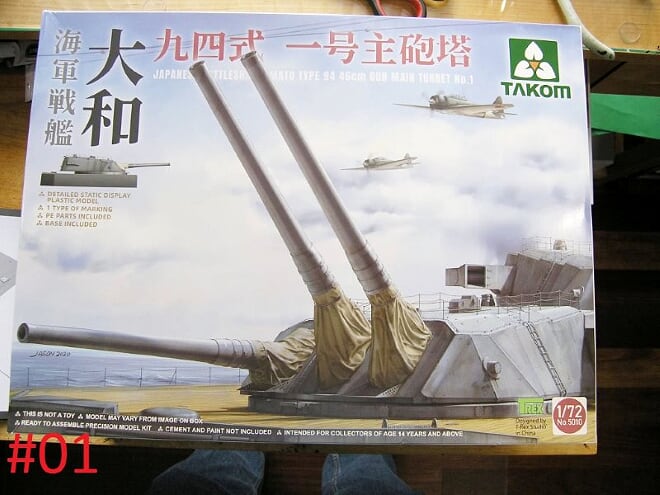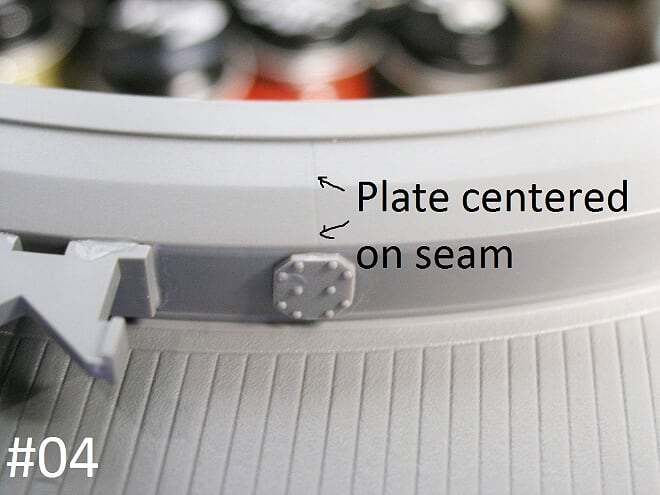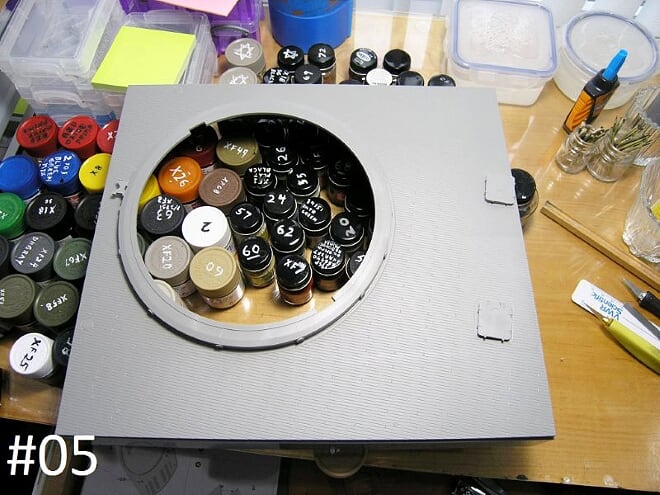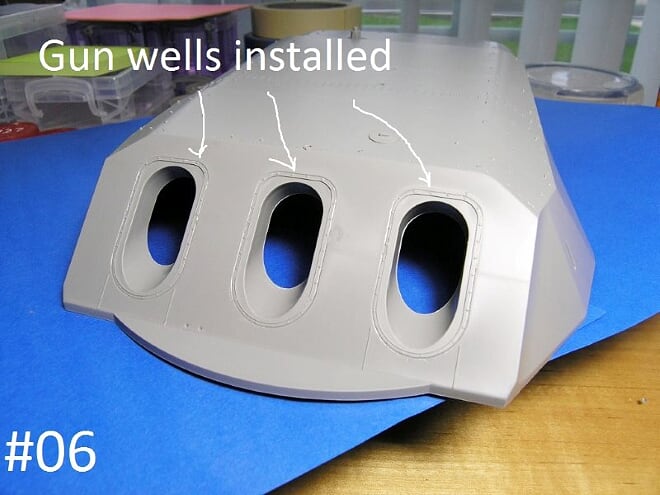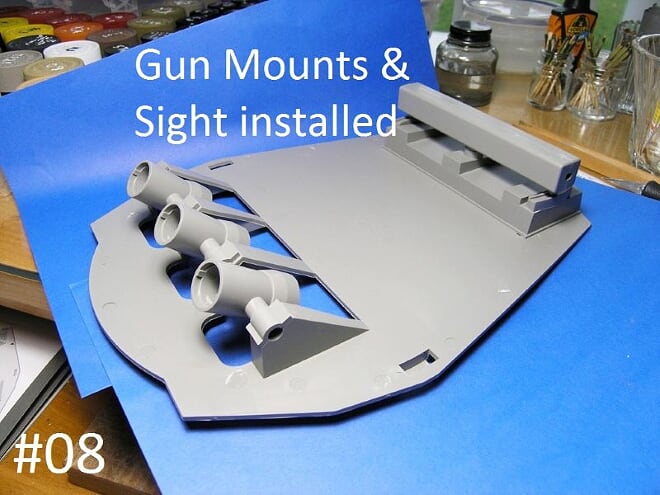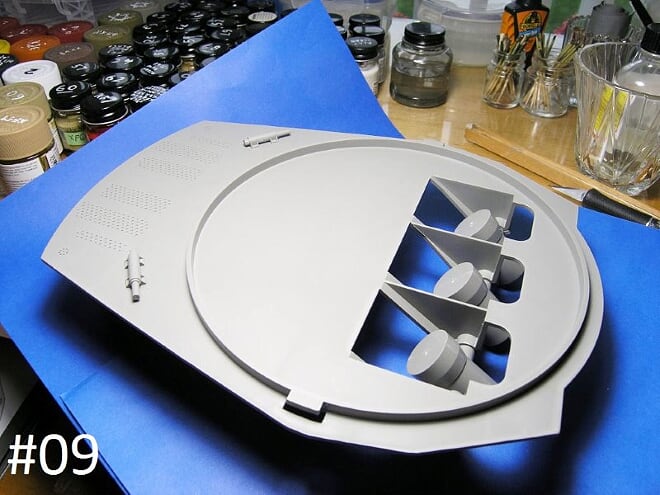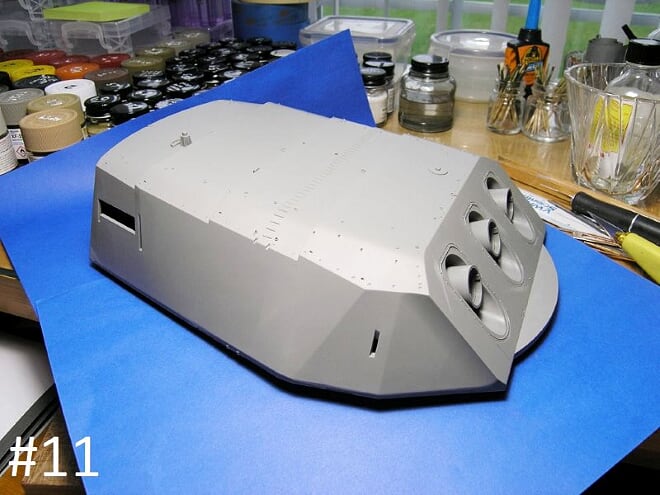 Now thats what you call a turret … will be a big beast once its done … imagine the whole ship coming out in 1/72 !!
Donald, I'm so excited to see someone taking on this very unusual build - I'll be watching with interest!
Wow, how big is the base?
I am hoping the they do a US battleship 5" gun turret.
Very cool. Been waiting to see a build up of this kit since I first heard of it. Lot bigger than I expected.
Wow. How have I not heard of this kit?
The Base measures 11.5" or 292mm. By 12.75" or 325mm.
I have the whole kit finished, and was going to post all of it, but the site wouldn't let me post more than 9 pics.It said I was a new user even though I have a lot of big builds posted here.
Donald
I don't know of any U.S. Battleships, but the Bismark is comming.
Just check on Hobby Easy