Maybe this link could be useful?
Pactra A20 might be hard to find, I have never tried …
They call it Africa Yellow and considering effects from dust, sun, dirt, paint batches I think that other similar colours from other manufacturers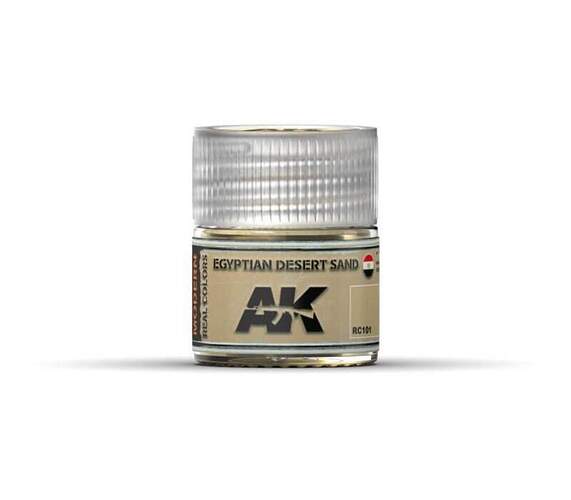 Use a dark grey or black primer, it tends to become more tan over white or light grey.
You can also mix radome tan and sandy yellow to get the shade but I think the AK paint is ok.
Nice looking kit. Is it RFM?
I've built their Syrian T34 and it's a nice kit.