The YouTuber is donating half of the ad revenue to the Univem collection outside Paris.
Clicking and viewing helps, direct donations will also be welcome, links at the end of the video.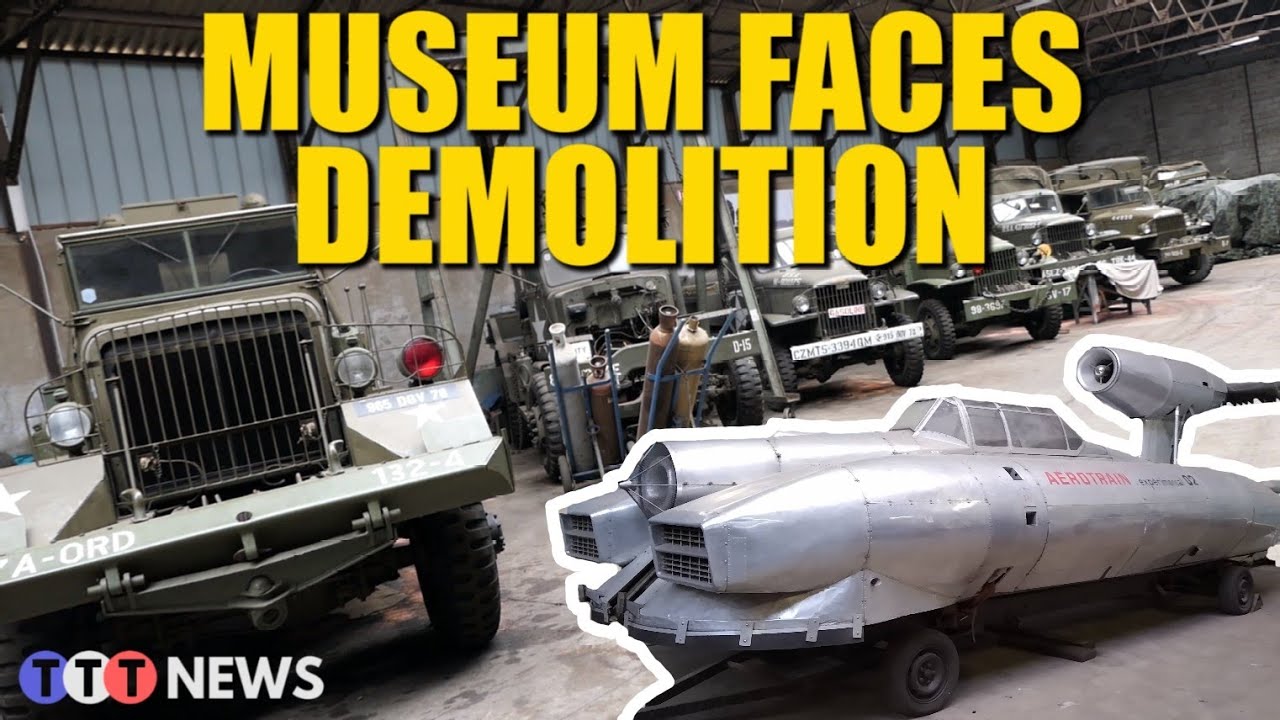 He mentions Spain, Civil War and halftracks. The Spanish Civil War was over when the US halftracks were designed,
BUT:
" The 9th Company of the Régiment de marche du Tchad, part of the French 2nd Armored Division (also known as Division Leclerc) was nicknamed La Nueve (Spanish for "the nine"). The company consisted of 160 men under French command, 146 of whom were Spanish republicans[1] including many anarchists,[2][3][4] and French soldiers. All had fought during the liberation of French North Africa, and later participated in the Liberation of France.
The 9th Company's most notable military accomplishment was its important role in the Liberation of Paris. Men of La Nueve were the first to enter the French capital on the evening of 24 August 1944,[5][6] with half-tracks bearing the names of the Spanish Civil War battles of Teruel and Guadalajara, and accompanied by engineering personnel and three tanks, Montmirail, Champaubert and Romilly, from the 501e Régiment de chars de combat.[2][7]"