Morning all!
The time has come for me to start Tamiya's Type 16 kit, and with it being somewhat newish I figured it would be neat to post regular updates here. I've wanted to do this ever since I picked up my sprue nippers, so I plan to actually, just maybe, put some effort into it
Here's what the box looks like, note that I was able to get my hands on the turned metal barrel.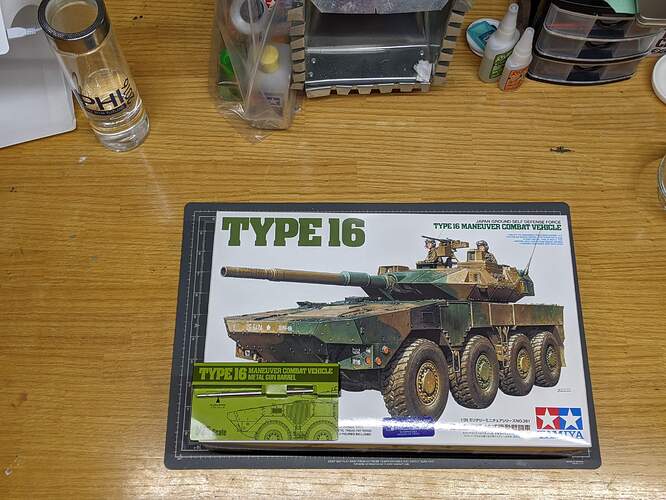 My general plan is to make your standard Type 16, but with some of that foliage camouflage the JGSDF is known for using. To that end, I've found some neat reference photos -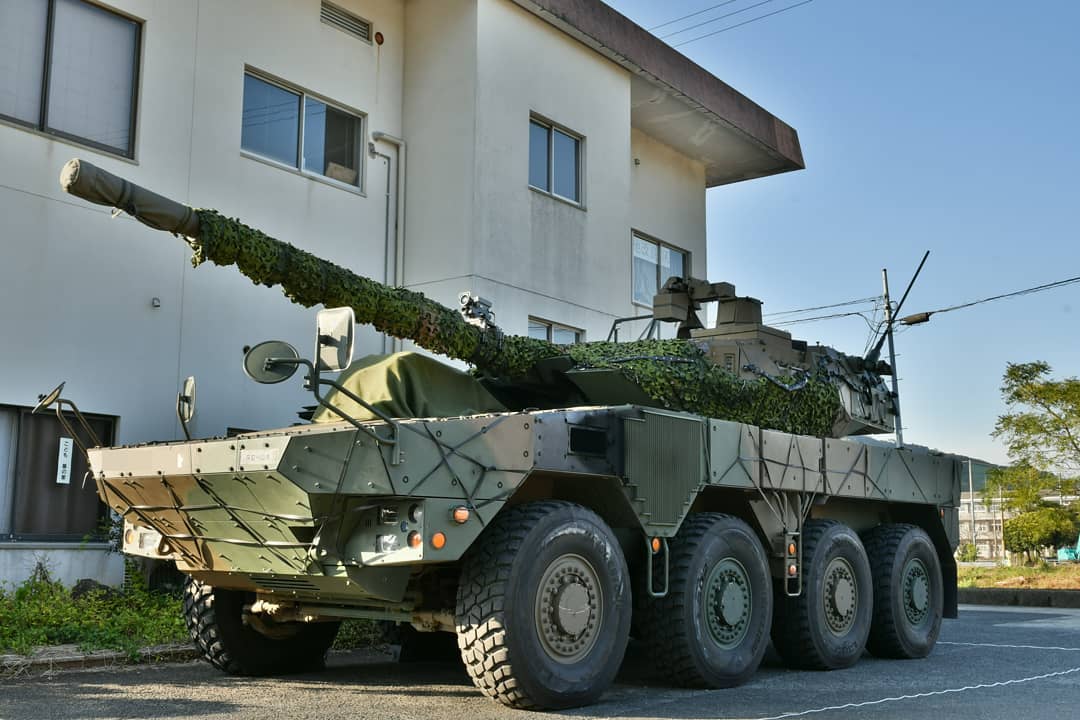 Frankly, I'm leaning towards making a vehicle more in the vein of the latter photo!
That's all for now, time to get building!!!