Greetings all,
Been a while since I've done a review or BLOG or too much else so my skills at doing this are pretty rusty (especially for this new incarnation of Aeroscale).

This is a kit that I received from my SWMBO as a holiday gift a while ago.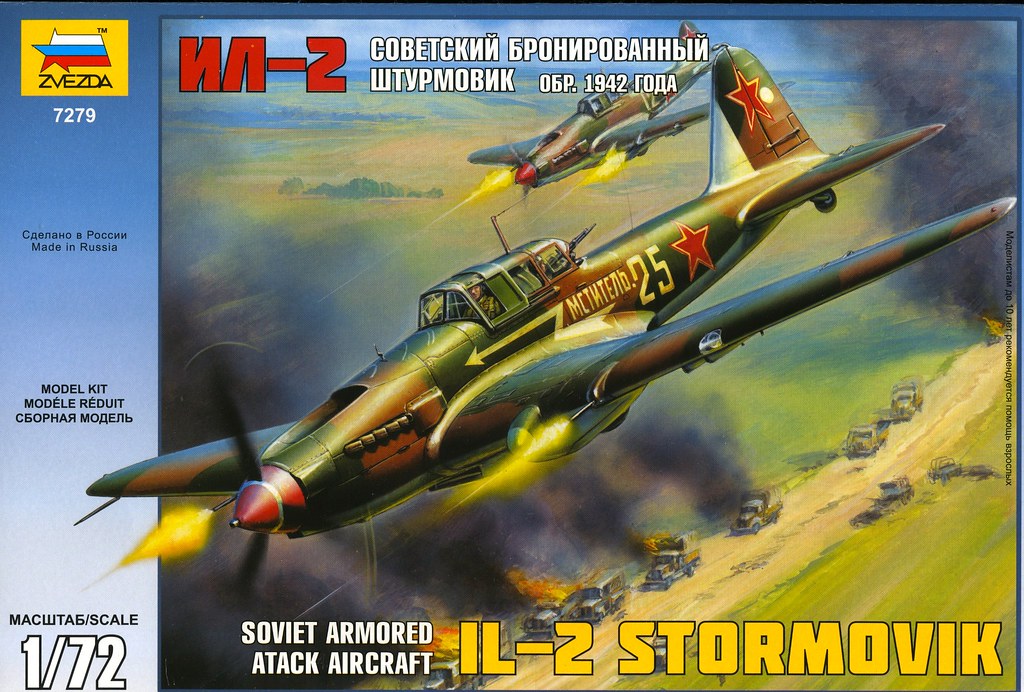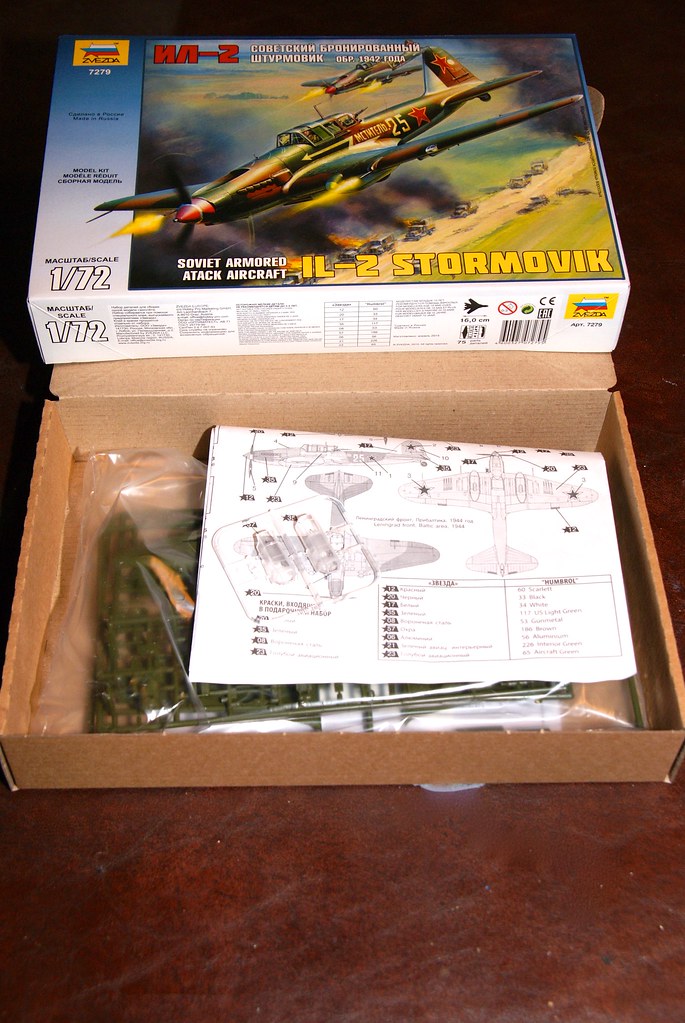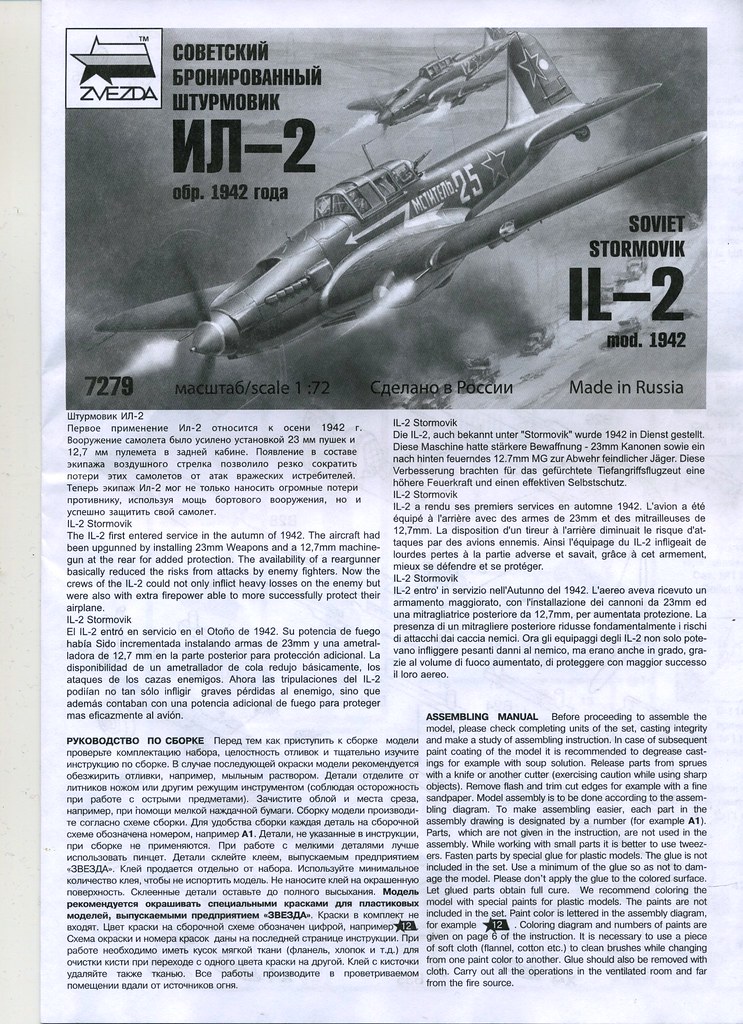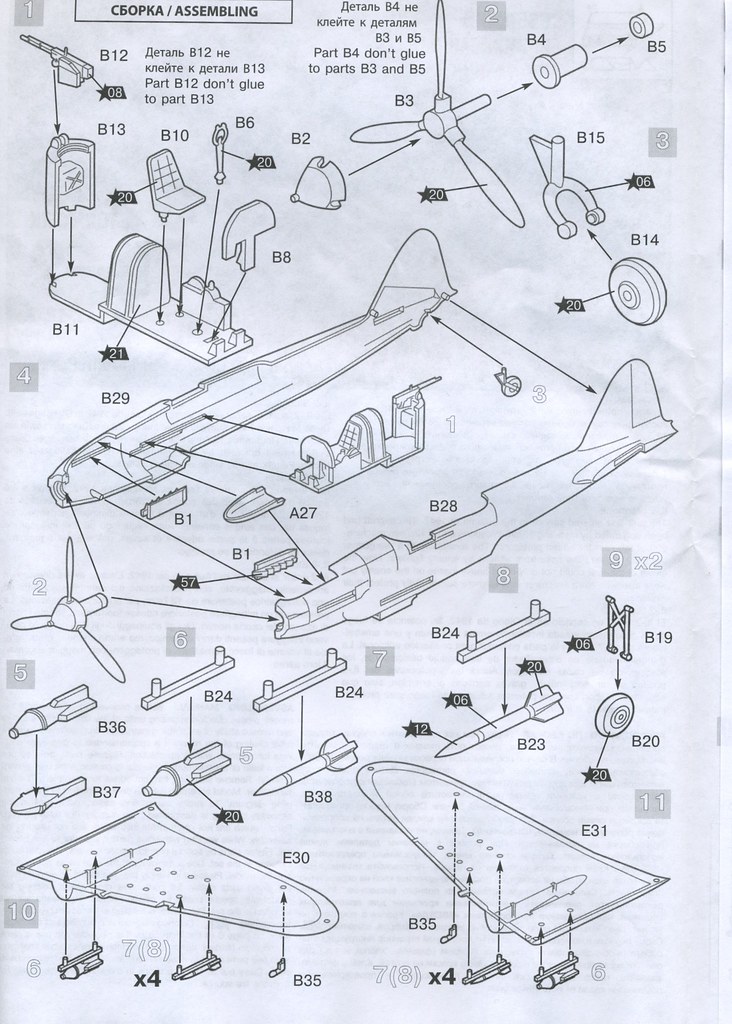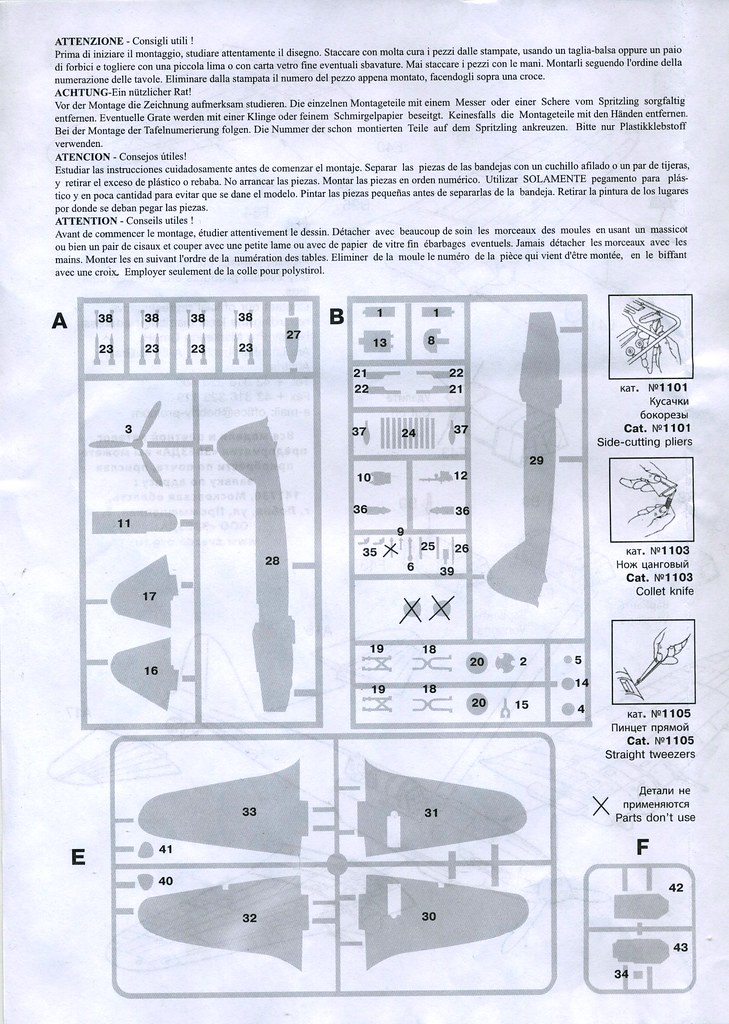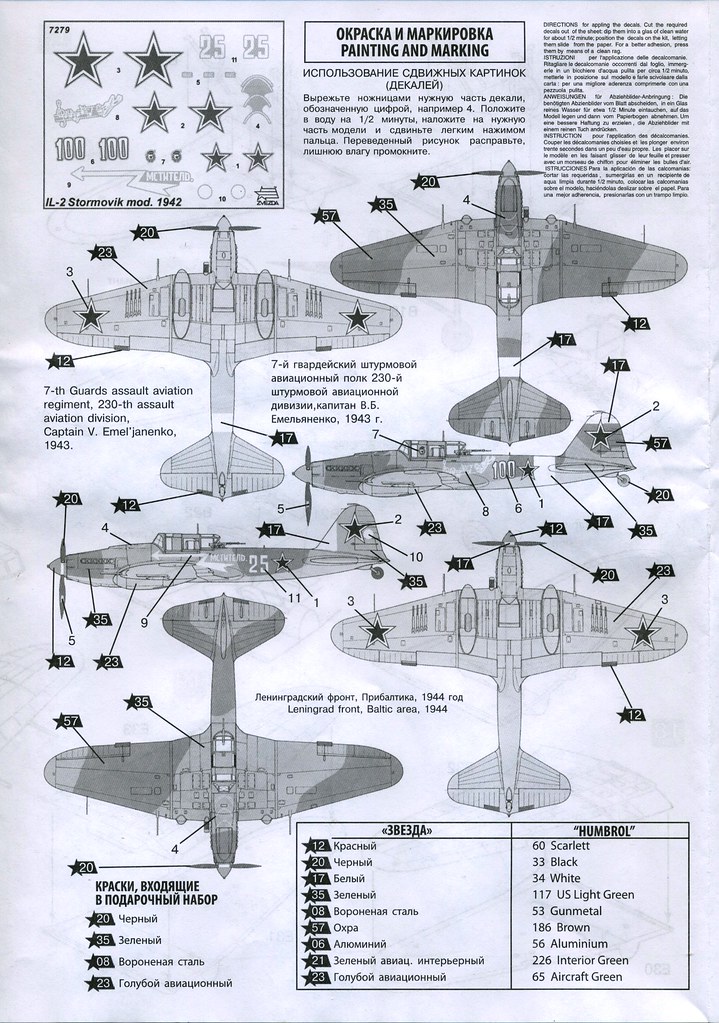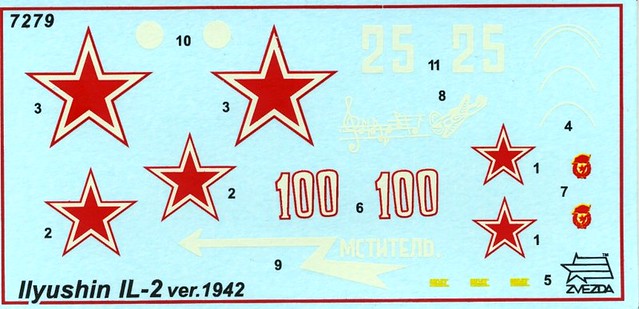 Lets see how this will work out?
Cheers
Jan