#3, Almost Acceptable
After a day of adjusting skin tones and "feathering in" the oils I am satisfied with the results so far. This one is about 80% finished. I still need a bit more work before I set it aside to dry hard before working in some facial textures.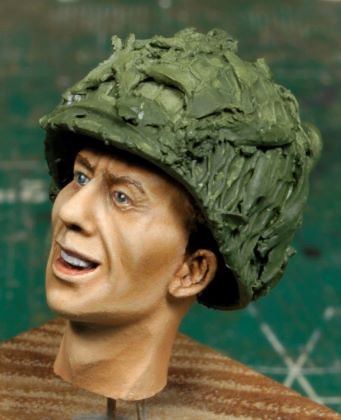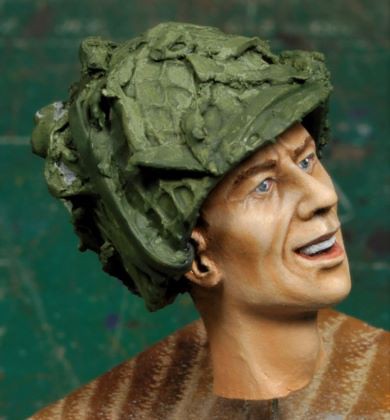 Time to get the last two heads up to speed and work the new techniques as a set. I may give all of them a dull coat to seal in the work so far. It's always a dice roll when working in a new technique after getting this far, but I'm willing to take that chance.
Thanks for watching. Cheers, Ski.
P.S. Let me not forget the red tones as well. Sheesh, just caught that, lol.