I went to decal my archer model this morning and wow are the bronco decals thick. They also don't seem to respond to anything. I tried hot water, microset/sol, and x-20A and they refuse to settle down and looks like I stuck on a piece of colored card paper. Thankfully I only applied two before deciding they wouldn't do.
I think I'm gonna have to go aftermarket. I don't really want to spend the coin, but this build has gone really well up until now so I want to finish it right.
Anyone know which sheet(s) I need to replicate these markings?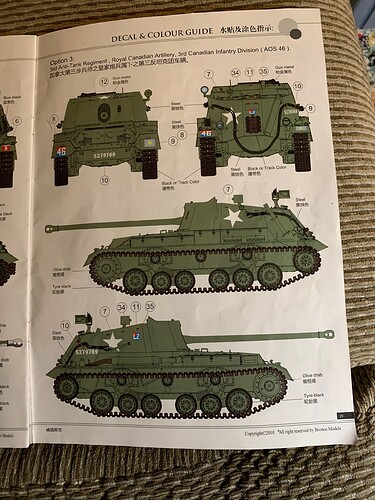 Most are generic unit markings so I don't anticipate they'll be too hard to source; the serial number in the other hand might be a struggle