I was given this kit as a present and thought it would be fun to share the process of building it. It might inspire someone new to the hobby or maybe even a veteran within it.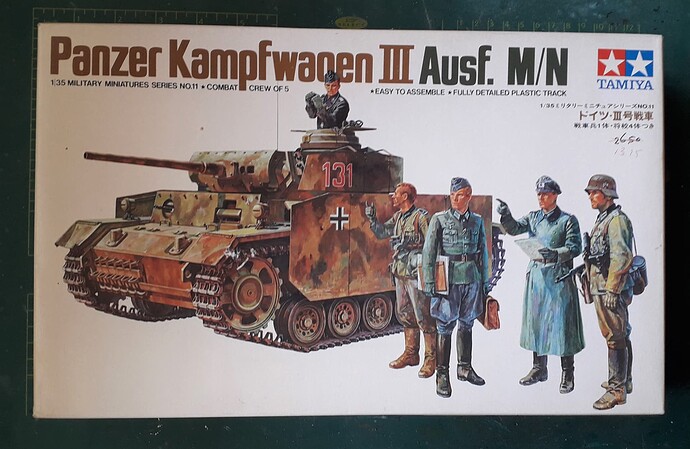 And yes, the sprues indeed say 1971, even though mine might be from a later batch, since there is quite a bit of flash, indicating well used molds. The vinyl tracks are badly deformed and twisted, so I hope to be able to remedy that later on.
I am not quite sure whether I will depict it as seen during Operation Zitadelle, Kursk 1943 or as a Norwegian Stridsvogn KW-III, being taken over by the Norwegian military, after the German surrender, somewhere between 1946 and 1953.