So after about 50 years, Airfix have popped out a new small scale kit of the Tiger, and this time they've conformed to current norms and done it in 1/72.

Less normal is that the hull is made up of flat plates.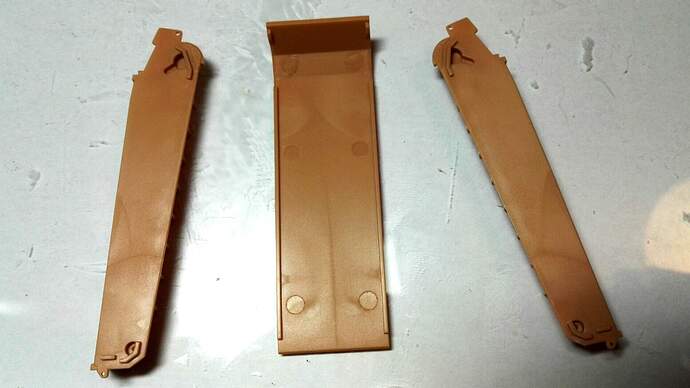 Unfortunately I hit an immediate fit problem. The front of the bottom plate has to fit into a narrow gap by the transmission case at the front, but it's a bit too tight. So a little file and knife work to thin the edge down to fit.