Couldn't help myself; decided to start working on the Early Production Sherman in my stash prior to my trip to Texas. I will be taking another one of my kits, probably either the M26 Pershing or the Easy Eight (both Tamiya).
I also used the sponson cover template from Armorama, but because this kit is built slightly different than the M4A3s, it had to mod the sponson cover slightly in order for them to fit.
Decided to go with all hatches open and will have the crew present.
I'm thinking of adding a Rhino Hedgerow Cutter to it and build it as a Normandy Breakout Sherman.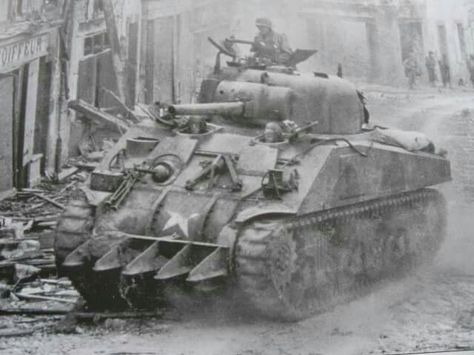 What do you guys think?