Done about what? @Yeahwiggie
Editing your own post: Click the three dots between the two chain links and the curved Reply arrow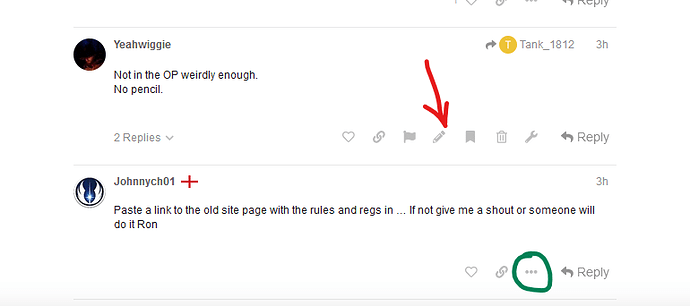 I forgot about the user trust levels.
I bumped you up to level 2 to get access to the editing function.
The trust levels are useful in some cases and they suck in others …
That's what can be done.
Yellowing Decals? Put them in the sun for a few days.
@Johnnych01 i remember looking at this kit waayyyyy back when i was a kid in the toy section of my local dept store in Wolverhampton and thinking how expensive it was at over 10 pounds. if only we knew
Oh yes, I signed up for this one with an ancient relic on 2 counts. It's a kit from the 80's, Tamiya's M41 Walker Bulldog, and I haven't touched it since 2003.

Love the ribbon, hope I can earn one and a place to display it.
Looks pretty much acceptable to me.
Do it!
I update the original post, so it now contains the updated rules for the groupbuild.
Hmm. Back to the drawing board for my choice…The AFV Club tracks I have for the Schutzenpanzer Marder are less than 20 years old, as are the resin wheels for the Chevy 30 cwt… damn rules.

Thinking of going way off my normal scale and maybe go Matchbox… the 'Monty's Caravan' set or the M3 Stuart Honey… if my eyes hold up at 1/76th scale…
That sounds like good compromise Peter, it would be good seeing some of those kits get into the light again … I remember well the fun and anticipation when I was alot lot younger getting the next matchbox kit on my list, and getting it all sorted and on the little base … and painting everything in one colour green as I didnt know better lol
@Yeahwiggie Ron this kit appears to fit within the scope of the rules, if so you can add me to the list of entries for this group build.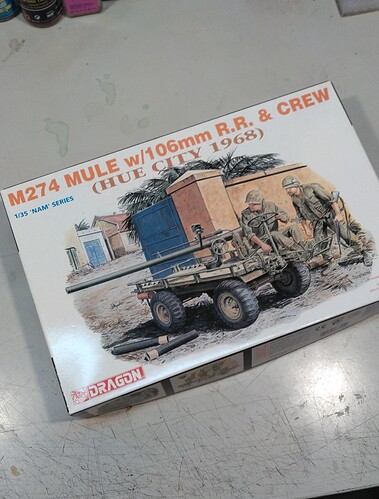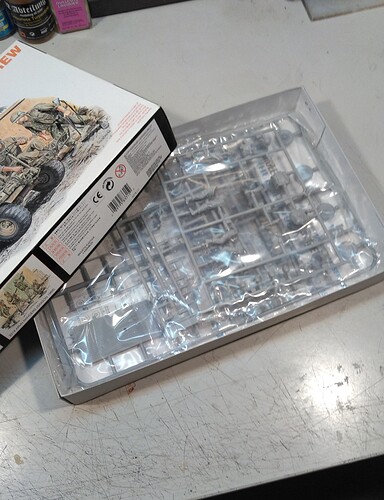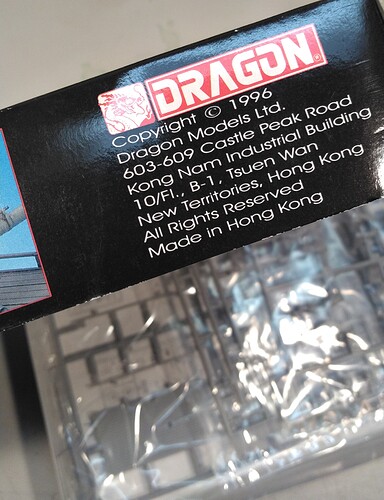 @Johnnych01 Yes I used to love ticking the kits off my list too - armour and aircraft. Amazing how the two tone or three tone sprues made the 'Wow Factor' when I first saw them, but I painted over the plastic anyway… vagaries of youth…
I gave my son several of the stash to build, which he did, but I still have a few. I want to build these but give them some tweaks to make them more up to date, like I did with the M16 a few years back.

I'm thinking that I will add the interior to Monty's Caravan for this one…
They are nice little kits, you did the M16 proud and took it up a few levels Peter. A few little adjustments can make all the difference.
Looking very interesting so far - a lot of old school stuff to see getting build

I am a sucker for old stuff, so probably going for some old ESCI or Matchbox stuff.
Looking forward to get started.

My entry will be Trophy Models BRDM - 1 with AT-3 Sagger.
This is a complete resin kit with some PE. No decals included and a single A4 sheet as instructions.
Olivier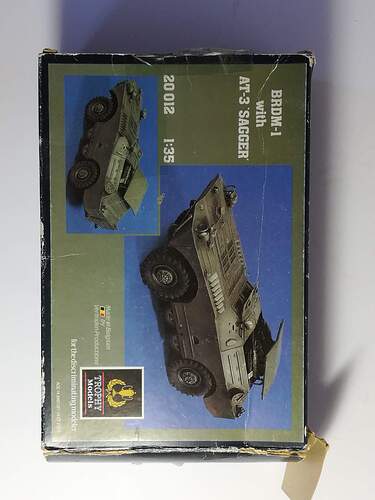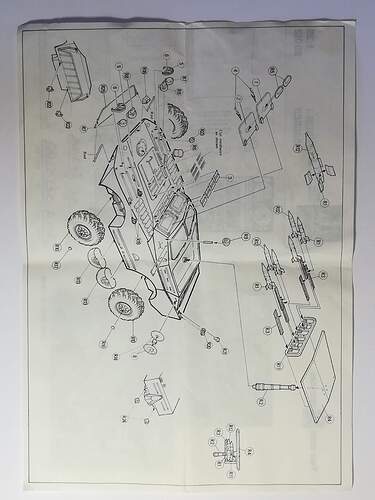 My God, that's just a big block o' resin, ain't it?
Yep. First step will be to hollow that hull to gain one or two pounds.