You people - I come up with one and a series of wishes always follow!

I should have known better.
Although this doesn't look too hard to CAD, I am not going to design it unless someone is serious about paying for the work.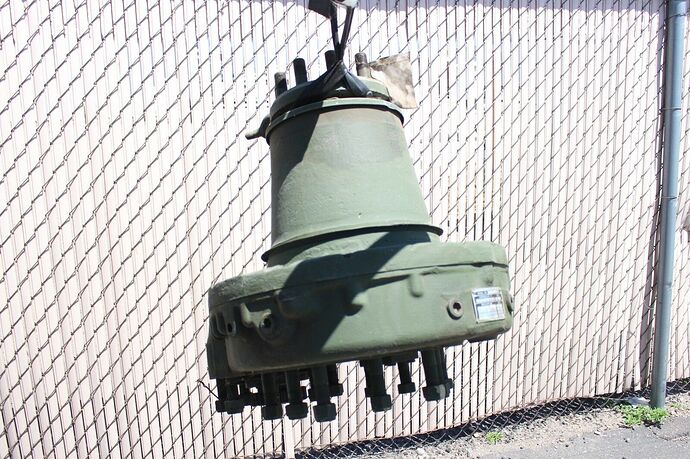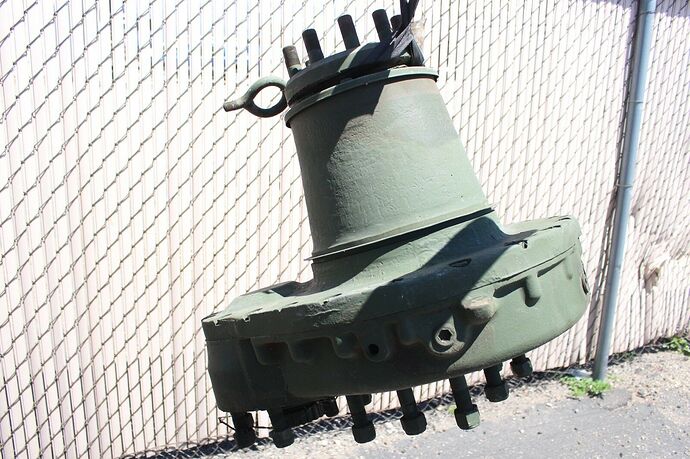 Plus, Nikos and Tom, you all are not in the US, and shipping internationally is cost-prohibitive. Yesterday, I mailed 2 ounce package of 3D prints to UK, and it cost me freaking $18 USD! That's not worth it unless it's a huge order.