While I'm working on the M60A2 and M1 (on this one are missing the figures and still some details besides the base), I started working on another kit, a T-55 (Frankestein), let me explain, a friend of mine gave me an old trumpeter kit of the Finnish model of the tank, but the turret, several other details and tracks were missing, but he gave me also a Tamiya turret and a PE set of the same model, for several years I did not know what to do with it, but since I was already working by some years on a diorama set in Berlin during the crisis of '61, this one, but with only an M48 (Gen. Lee) and a scratch built M59, an M38A1 and a Beetle, but this is another story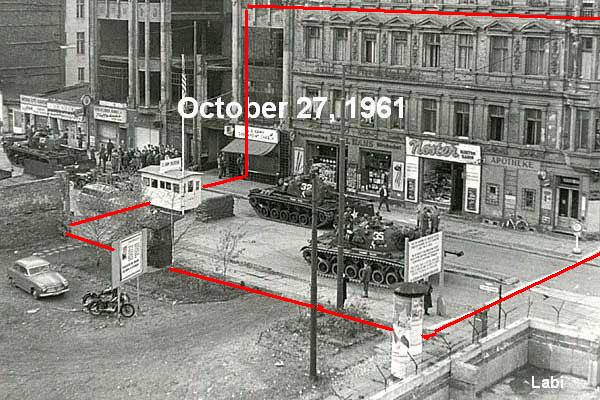 …so I wanted to create a small scene of the same period but seen from the Soviet side, so I thought of backdating the T-55 in T-54, I'm absolutely not an expert on Russian vehicles, in fact I don't know anything, so I used the Miniart instructions as a guide, correct? I don't know, but this kit as well as for the M60A2 is made without any pretensions.
These are the images of the various works done on the kit, I defined it Frankenstein because of the miscellany of the brands from which it is composed, Trumpeter for the hull and lower turret, Tamiya for the upper turret, Miniart for the road wheels and the tracks, Eduard for PE set, plus various copies of pieces obtained in resin.

In these pics the white welded line is putty due a crash of the kit on the floor

And this is the actual stage of the work
now I have to start the weathering, from the photos it appears relatively clean, but are old and not sharp photos so I could also be wrong
I remind you that I made the kit without any pretensions, so forgive me for any mistakes, I will add the flowers to the finished work, along with some figures, this figure I'm preparing, an old Dragon one (soviet WW2) with arms from another kit and modified in the pose